April 1 of this year, Staples in Charles Town closed their doors. This was heart breaking news to the handful of employees and possibly even a few local businesses. Most of us rarely stepped foot in there but some of us depended on several of their services. Now it's time to figure out how to get on with life without aisles of pens and printer ink.
What did Staples have anyway?
Depending on your business, hobbies, or having any children in school, Staples may or may not have a bunch of useful things. Lots of local businesses have their business cards, pamphlets, copies, and brochures printed there. They offer incoming and outgoing fax service which are more popular(and apparently more complex) than some people might imagine. Oddly enough, Staples carries a large portion of the items needed to run small businesses. Although, I doubt many people take advantage of the candy and 'food' that was always 3 months out of date.
Will I really miss it though?
Probably not, the only complaints I have heard are about computer repair, faxing and copies.
School & office supplies and furniture
Walmart is right across the parking lot. Office supplies are right across from the frozen food. Staples.com usually has free shipping on most stuff.
Copy and print services
Most people have located a decent online copy service by now, but if you want to stay local, Panhandle Printing & Design in Martinsburg looks like a solid gig.
Faxing services
Faxing can be done from a cell phone 90% of the time, some 7-11 type convenience stores offer incoming and outgoing fax service. There is a new shop near the Hollywood Casino that offers faxing service. Visit WV Pan's listing for Fax & Copy
Fax & Copy of Ranson
The UPS Store in Ranson, kinda near Home Depot, does copies and faxing as well. Here's a little story about The UPS Store's recent change
Computer repair services
To put it bluntly, big box store's computer repair is a well oiled rip off machine. Not-far-from-highschool kids use automated software or a third party online support company is hired to do the actual work. The kids/people selling computer repair service in these stores are nothing more than sales people, they are sometimes offered bonuses when they sell more stuff. This leaves you with expensive service that is mainly bloat and bs.
I used to repair computers at the Charles Town Staples, I know first hand what kind of profit can be generated when you follow their system. Most people's focus is not on providing the best service, it's on maximizing the sale and competing with each other.
While I worked there, I've learned a lot about efficiency in computer repair. I've Combined this with my extensive experience and quality, non-rip-off service, and put together an amazing computer repair service that involves almost none of your time. You call me and click a link I send you, we fix your issues and send you a very reasonable bill. You don't have to unplug anything or leave your house. We can come to your home or office as well.
Try Panhandle Support, go worry free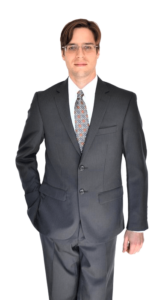 More about the author
Hi, I created and maintain WV Pan to help the West Virginia panhandle and surrounding areas keep in touch with everything going on.
I help local businesses get online and find new customers with studio.wvpan.com.
I help local residents keep their PCs running smooth with free remote diagnostics and economical onsite and remote services with support.wvpan.com.
To learn more about me, visit jerseypc.com/about
Find something to eat
All
Bakery
Buffet
Chinese
Coffee
Convenience
Deli
Diner
Drinks
Franchise
Fresh
Greek
Ice Cream
Italian
Local
Mexican
Pizza
Restaurants
Sports Pub
Sushi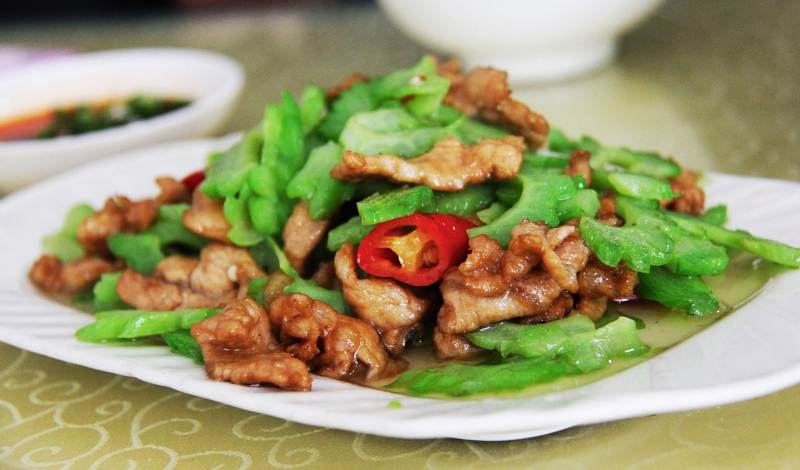 Skipper's Downtown Dips and Deli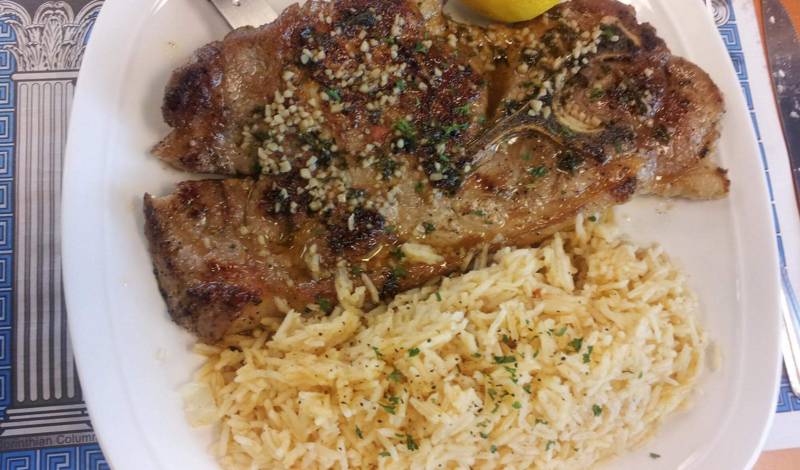 Country Cafe & General Store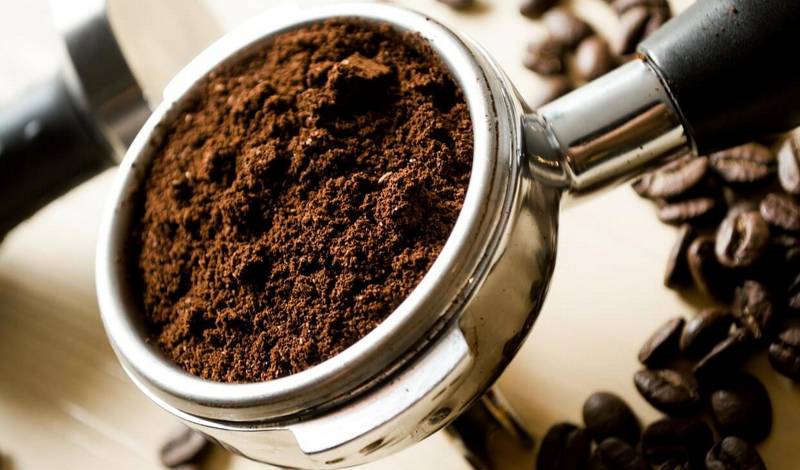 Blue Ridge Mnt Vol. Fire Dept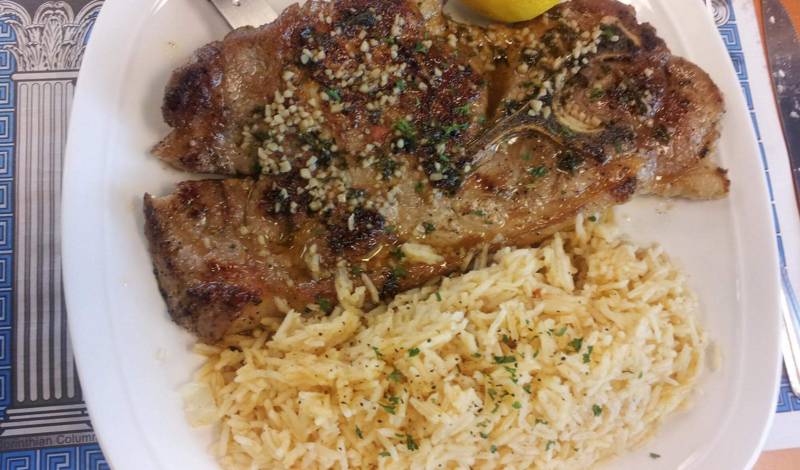 Bisou Bistro at The Canal House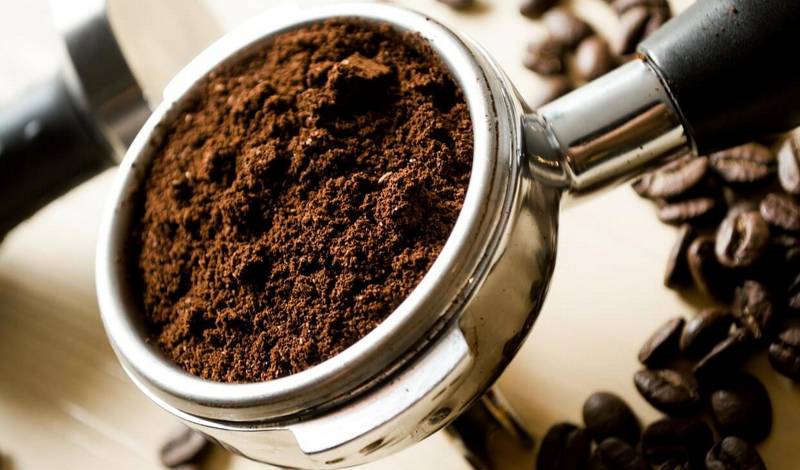 Lost Dog Coffee Fine Arts Drink Emporium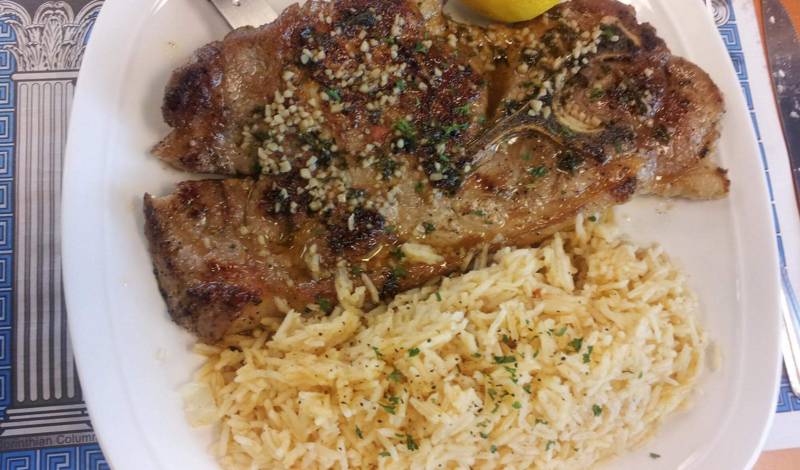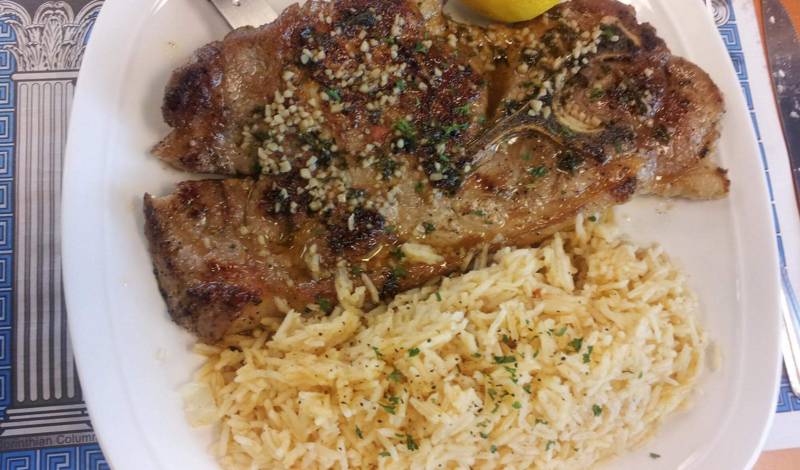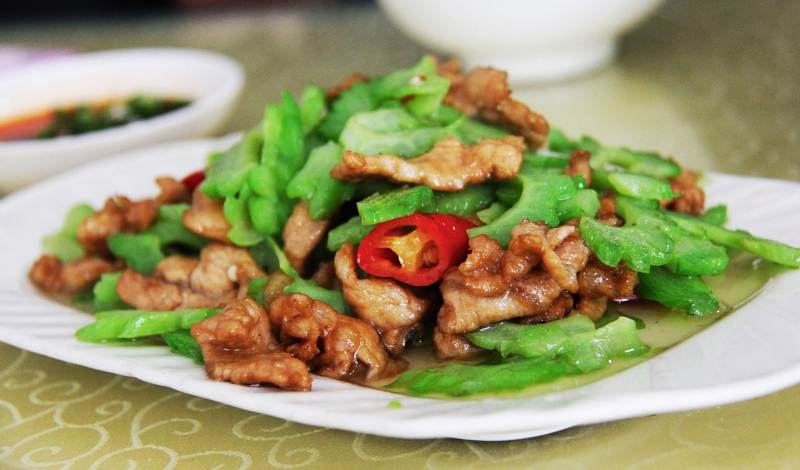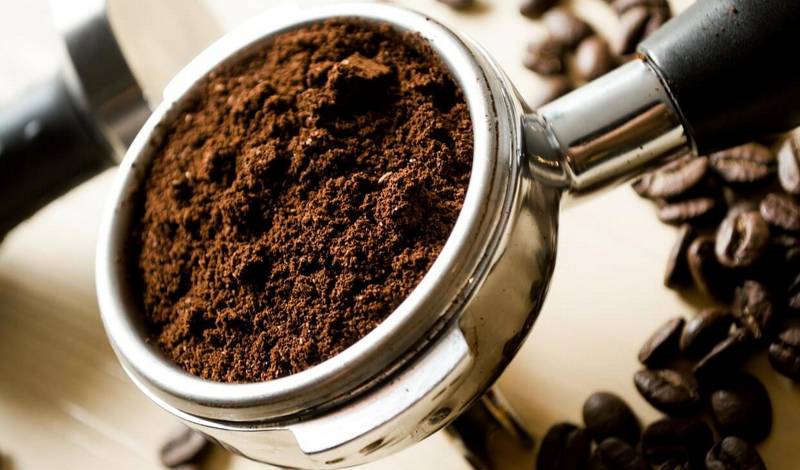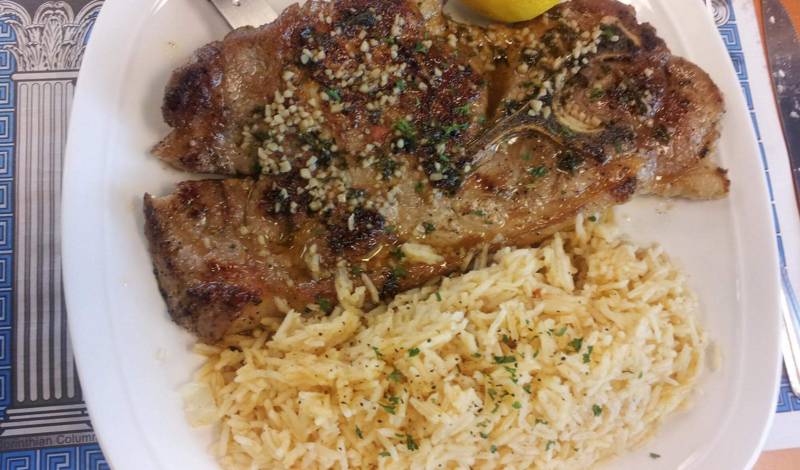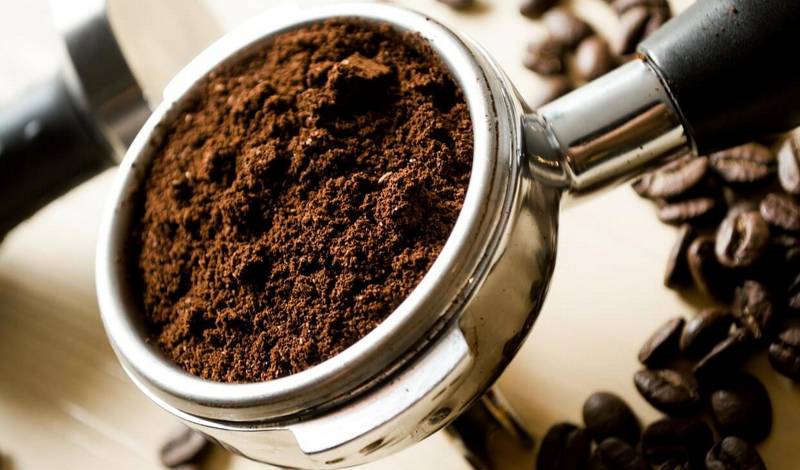 Community Garden Market of Shepherdstown
Coffee, Deli, Fresh, Local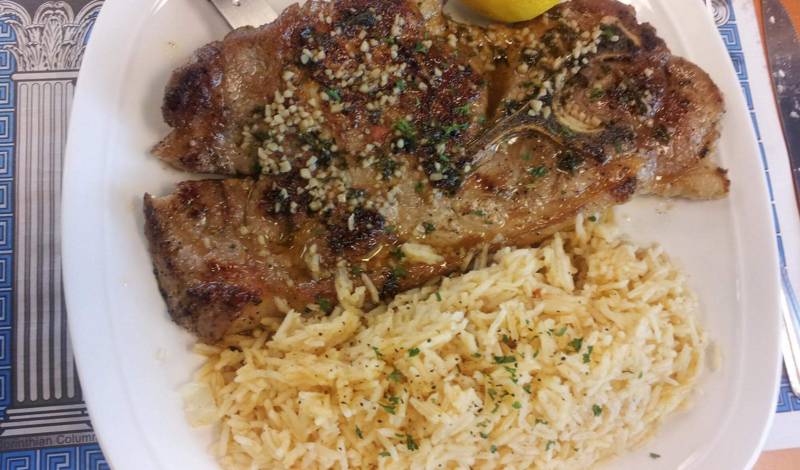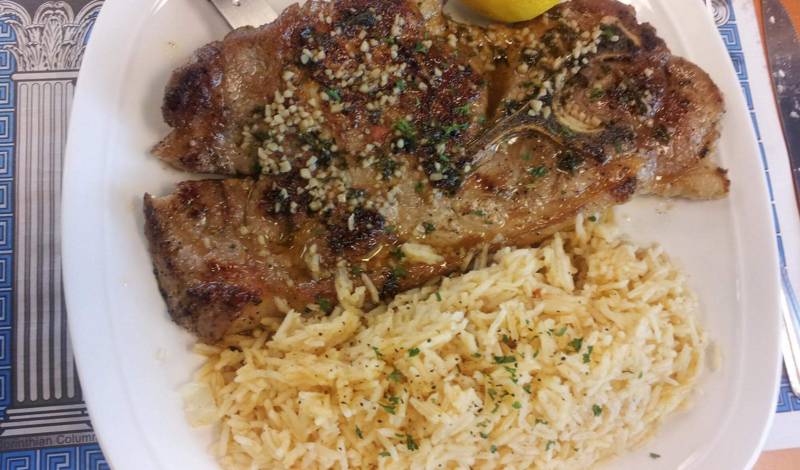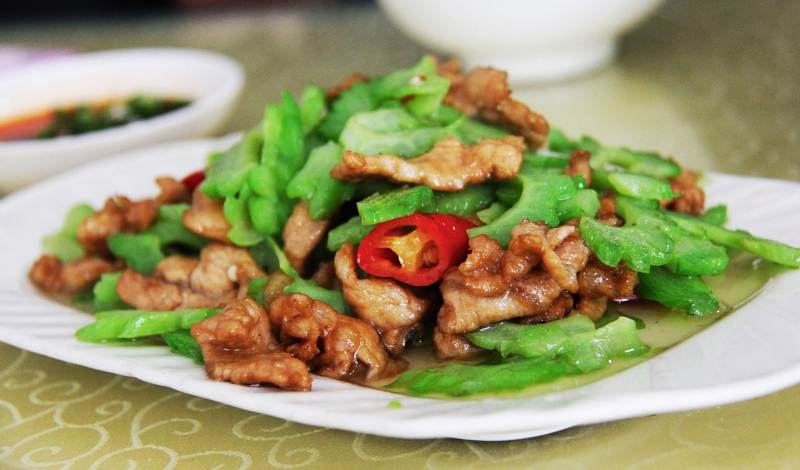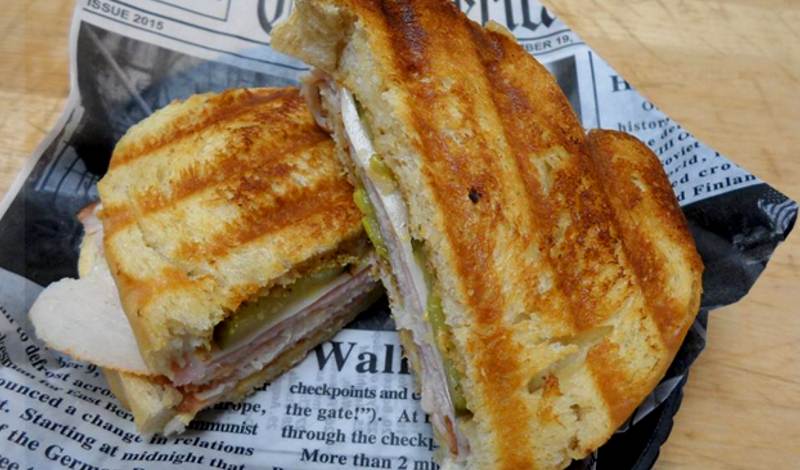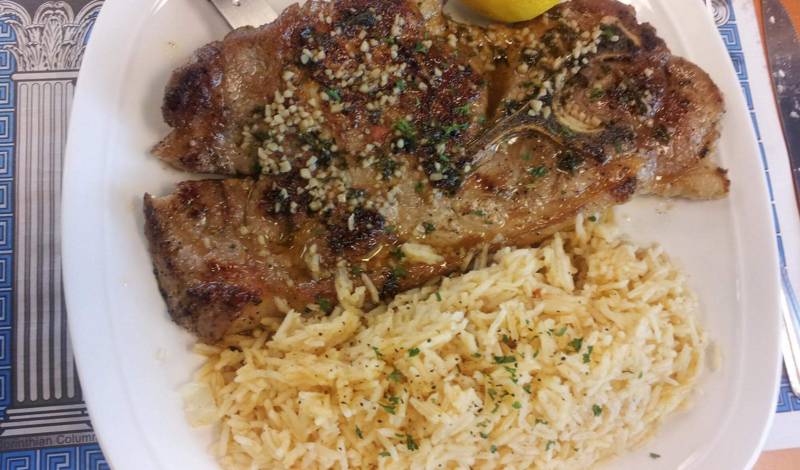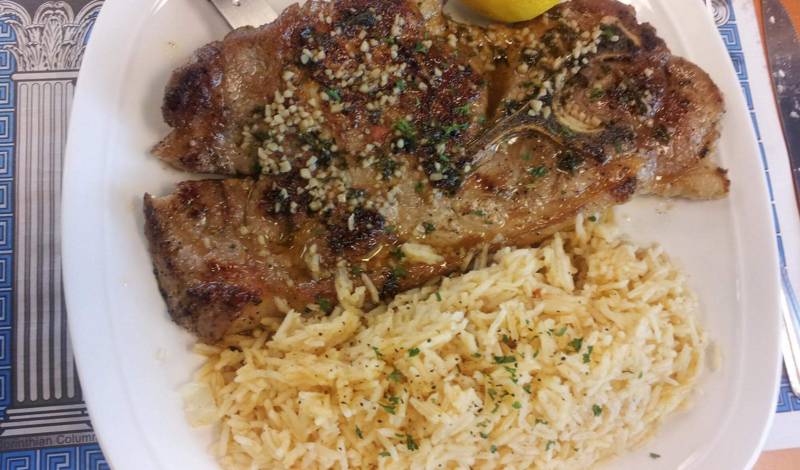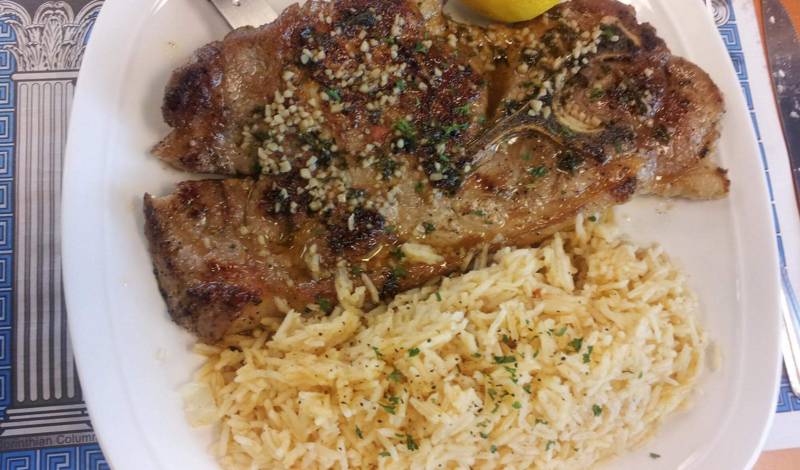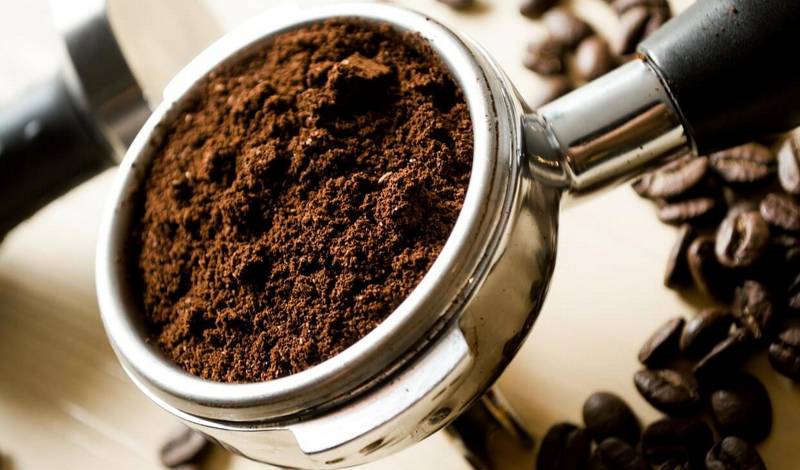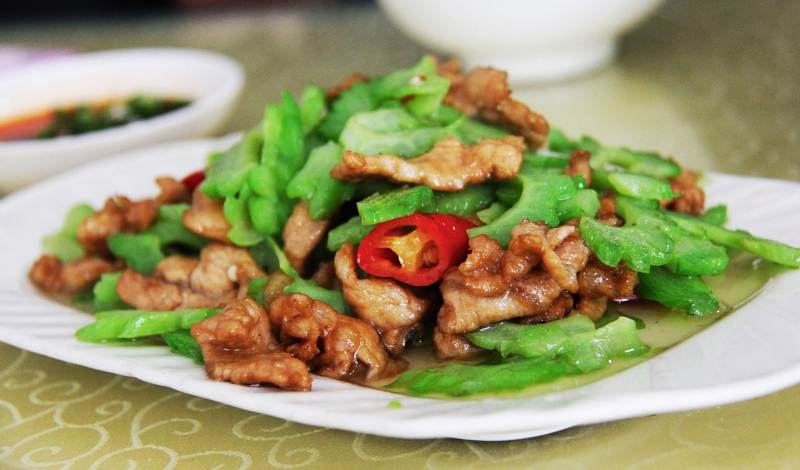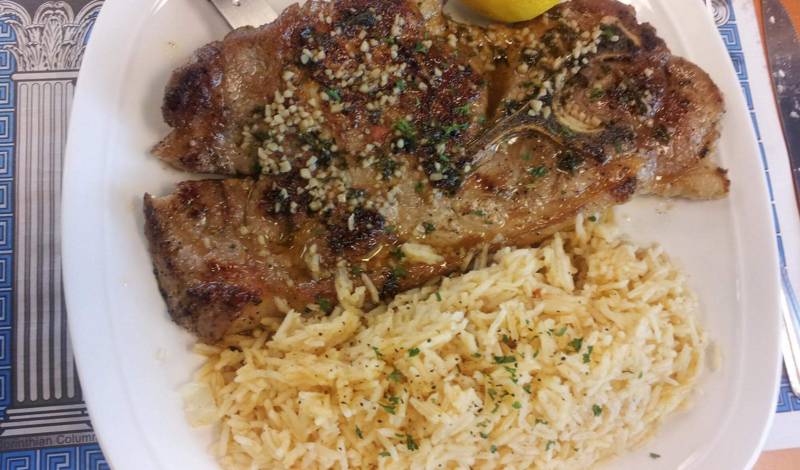 Sugar Whipped Bakery & Cafe