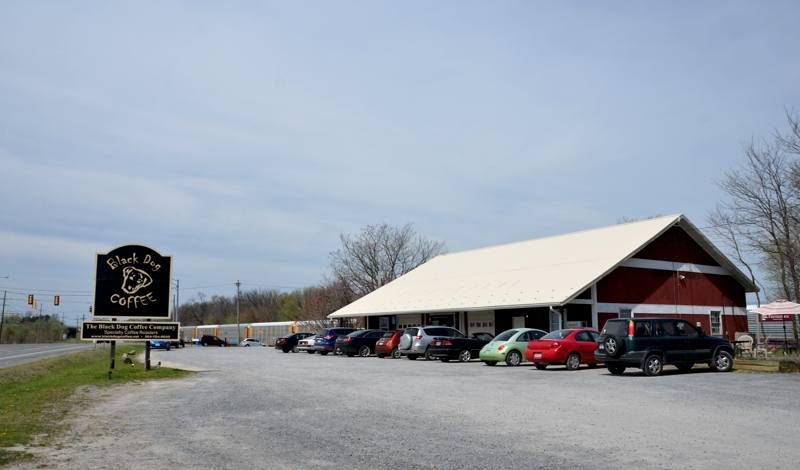 no website
Address
8001 Charles Town Rd. Shenandoah Junction, WV
Every Wednesday
11am to 5pm. Between April and October
This market goes on almost all day and includes 4 local food artisans. Tudor Hall Farm has veggies and meat and Kelley Farm has a variety of prepared foods. There is Jerk Chicken and another meat vendor that attend, hopefully more info on them soon.
We were live from Black Dog Coffee's market.
Map not available!
Open directions in Google Maps
Where to find our products
A 3 acre local family farm offering Fresh eggs Gourmet Preserves Unusual & Hot Salsas Huge variety of Pickles Pasta Sauces Marianades Granola and Baked Breads ...

Farming in Jefferson County since 1763 Grass Fed Beef, NON-GMO Free Range Eggs, Free Roaming Pork and Seasonal Produce. As of 2008: We offer: Free Range Brown Eggs,Tomatoes, Sweet Corn, Green...
Did you catch WV Pan live from Shepherdstown Farmers Market?
Follow us on facebook to keep up on new events and live broadcasts!
Do you know an artisan we are missing?
One of our main goals is to bring the panhandle online. This means searching high and low for everything hidden in the area. If you know about an artisan that could take advantage of the WV Pan network, enter them here.