The latest type of computer virus known as Ransomware started making a mess last Friday, May 12th. Ransomware is nothing new, people have been dealing with it's annoying tactics for years now. This one is unique in a few ways though. It's most interesting aspect is it's using an NSA exploit that was released a few weeks ago by a hacking group. Apparently NSA has several ways of exploiting our operating systems and although 'measures were made to patch them' they are still available to exploit.
This Ransomware also brings on a new twist that isn't used often. It replicates itself on local networks, so any computers that do not have the updated code, become infected within minutes. Someone setup a test network and watched a computer get re-infected several times within just a few minutes.
What is Ransomware?
Computer viruses have morphed over the years into something that can generate funds. Before Ransomware, most viruses pretended to be your antivirus and suggested you upgrade to remove the virus. Usually after upgrading, it would just hit you again with a higher priced upgrade, saying this time the problem would be fixed. People took this idea and went even further with Ransomware. Now once your computer is infected, you can no longer access all your stuff and are stuck with a screen that asks for money. This screen claims that if you load money onto a gift card or pre paid card of some sort(to cover the money trail) and hand it over, you will get your files back. Some of these people were actually nice enough to give your files back after you paid, by now they just keep the money and tell you to take a hike.
How do I make sure I never get this nasty infection?
This depends on how you use the computer. The easiest way to allow a computer to become infected is to allow children to use em. Somehow kids have a magical talent to load a computer up with viruses and malware almost instantly. The main reason is because kids just want the computer to do what they want and don't pay attention to what is going on during that process. When children or adults don't pay attention to whats is going on or do not understand, they allow attackers access to your computer or to your information, where a phishing attack can be carried out.
Other than paying attention, keeping the computer up to date and free of unwanted and unneeded software, can make a huge improvement in it's security. Antivirus and anti malware software can sometimes help but for the most part it just slows the computer down and gives a lot of warnings that are often quickly ignored.
What if I am already infected or don't have time to worry about this?
Then it's most likely time to call a professional. If you don't have time to do this yourself and don't have a family member to do clean it up in exchange for dinner, it's time to find a quality computer repair company that will take care of you quickly and without turning this into hundreds of dollars. If you need to shop around for a repair place, ask for a price ahead of time, get an idea how long it should take, and see if there is any warranty with the repair work. Most places will charge about $100 to remove a virus, some will inflate this price either by mistake or on purpose.
If you've ever brought your computer to a Big Box store like Staples or Best Buy, you probably understand how quickly these quoted prices can escalate. You bring your computer in for a virus removal and before you know it, they are talking about backing up your data and reinstalling your operating system, hopefully you saved your manufacturer's disks or else there is another $40+ charge and a week's worth of time to order those.
There must be an easier way.
There is! Panhandle Support makes this almost too easy. Why mess with unknown wires and lugging your computer down to a shop to be overcharged when we can tap in and fix most issues within an hour or two. All you need to do is click a few buttons and your problems start melting away. If for some reason we can't tap in over the internet and fix your woes, we can setup a time to come out to you, all for less than most shops charge!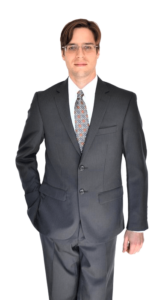 More about the author
Hi, I created and maintain WV Pan to help the West Virginia panhandle and surrounding areas keep in touch with everything going on.
I help local businesses get online and find new customers with studio.wvpan.com.
I help local residents keep their PCs running smooth with free remote diagnostics and economical onsite and remote services with support.wvpan.com.
To learn more about me, visit jerseypc.com/about
Find something to eat
All
Bakery
Buffet
Chinese
Coffee
Convenience
Deli
Diner
Drinks
Franchise
Fresh
Greek
Ice Cream
Italian
Local
Mexican
Pizza
Restaurants
Sports Pub
Sushi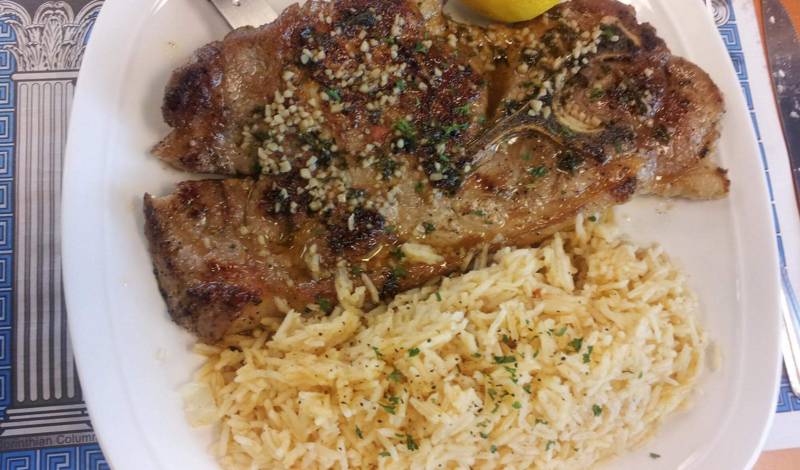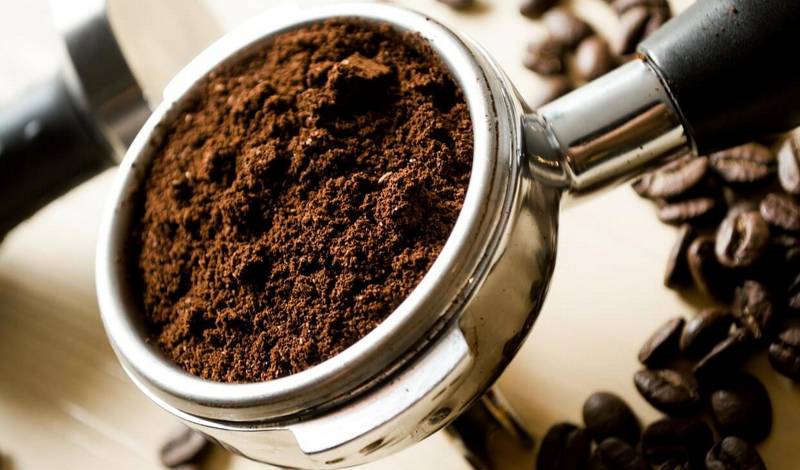 Lost Dog Coffee Fine Arts Drink Emporium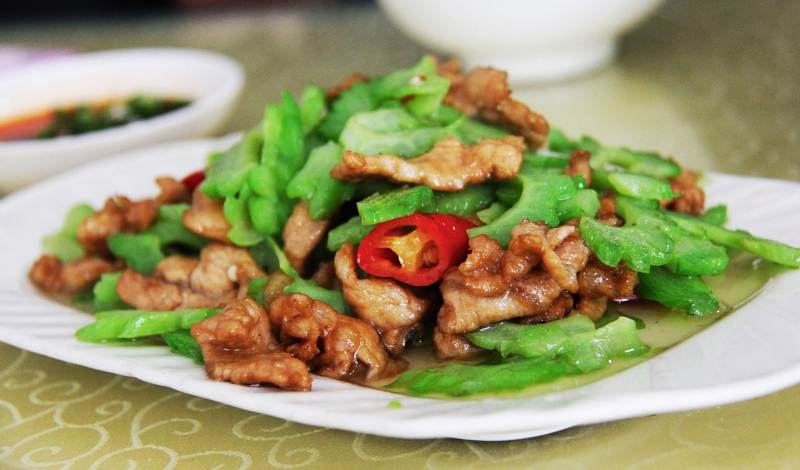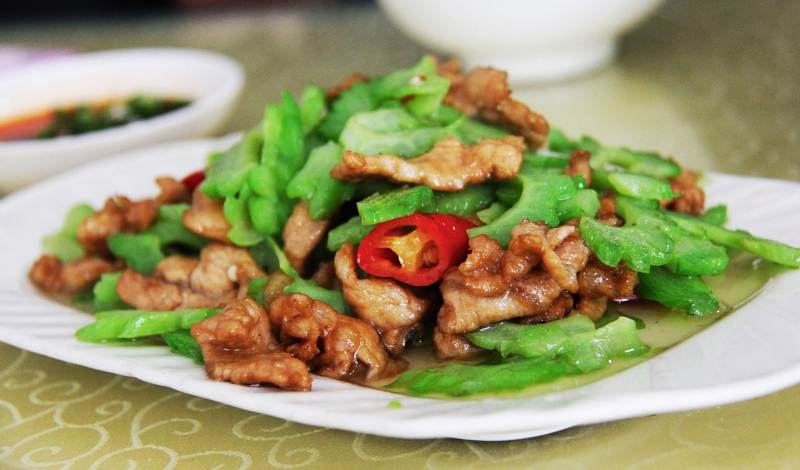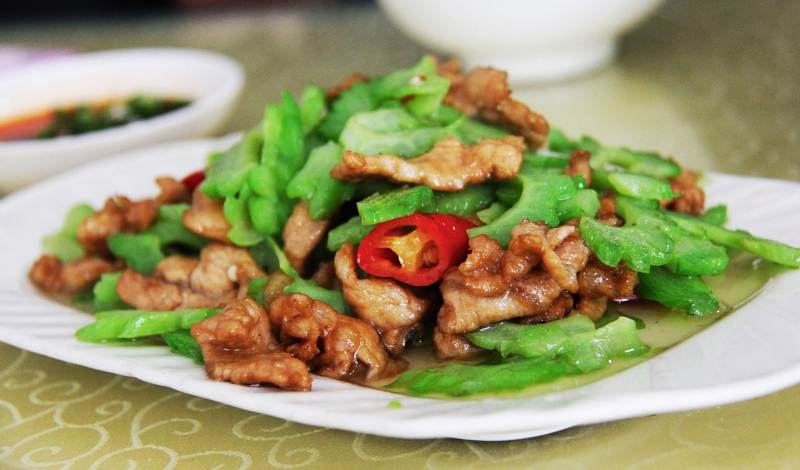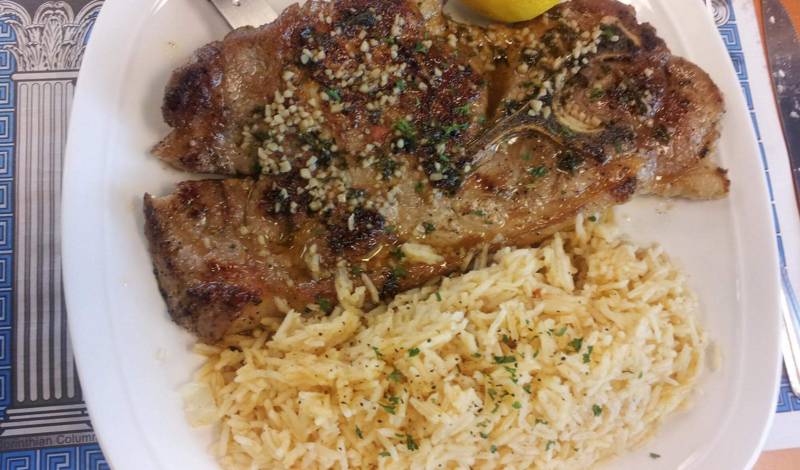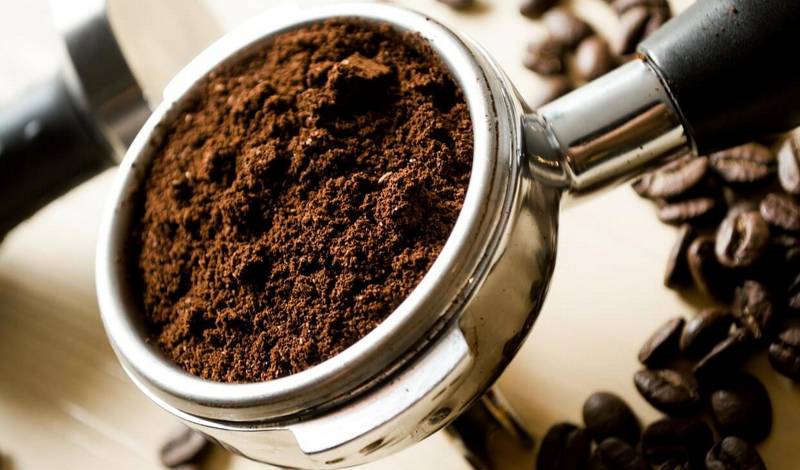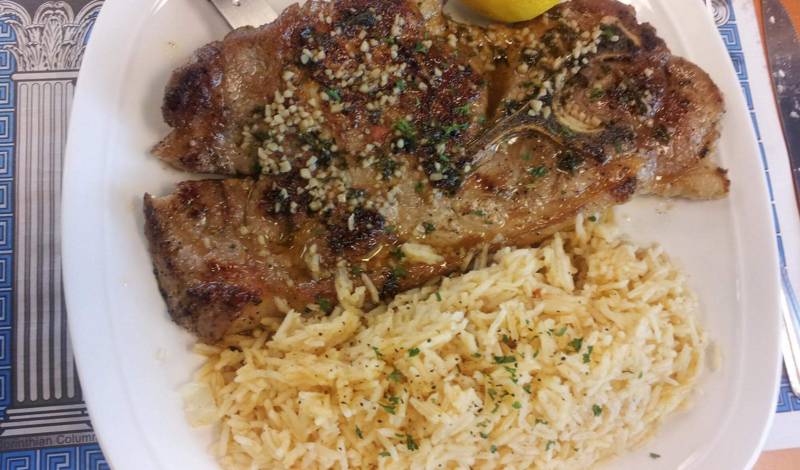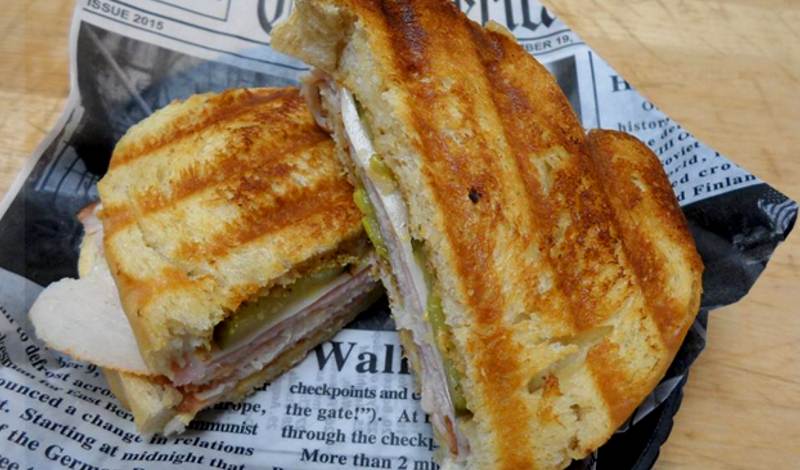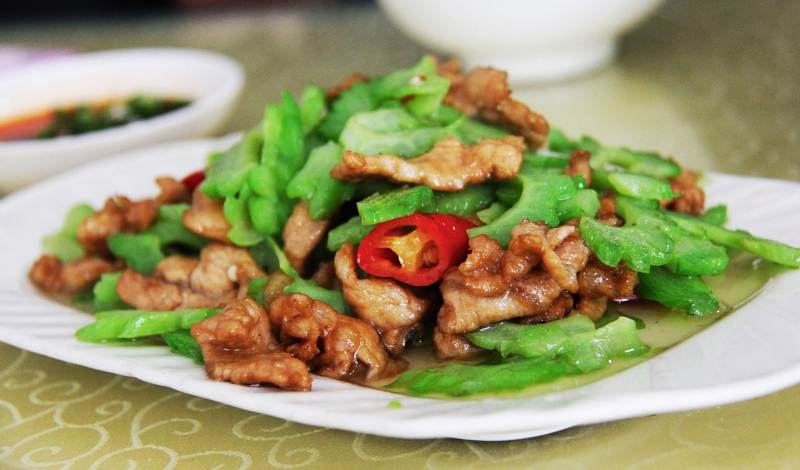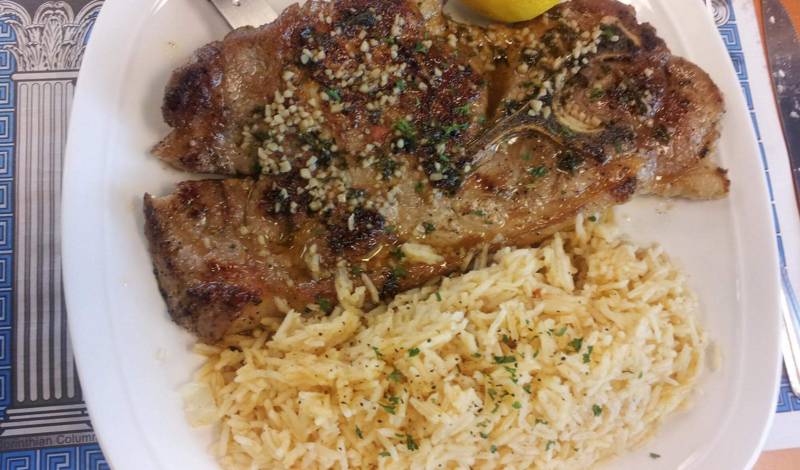 Bisou Bistro at The Canal House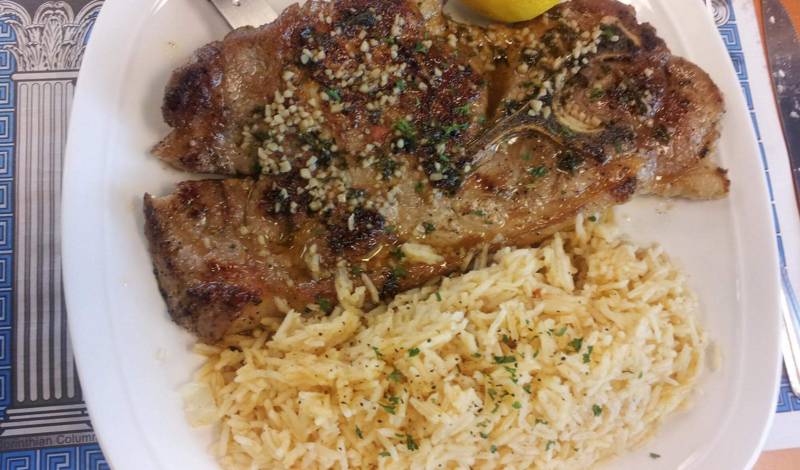 Community Garden Market of Shepherdstown
Coffee, Deli, Fresh, Local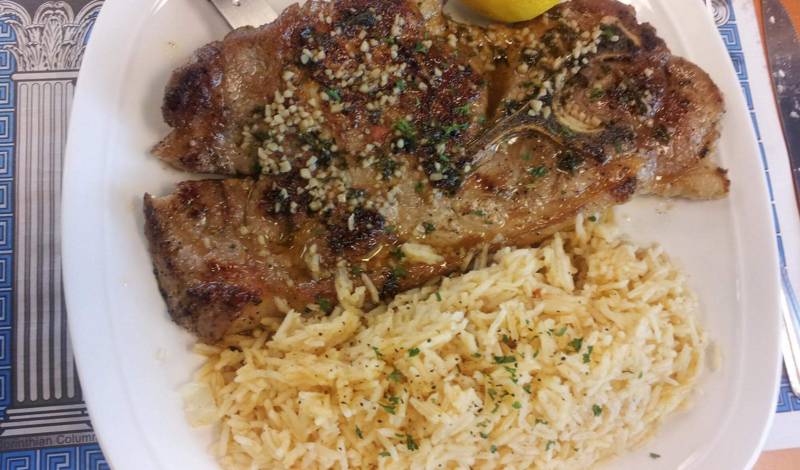 Sugar Whipped Bakery & Cafe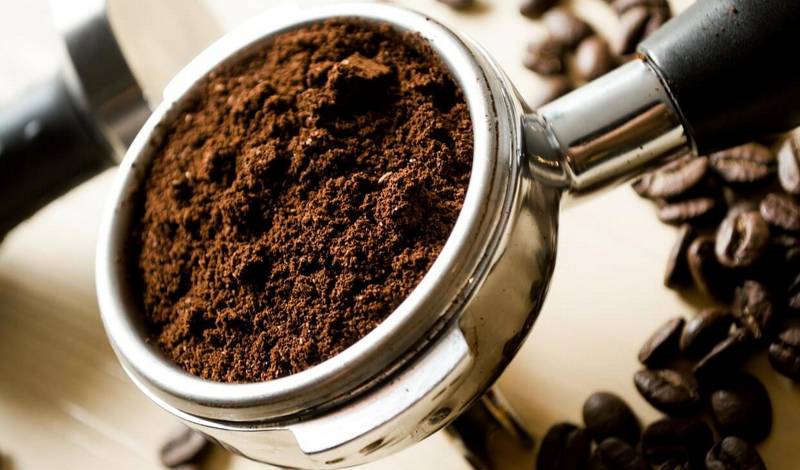 Skipper's Downtown Dips and Deli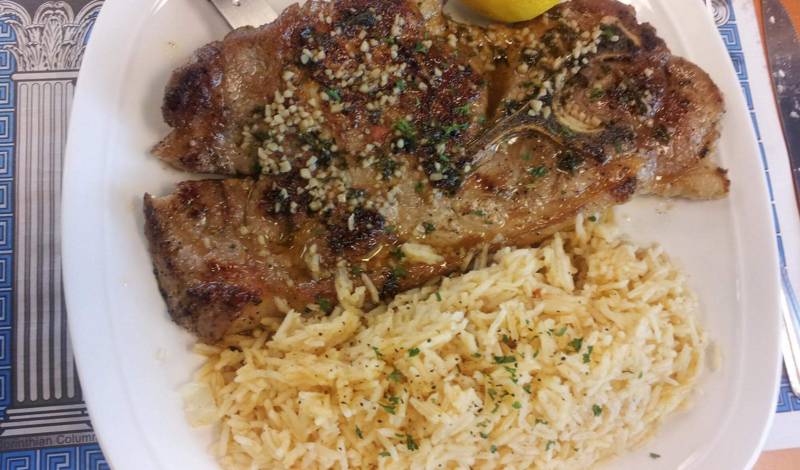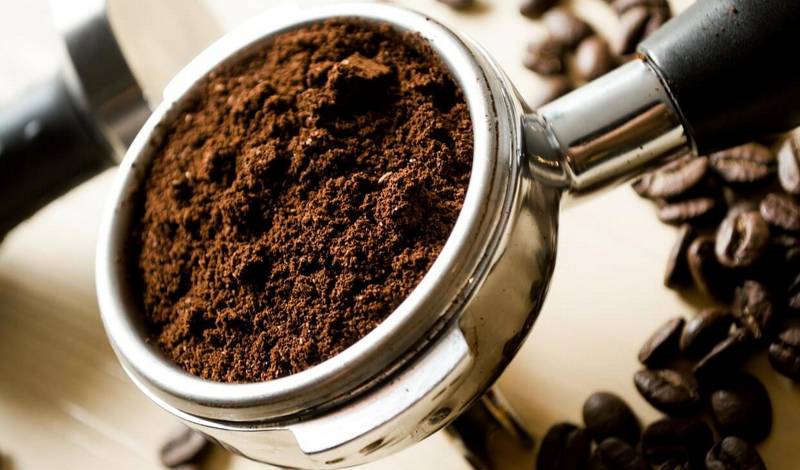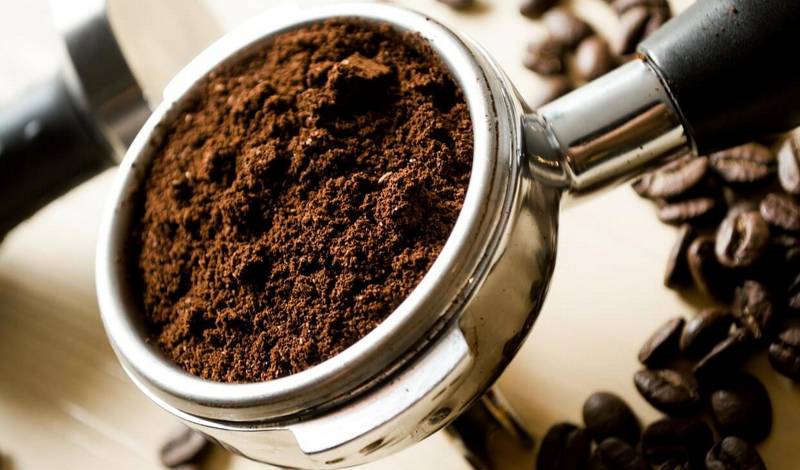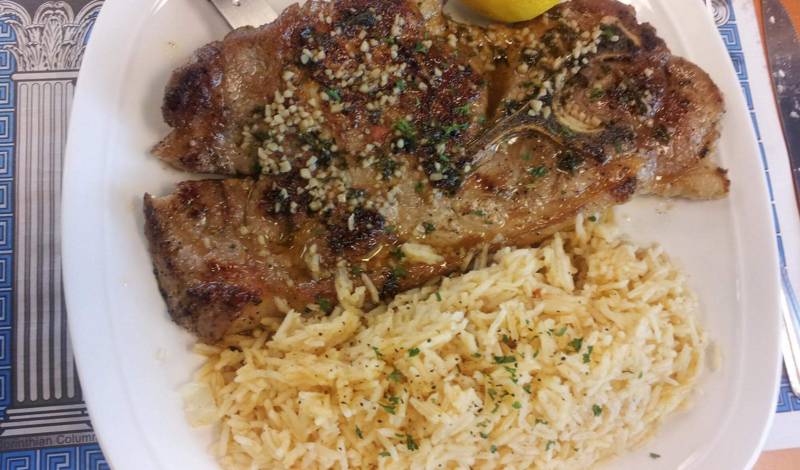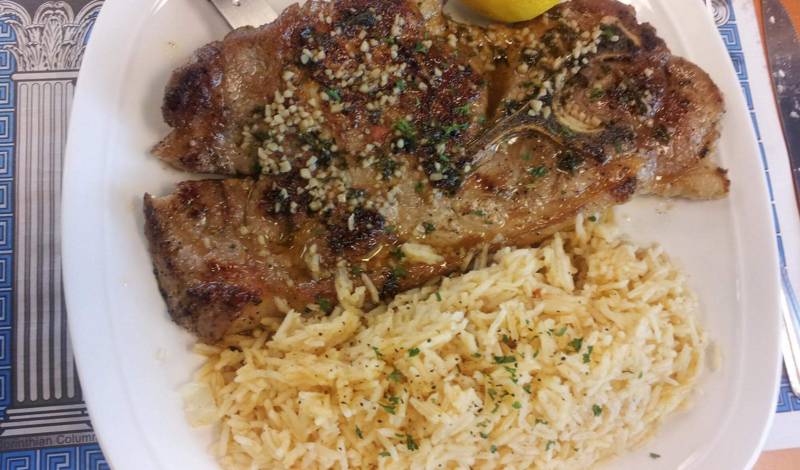 Country Cafe & General Store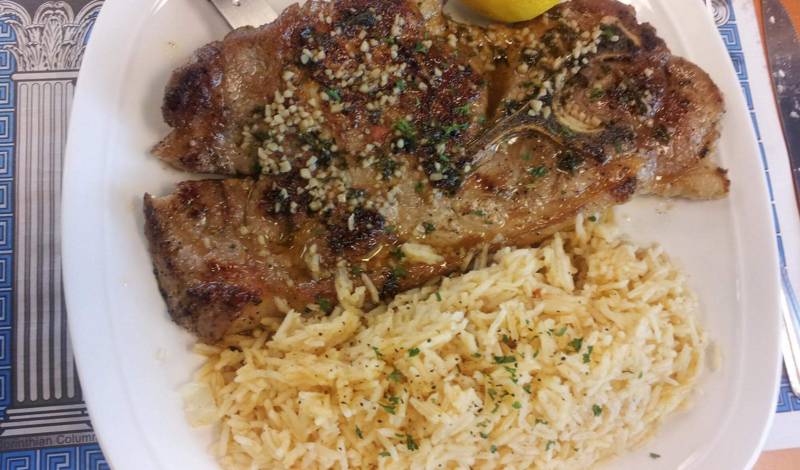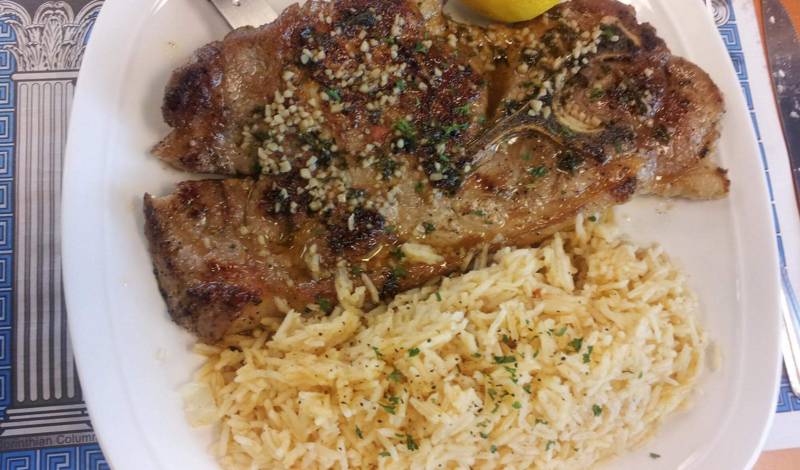 Blue Ridge Mnt Vol. Fire Dept