Not only does WV Pan offer web sites and marketing for the panhandle, we now offer remote computer troubleshooting and cell phone and tablet repairs.
Head on over to http://support.wvpan.com to check it out!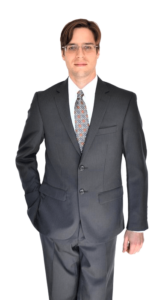 More about the author
Hi, I created and maintain WV Pan to help the West Virginia panhandle and surrounding areas keep in touch with everything going on.
I help local businesses get online and find new customers with studio.wvpan.com.
I help local residents keep their PCs running smooth with free remote diagnostics and economical onsite and remote services with support.wvpan.com.
To learn more about me, visit jerseypc.com/about
Find something to eat
All
Bakery
Buffet
Chinese
Coffee
Convenience
Deli
Diner
Drinks
Franchise
Fresh
Greek
Ice Cream
Italian
Local
Mexican
Pizza
Restaurants
Sports Pub
Sushi
Sugar Whipped Bakery & Cafe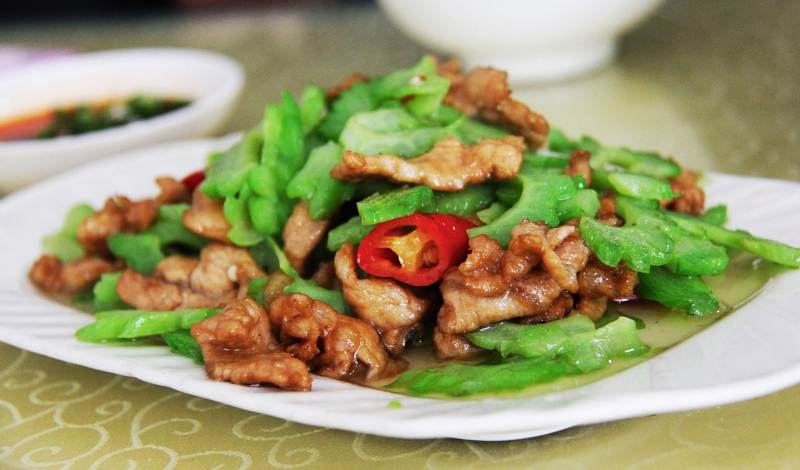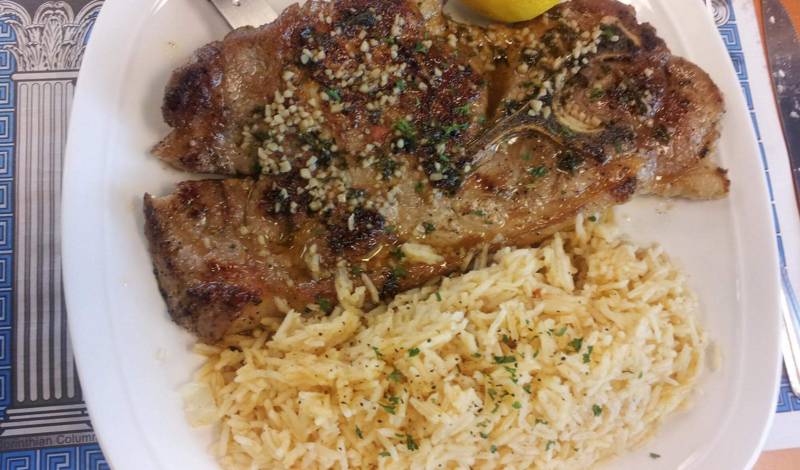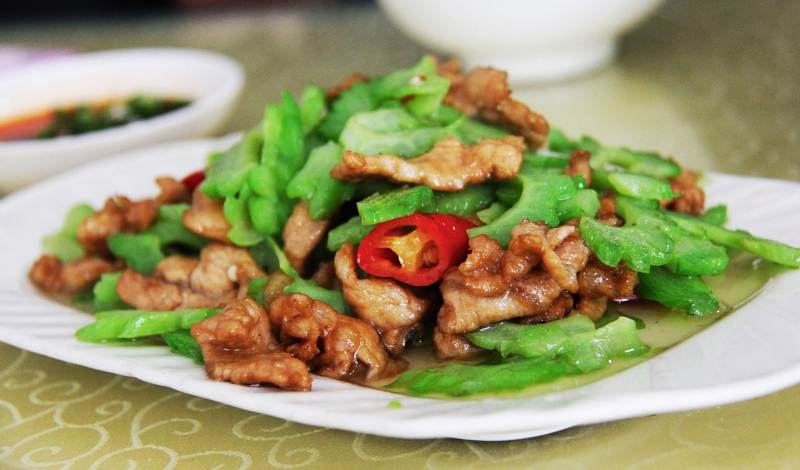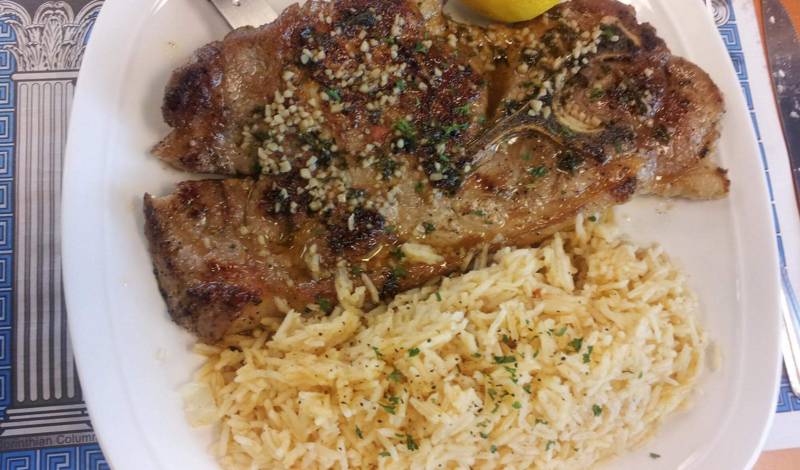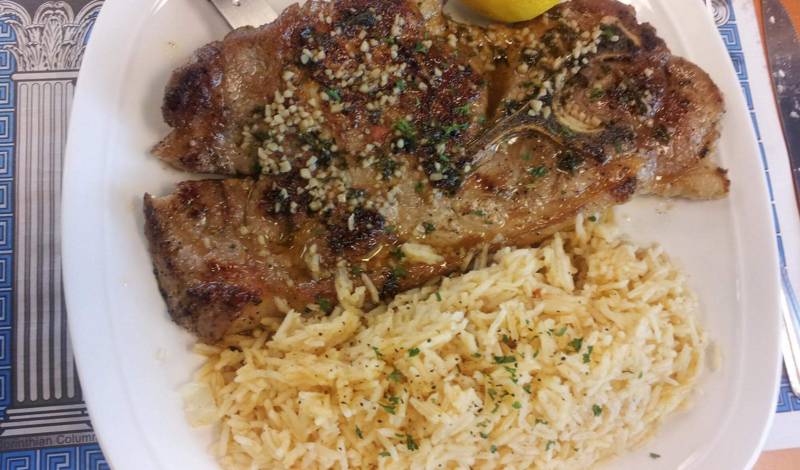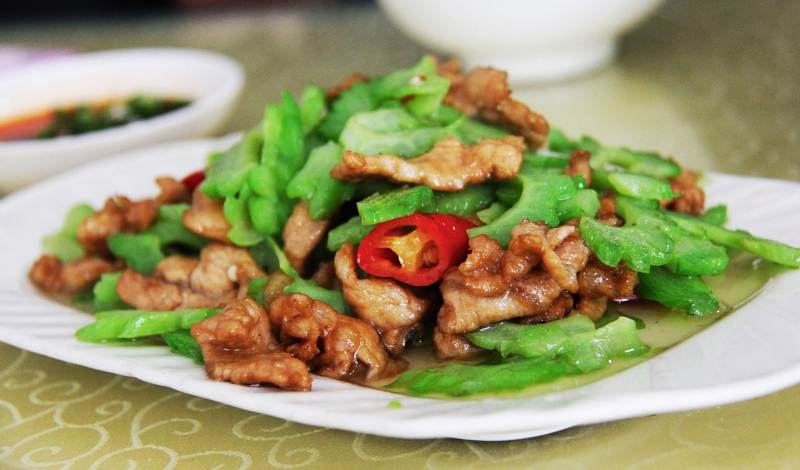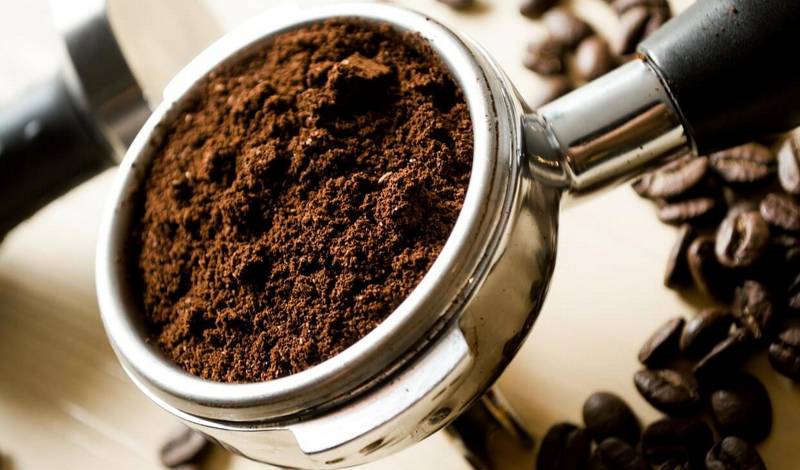 Lost Dog Coffee Fine Arts Drink Emporium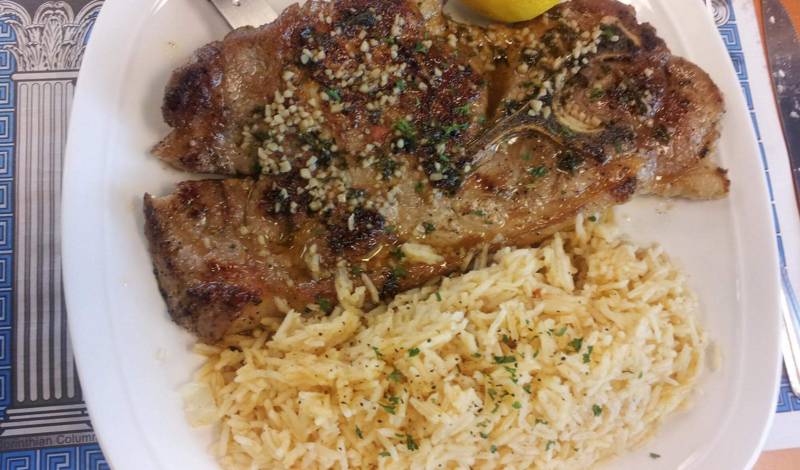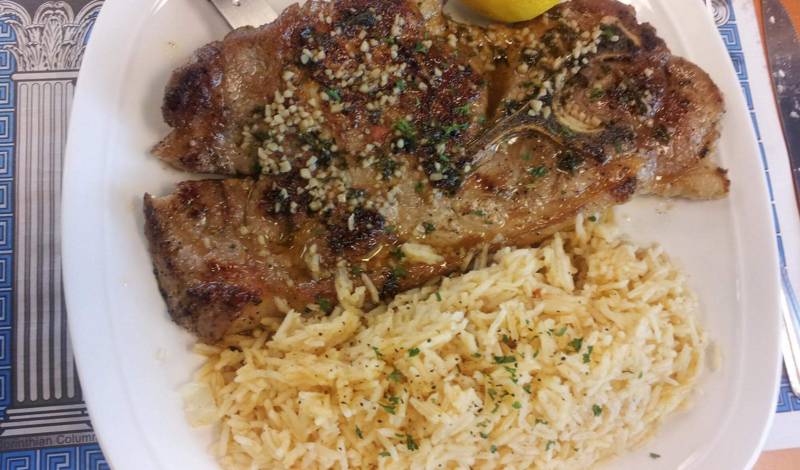 Country Cafe & General Store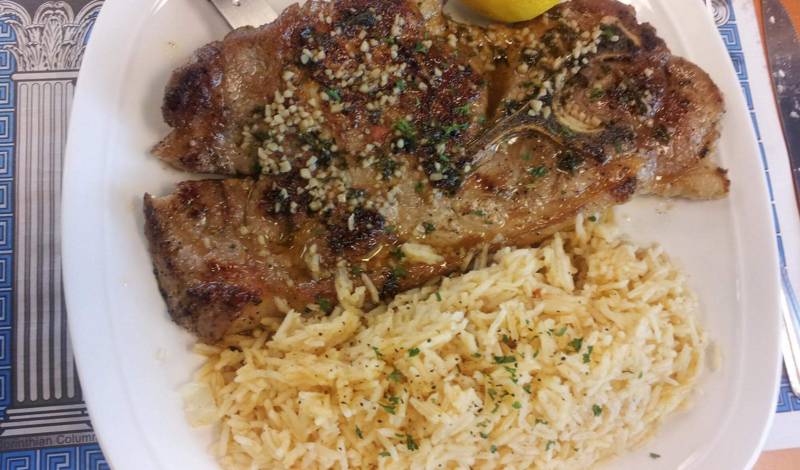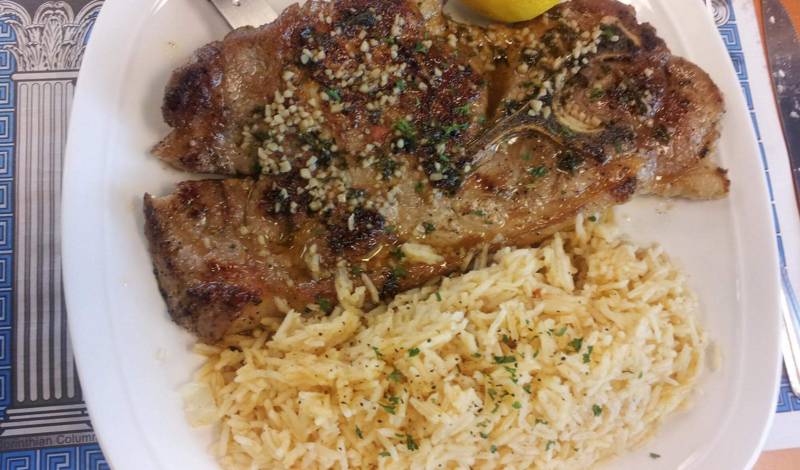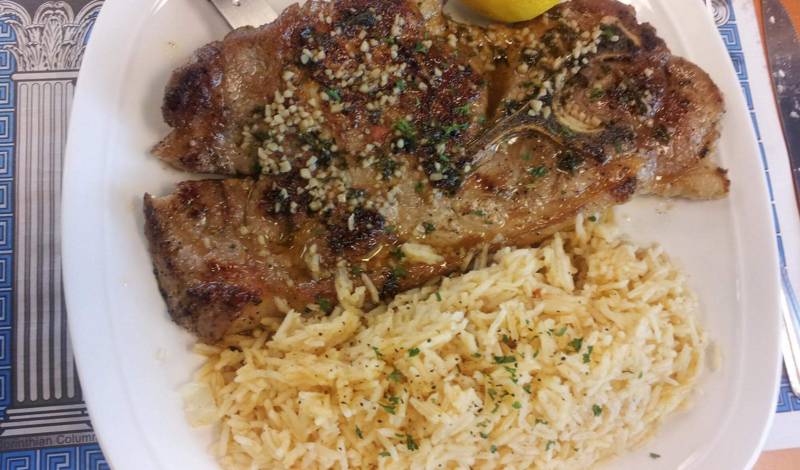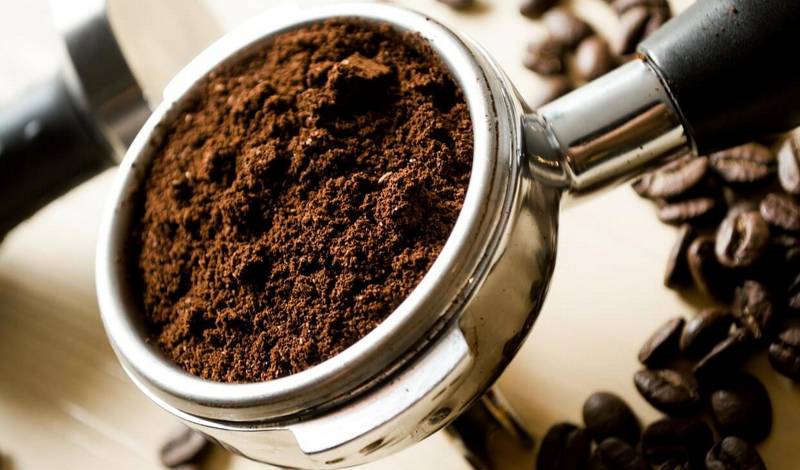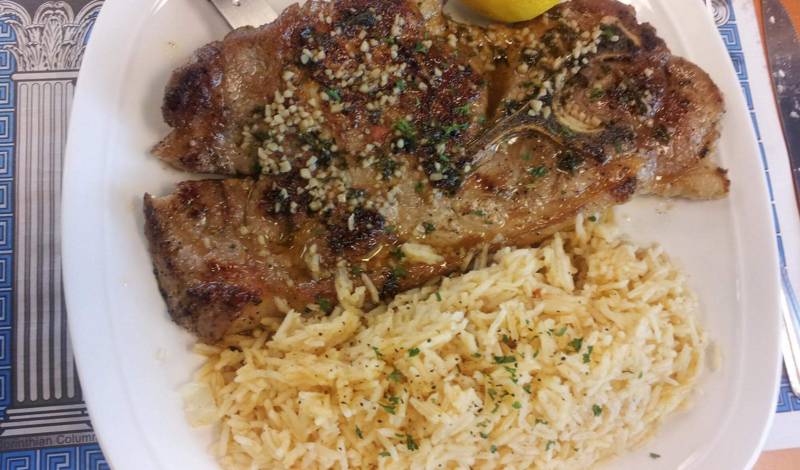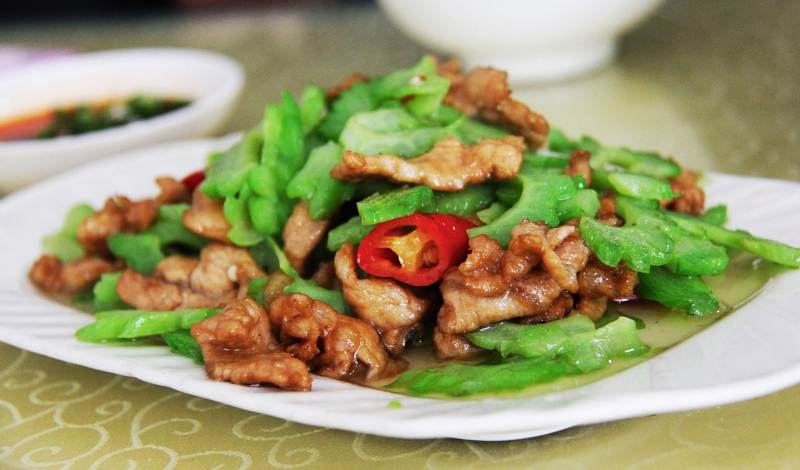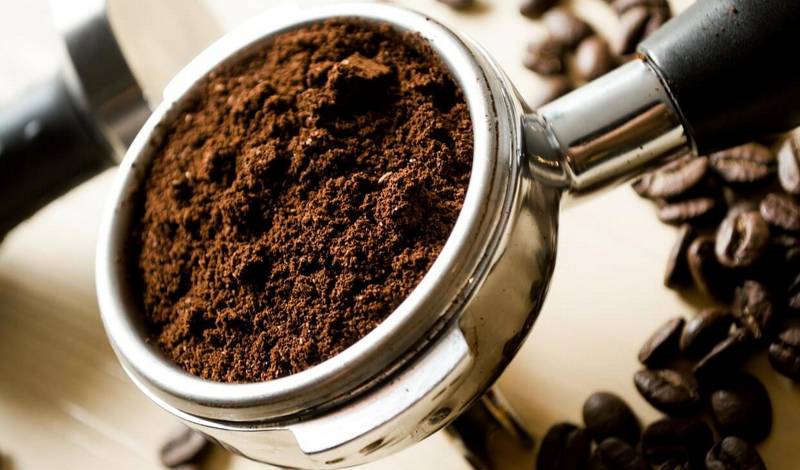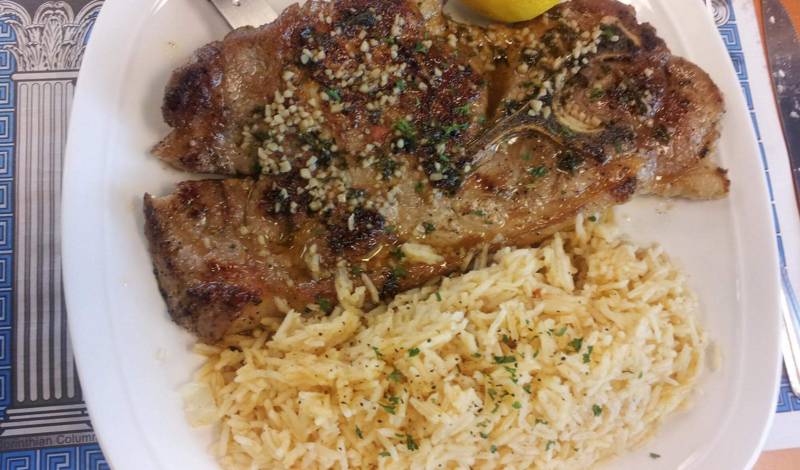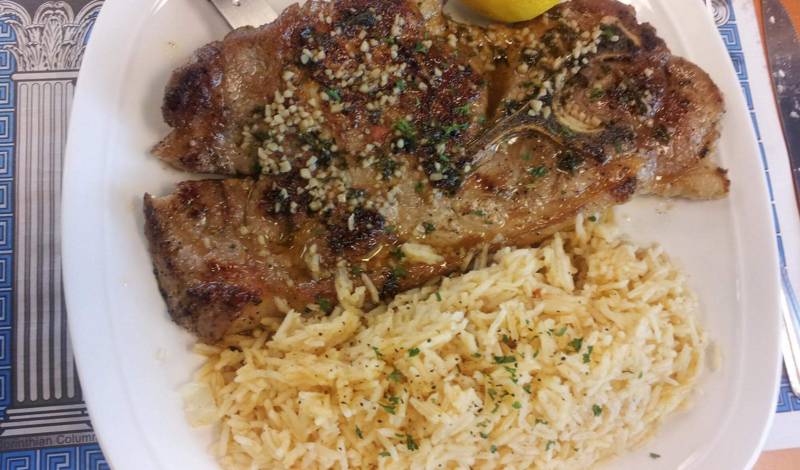 Bisou Bistro at The Canal House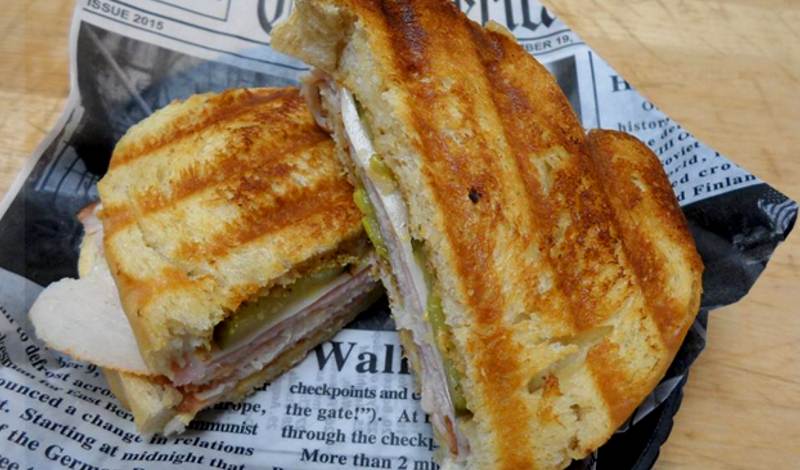 Skipper's Downtown Dips and Deli
Blue Ridge Mnt Vol. Fire Dept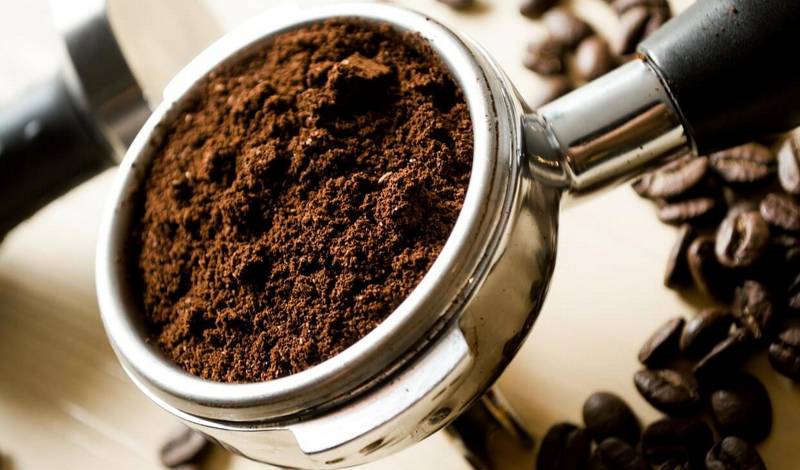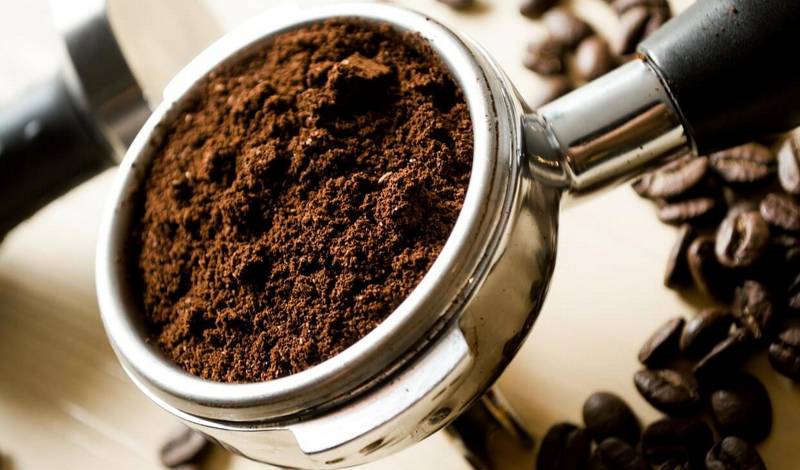 Community Garden Market of Shepherdstown
Coffee, Deli, Fresh, Local