[vc_row][vc_column width="2/3″][vc_column_text]Welcome to WV Pan, a new online resource for residents, visitors and business owners of the panhandle and surrounding areas. The panhandle is loaded with amazing history, food, nature and people. Most of this wonder blends in and fades away, eventually vanishing completely.
When I started visiting this area close to 10 years ago, I noticed right away it was impossible to find anything. Even simple tasks like paying a utility bill online can turn into a headache if you don't have the correct information in front of you. Over the years my frustration grew as I found more and more amazing places hidden across the area. The worst part of it all is hearing a business owner's frustration of not being able to connect with people in the area. Something is wrong here, both sides want to connect, but very few ever do.
This issue stems from the learning curve and costs associated with connecting a business to the internet. Without some type of organization, each small business has to recreate the wheel just to learn how convoluted the whole process is. Not only will this throw time and money out the window, it can make the situation even worse and confuse potential clients. And once people realize the internet is of little help around here, they'll give up trying.  In a world of people staring at their phones, this lack of connection is not good for business. Mix in the huge amount of tourist traffic in the area and this is just silly.
Over the past few years I have worked with several local business owners and learned a lot about where most people stand. Long story short, most people have no idea what a website could actually do for their business, they don't know what it should cost, and they have no idea how to use a site to generate traffic. This is where I come in.
Nice to meet you
Hi, my name is Micah Coffey. I have been developing websites  and helping people grow their business for over 20 years. I create top notch websites that function well and get the job done properly. I also know how to utilize the popular social media networks to drive traffic. This project has been on my mind for a long time, but things have finally lined up and I have time and resources to invest.  With your help and support from the community and local businesses, WV Pan can evolve into a powerful system that helps everyone prosper.
I look forward to working with anyone interested in utilizing this system and my skills. Thank you for visiting and please feel free to reach out about anything.
Micah Coffey
thenetking@gmail.com[/vc_column_text][/vc_column][vc_column width="1/3″][/vc_column][/vc_row]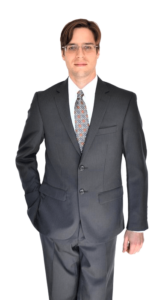 More about the author
Hi, I created and maintain WV Pan to help the West Virginia panhandle and surrounding areas keep in touch with everything going on.
I help local businesses get online and find new customers with studio.wvpan.com.
I help local residents keep their PCs running smooth with free remote diagnostics and economical onsite and remote services with support.wvpan.com.
To learn more about me, visit jerseypc.com/about
Find something to eat
All
Bakery
Buffet
Chinese
Coffee
Convenience
Deli
Diner
Drinks
Franchise
Fresh
Greek
Ice Cream
Italian
Local
Mexican
Pizza
Restaurants
Sports Pub
Sushi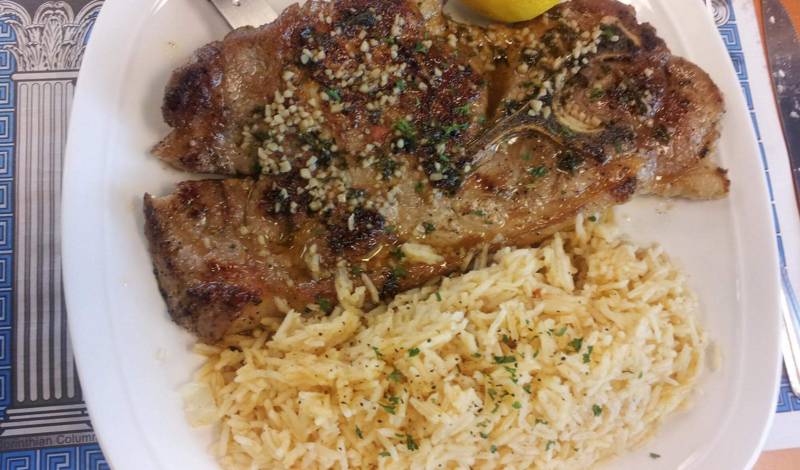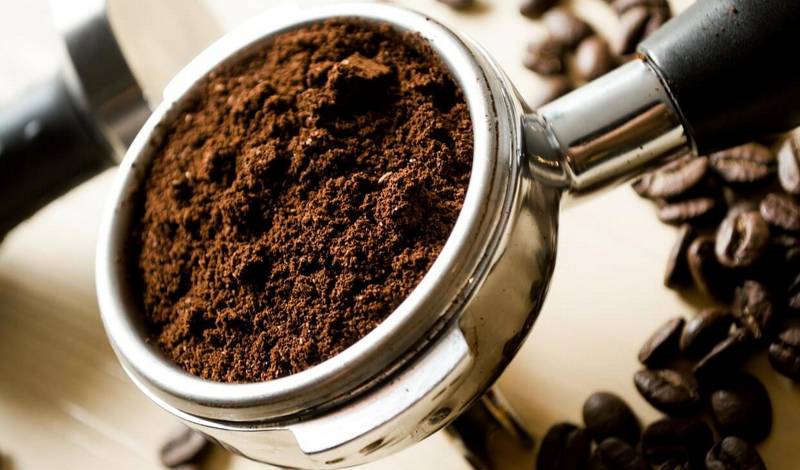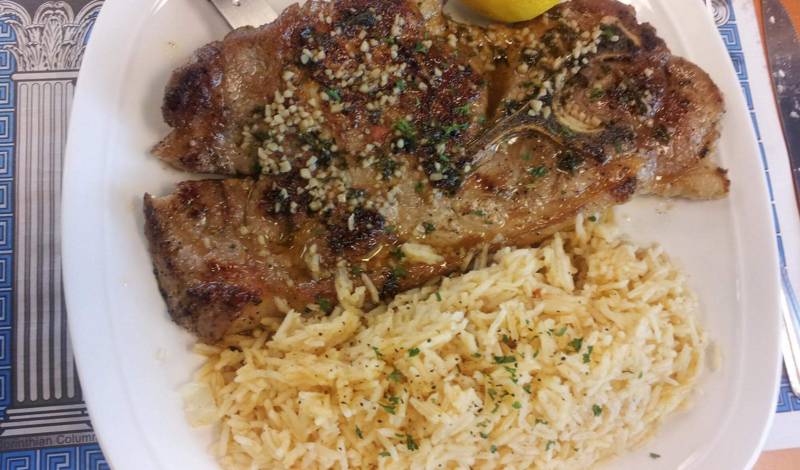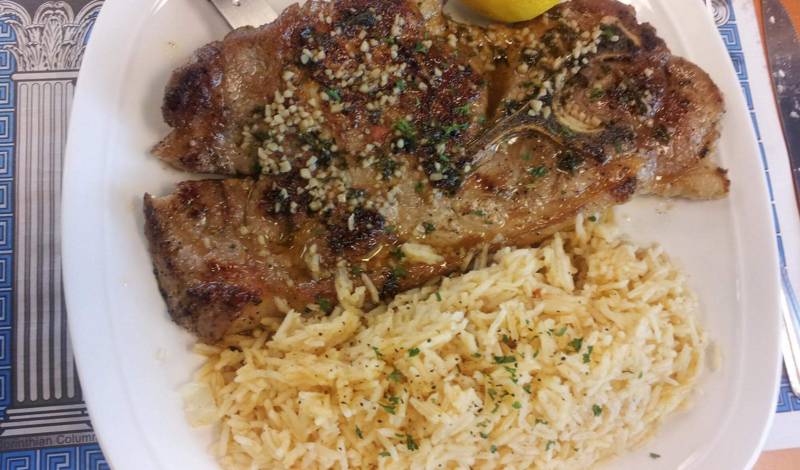 Country Cafe & General Store
Skipper's Downtown Dips and Deli
Community Garden Market of Shepherdstown
Coffee, Deli, Fresh, Local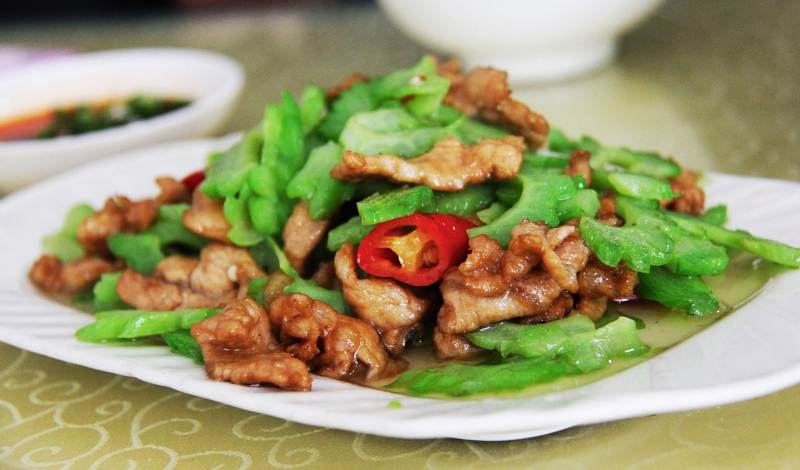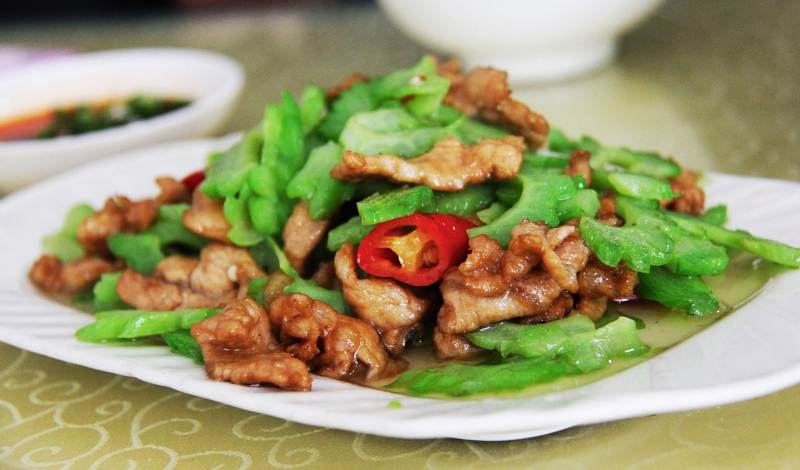 Blue Ridge Mnt Vol. Fire Dept
Sugar Whipped Bakery & Cafe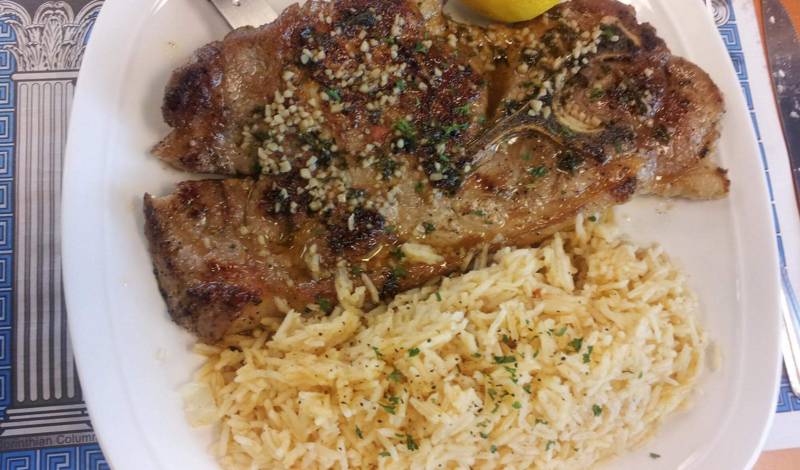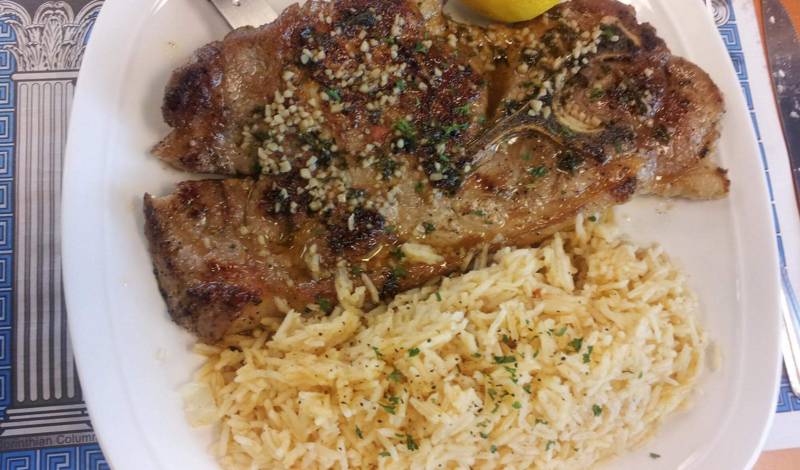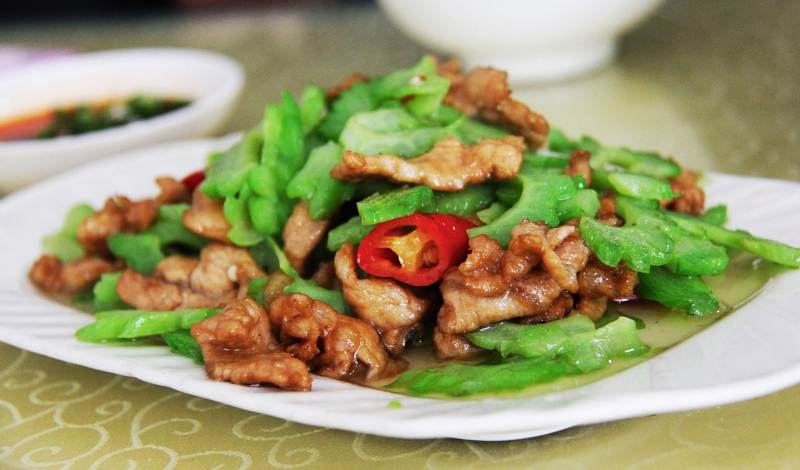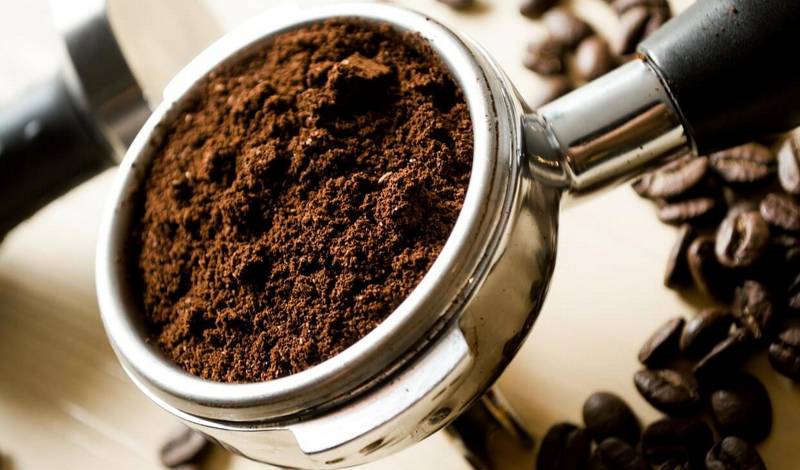 Lost Dog Coffee Fine Arts Drink Emporium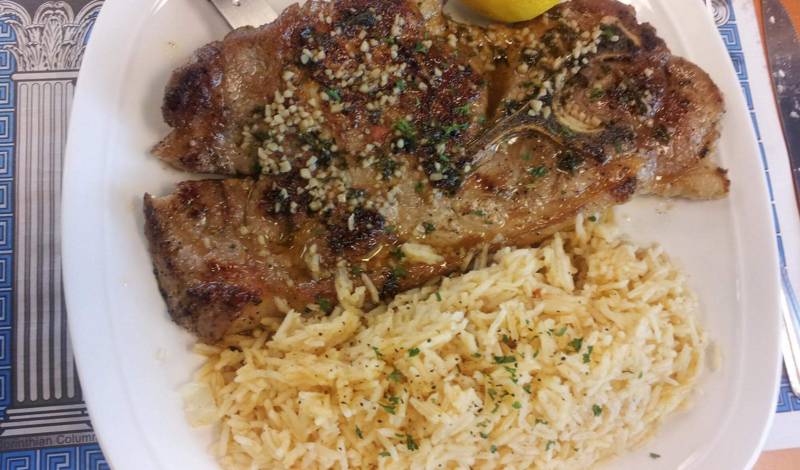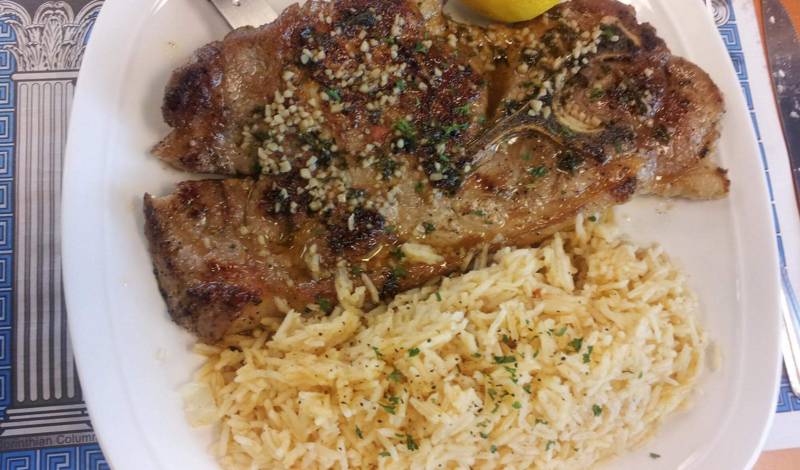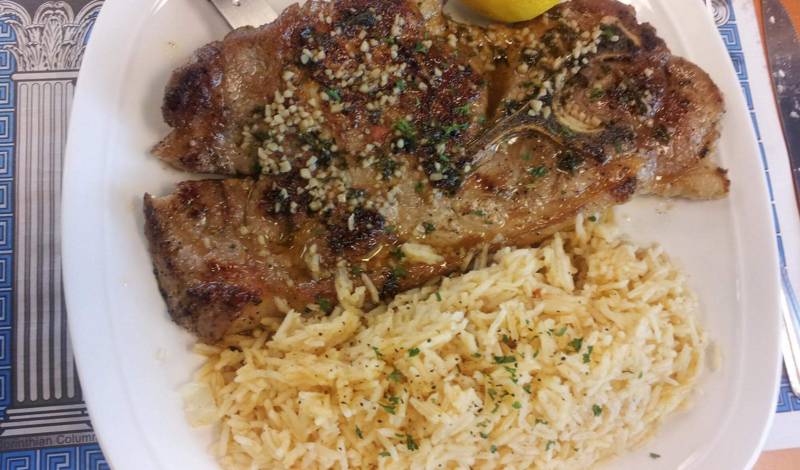 Bisou Bistro at The Canal House