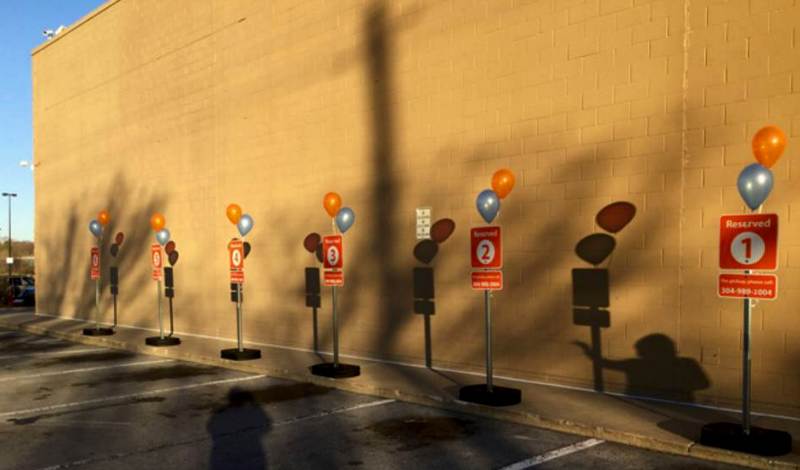 "We are officially open to serve our customers in a new innovate way. Online Grocery Shopping is here st your local Charles Town Walmart. Place your order today and pick up tomorrow, without leaving your car. We look forward to seeing you and shopping for you and your families."
What does this mean?
Sign up on walmart.com and shop for groceries online. Once you are finished, pay for your order and schedule a time for pickup. Once the time arrives, head down to Walmart in Charles Town, pull up in your designated parking spot and give them a call to let them know you're there. This works great for large orders, for parties, family visiting or anything else that leaves you running low on time.
Getting started
First, create an account at Walmart Grocery, I'm not sure if an existing walmart.com account works for this or not.
https://grocery.walmart.com/usd-estore/m/register/create-account.jsp
Get some shopping done
Once you load up your shopping cart and checkout, confirm you have the correct store selected
Coordinate your schedule
Pick a time that you can head down to pick up your order. Once you arrive, call them and they will bring your order out.
Enjoy!
If you have questions, contact us or Walmart in Charles Town.
*WVPan.com is not affiliated or associated with Walmart GrocerySM or Walmart or walmart.com
Original story from Facebook: https://www.facebook.com/Walmart2566/photos/a.454503221245889.117250.247682588594621/1663003090395890/?type=3&theater
Walmart GrocerySM FAQ page https://grocery.walmart.com/usd-estore/help/helppageslinkscontainer.jsp
Canadian article about Walmart GrocerySM experiences: http://activeparents.ca/my-experience-with-walmart-grocery-pickup/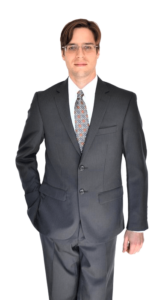 More about the author
Hi, I created and maintain WV Pan to help the West Virginia panhandle and surrounding areas keep in touch with everything going on.
I help local businesses get online and find new customers with studio.wvpan.com.
I help local residents keep their PCs running smooth with free remote diagnostics and economical onsite and remote services with support.wvpan.com.
To learn more about me, visit jerseypc.com/about
Find something to eat
All
Bakery
Buffet
Chinese
Coffee
Convenience
Deli
Diner
Drinks
Franchise
Fresh
Greek
Ice Cream
Italian
Local
Mexican
Pizza
Restaurants
Sports Pub
Sushi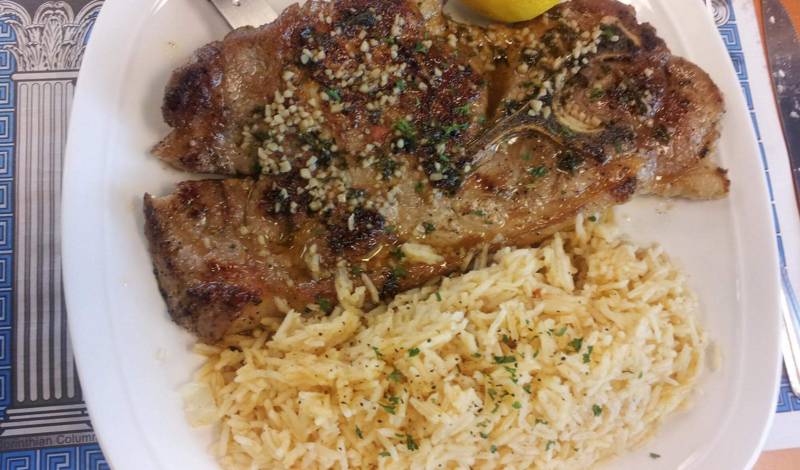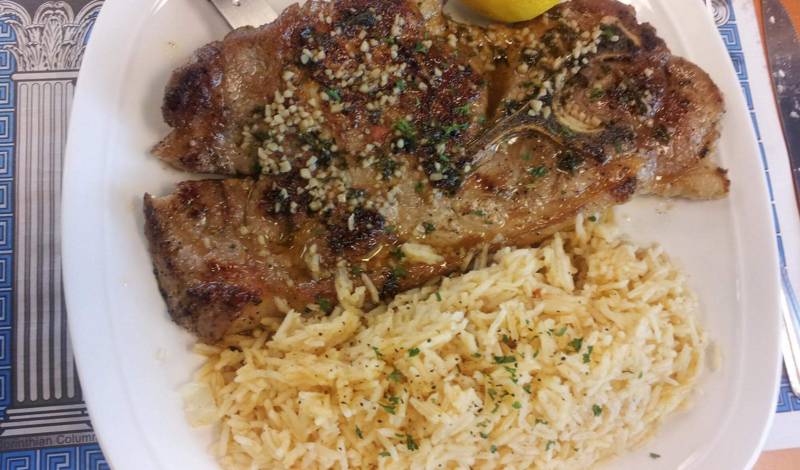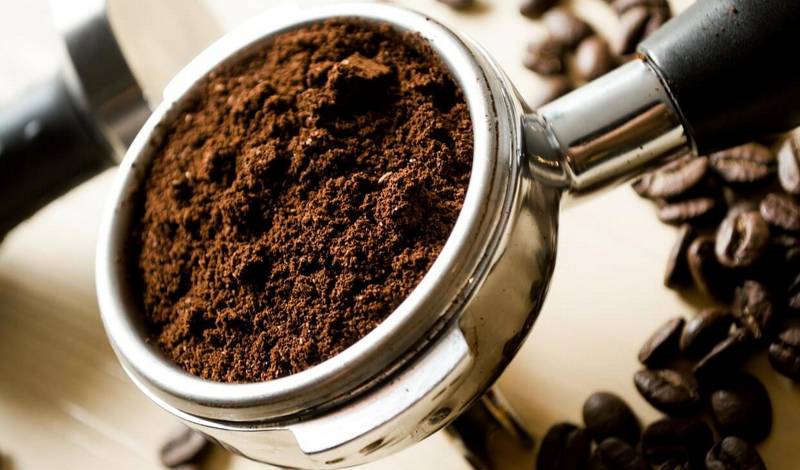 Skipper's Downtown Dips and Deli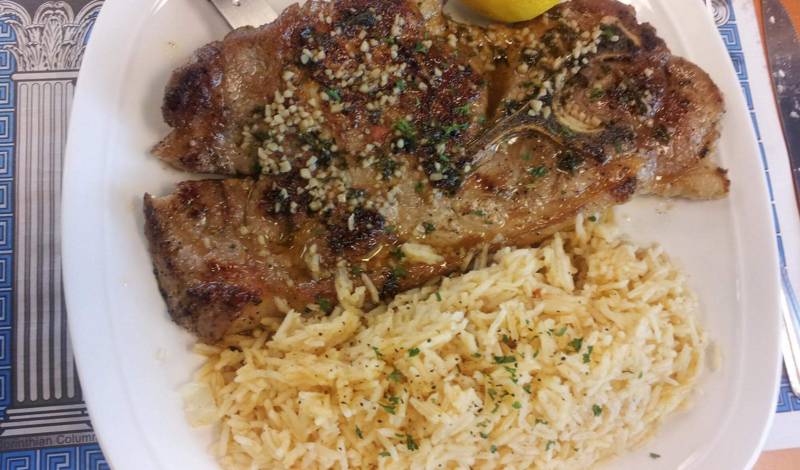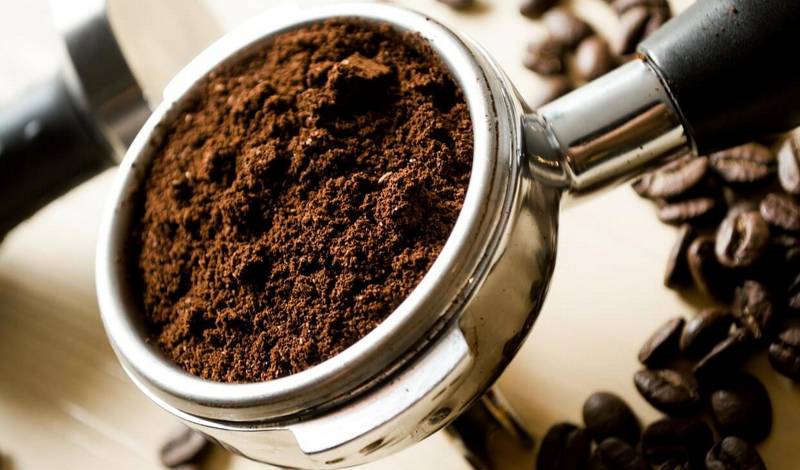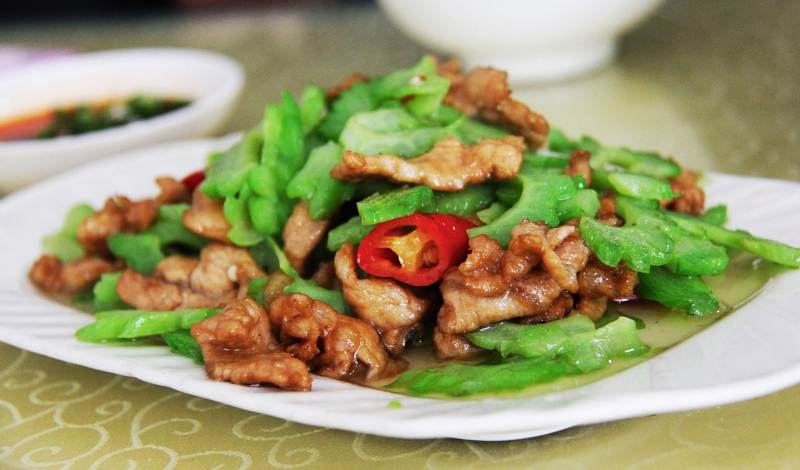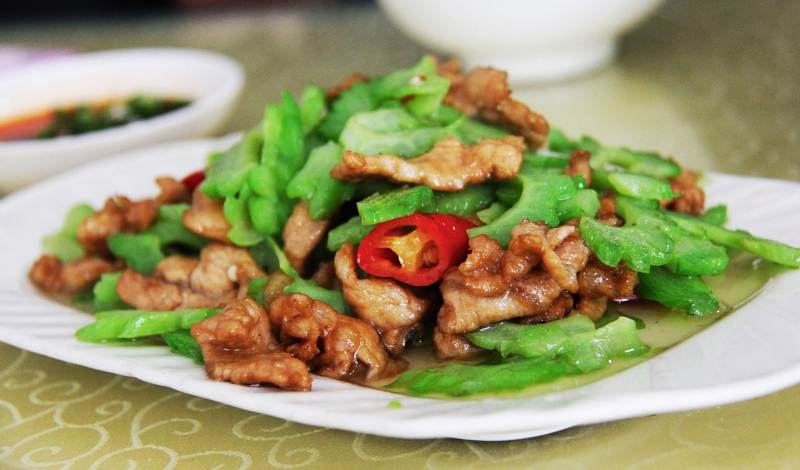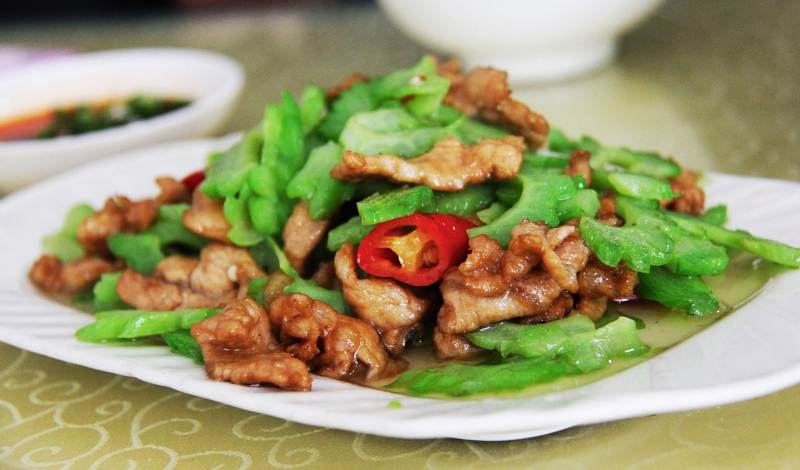 Sugar Whipped Bakery & Cafe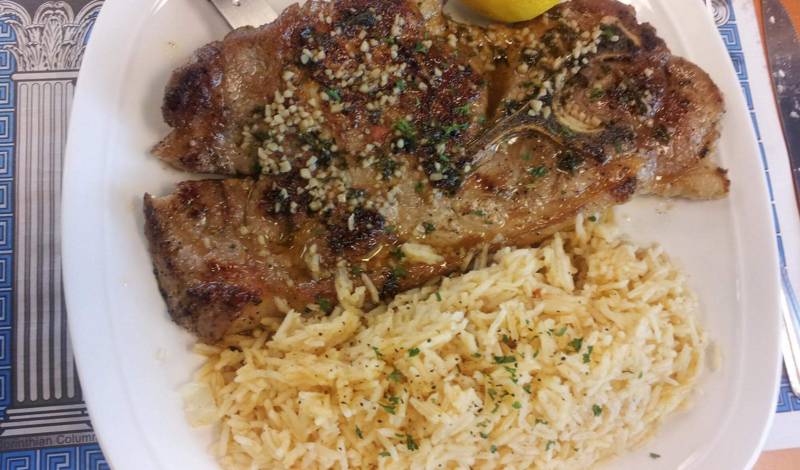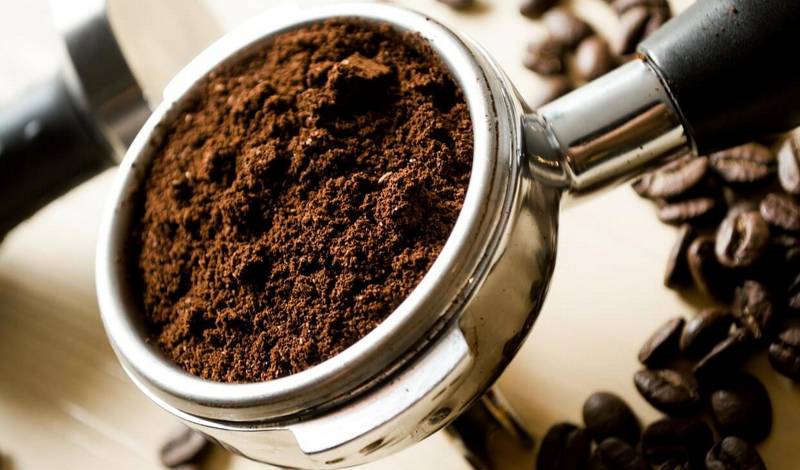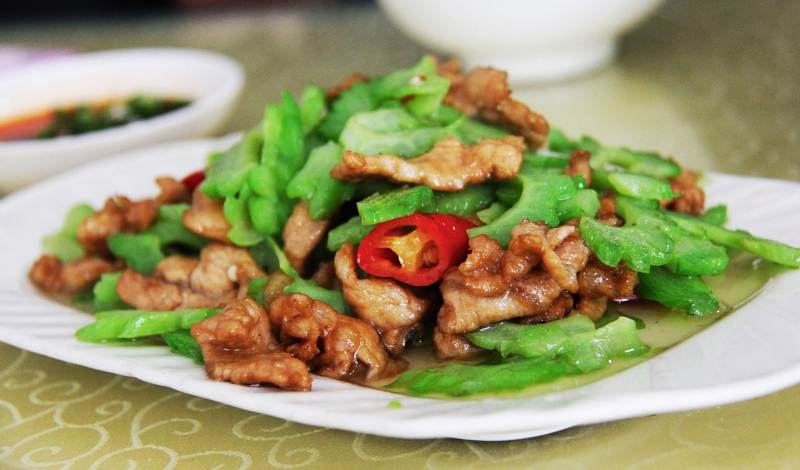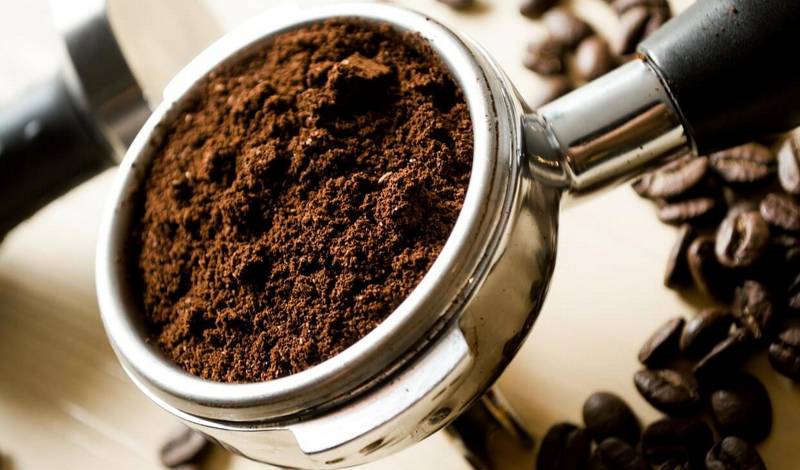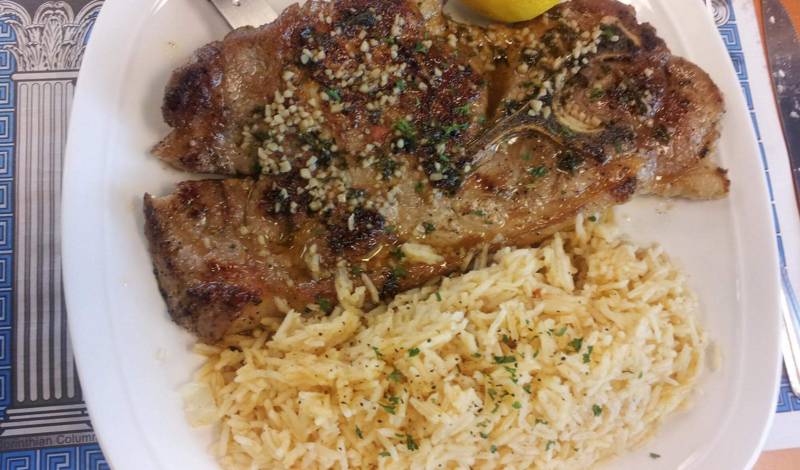 Community Garden Market of Shepherdstown
Coffee, Deli, Fresh, Local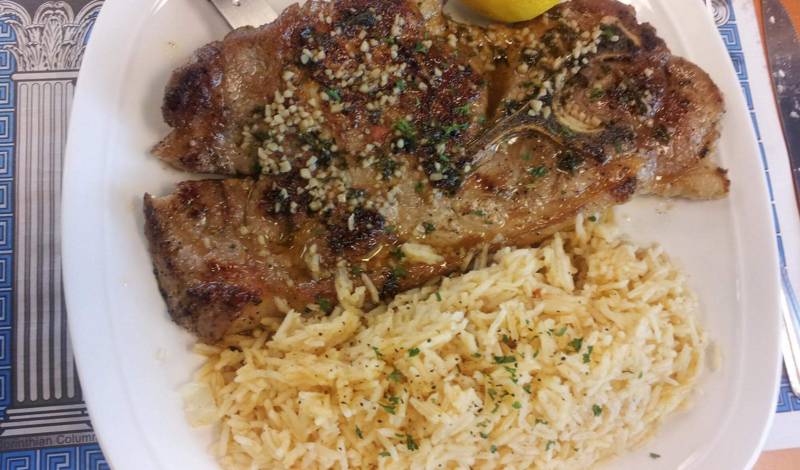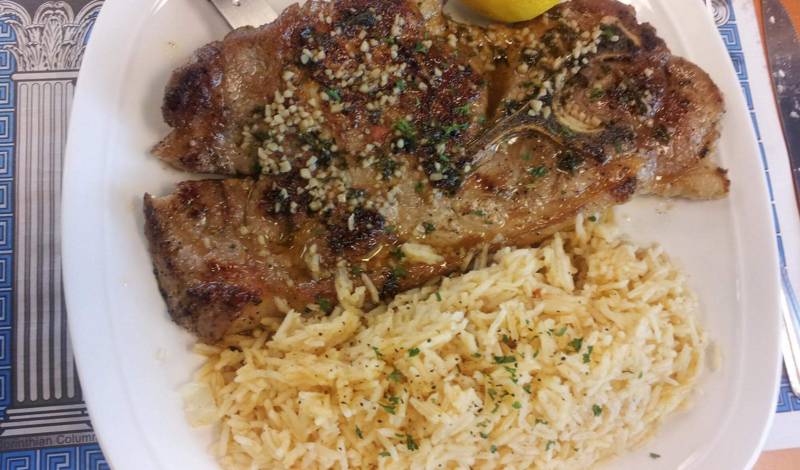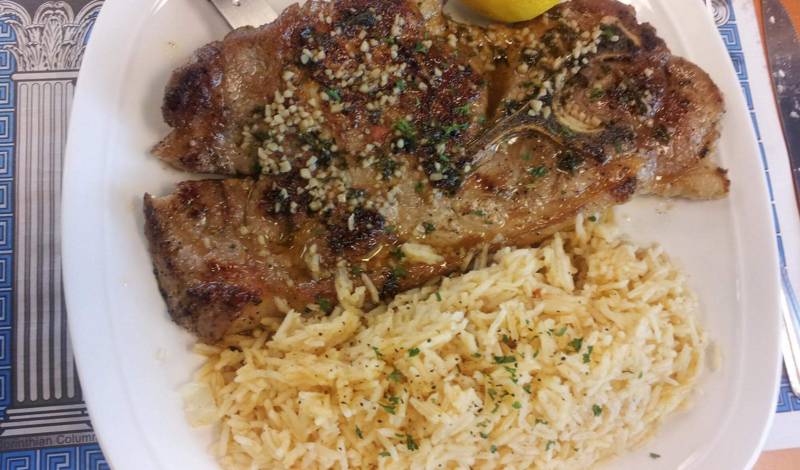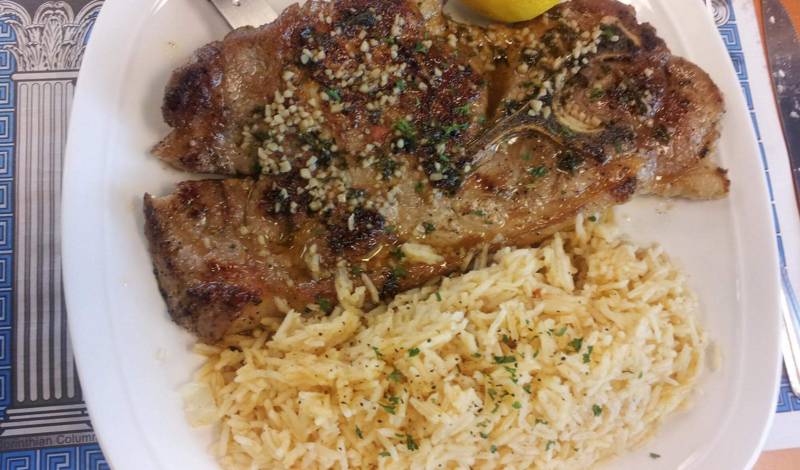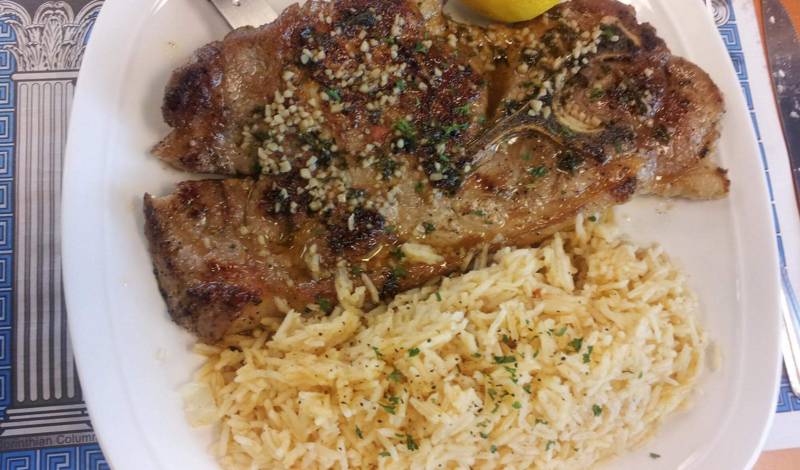 Country Cafe & General Store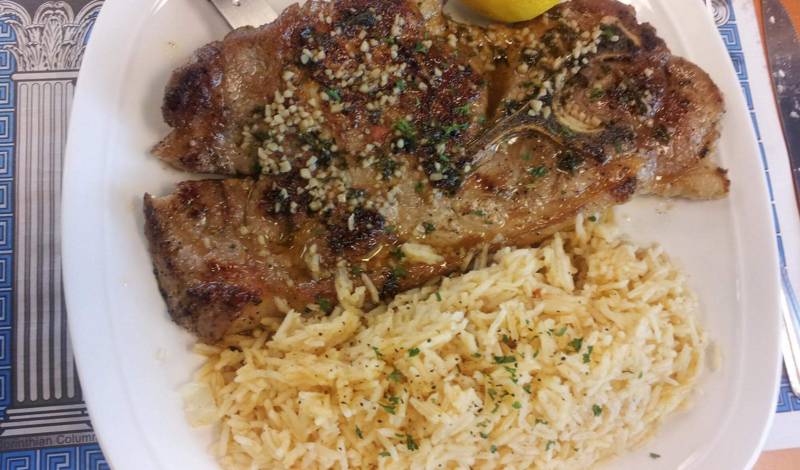 Bisou Bistro at The Canal House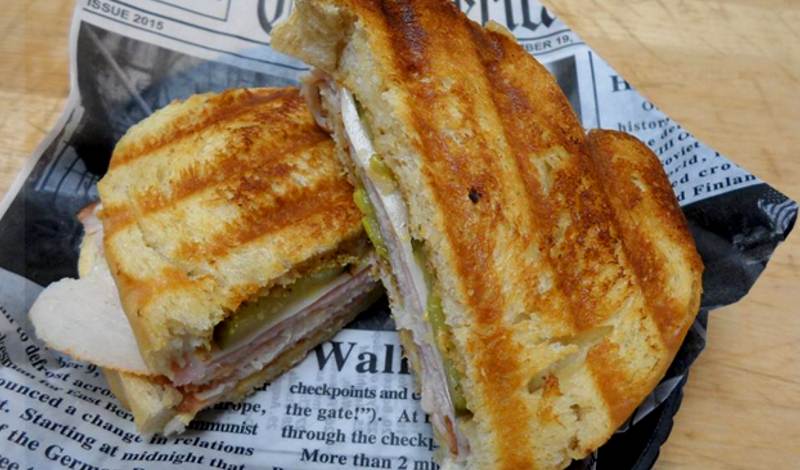 Blue Ridge Mnt Vol. Fire Dept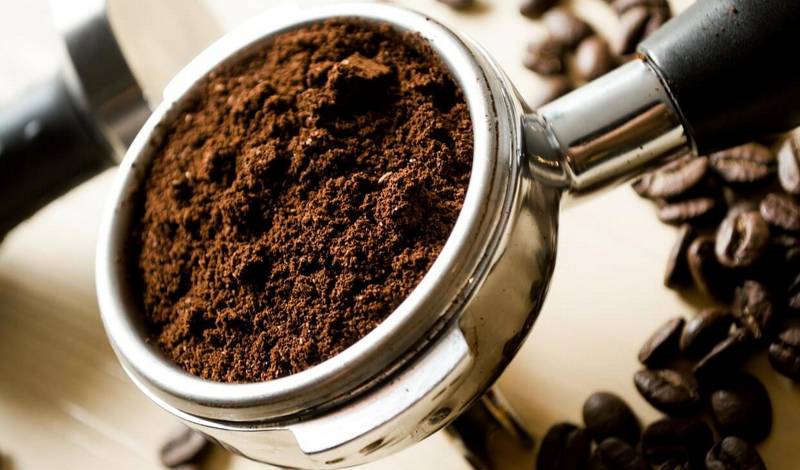 Lost Dog Coffee Fine Arts Drink Emporium