Everything your pet needs, right in the panhandle
[/vc_column_text][/vc_column][/vc_row][vc_row][vc_column][vc_column_text]
Pets in the Panhandle
In case you haven't notice, this area is loaded with pet lovers and their pets. This is a great thing as a pet owner, there's plenty of pets to pet and tons of pet services available all around us.
Whether we have to leave town unexpectedly or figure out what's going on with fido, the panhandle really has our pet's well being in mind. The Blue Ridge Vet Associates is an animal hospital located in Purcellville, VA which is on the way to Leesburg. They're open 24/7 and highly recommended from what we've seen, not many areas have a service like this available to them.
Lost and Found
As a pet owner and having temporarily misplacing a pet or two, I understand the panic when a pet is missing.
In the communities we have today, locating a missing pet should be simple. If we work together and share reports of missing animals and keep an eye out, there should be no such thing as a missing pet.
Create a missing pet alert
Give us a link to a pet profile from another site and we'll make an alert for the area.
Map not available!
Choose a Service
All
Adoption
Auto Repair
Body Repair
Brewery
Car Parts
Car Sales
Car Wash
Cleaning Service
Custom Homes
Education
Electrical
Ext Paint
Faxing
Flooring
General Contractor
Gifts
Groomer
Gutter Cleaning
Hair
Handyman
Hobbies
Home Inspection
HVAC
Kennel
Kitchen & Bath
Landscaping
Lawn Care
Makeup
Notary
Oil Changes
Pet Sitting
Pet Supplies
Pet Training
Photo Copies
Plant Nursery
Plumber
Pressure Washing
Shipping
Snow Removal
Tires
Towing
Transportation
Tree Service
Vet
A.S.K. Heating and Air Conditioning
Adam's Landscaping Lawn Care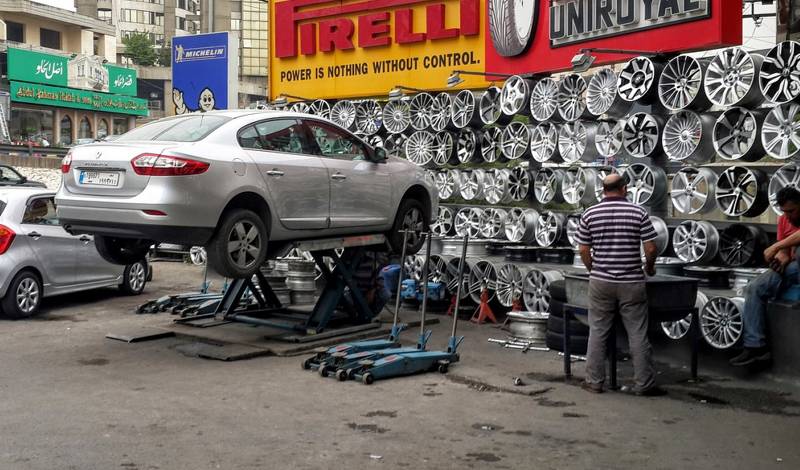 Advanced Auto Authority Services
Allegheny Farm Landscape Supply
Landscaping, Lawn Care, Plant Nursery, Snow Removal
Custom Homes, Electrical, Home Inspection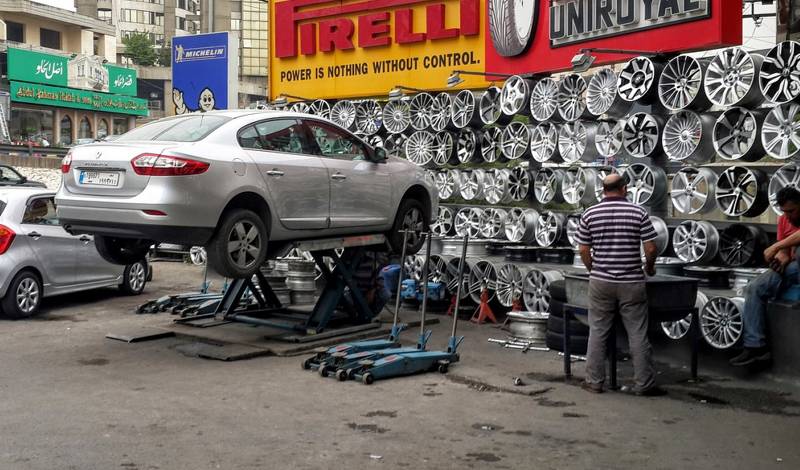 Appalachian Heating & Air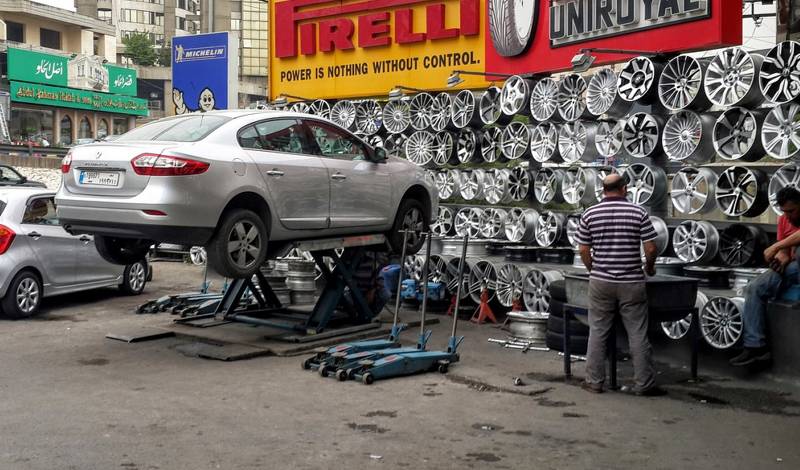 Auto Repair, Oil Changes, Tires, Towing
Big Spring Animal Hospital
Bladen Landscaping & Tree Services
Custom Homes, Electrical, Flooring, General Contractor, Plumber
Blue Ridge Veterinary Associates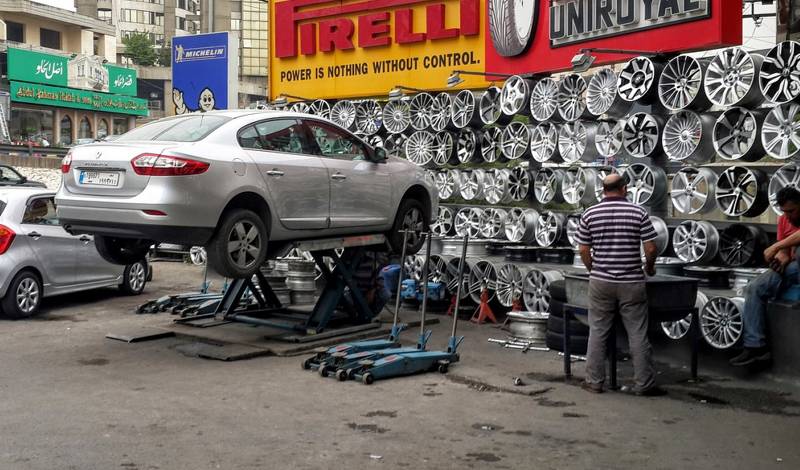 Bob's Home & Lawn Maintenance
Briggs Animal Adoption Center
Brightside Landscape Design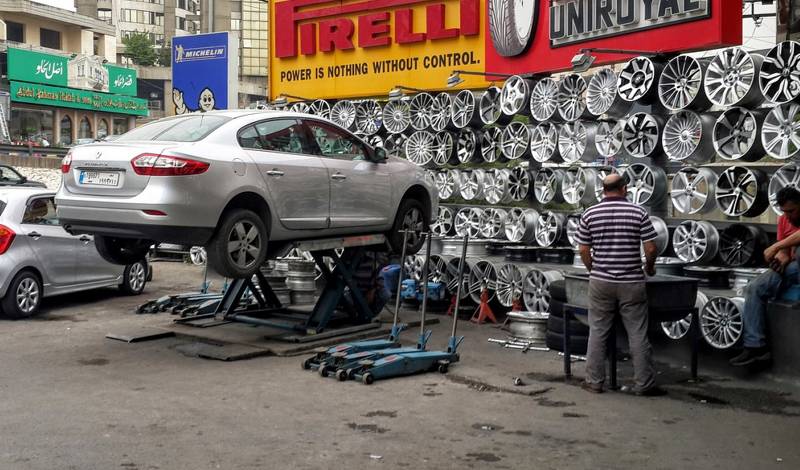 Auto Repair, Oil Changes, Tires, Towing
Carroll & Butler Veterinary
Charles Town Plumbing, Heating, & Air Conditioning
Clearview tree and landscaping services
Colonial Farm Nursery & Landscaping
Landscaping, Plant Nursery
Cornerstone Lawn Services
Landscaping, Lawn Care, Snow Removal
Countryside Veterinary Clinic
Courtney & Son Auto Parts
Craig's General Contracting & Electrical
Electrical, General Contractor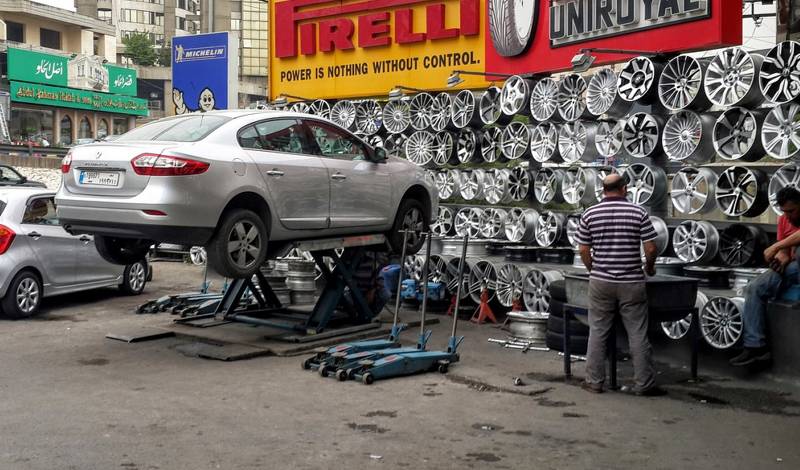 Auto Repair, Oil Changes, Tires, Towing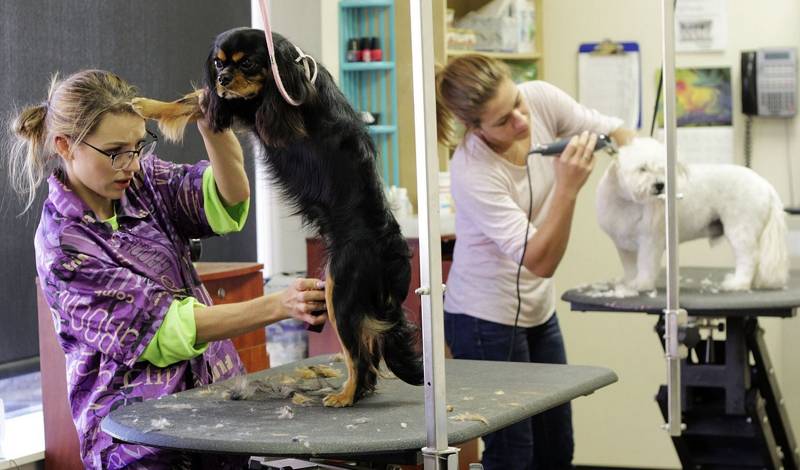 Donley Electrical Services
Dudley's HVAC & Maintenance
Executive Property Services
Faxing, Notary, Photo Copies
Fire & Ice Climate Control Systems
Green Estates Landscaping
Groomer, Kennel, Pet Training
Greenscapes Of the Eastern Panhandle
Grooming Room & Pet Suites
H.U.G. Services Home Cleaning
Hillside Veterinary Hospital
Immaculate Properties Landscaping and Home Improvements
Electrical, Flooring, Kitchen & Bath, Landscaping, Lawn Care, Plumber, Snow Removal, Tree Service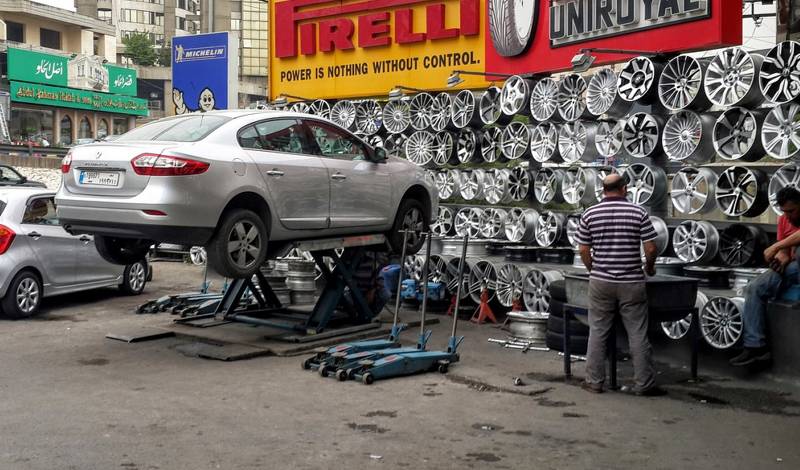 J & K Precision Auto Care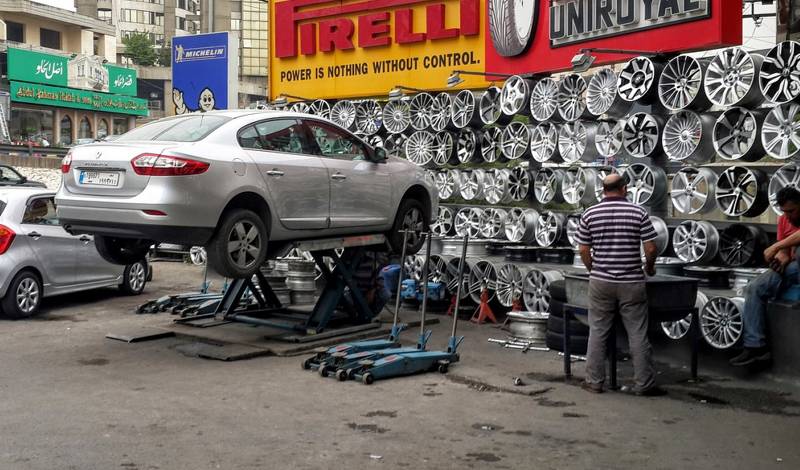 Ext Paint, Gutter Cleaning, Landscaping, Lawn Care, Pressure Washing
Custom Homes, General Contractor
Martinsburg Auto Parts Inc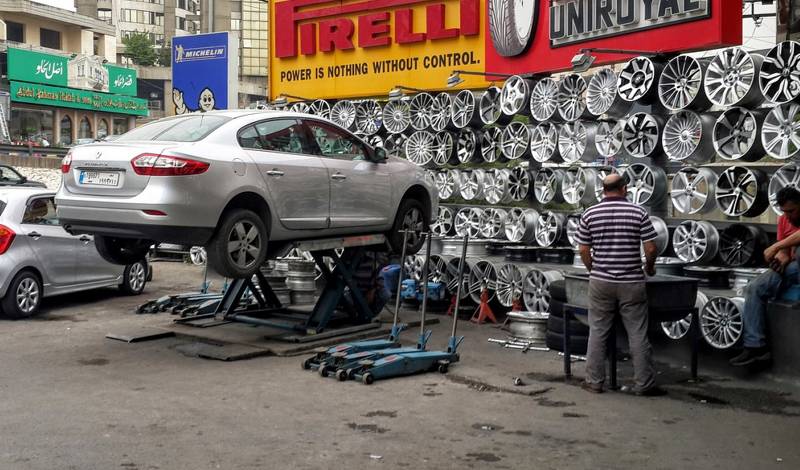 Mckinneys Auto Repair & Towing
Auto Repair, Oil Changes, Towing
Meadows Farms Nurseries & Landscaping
Landscaping, Plant Nursery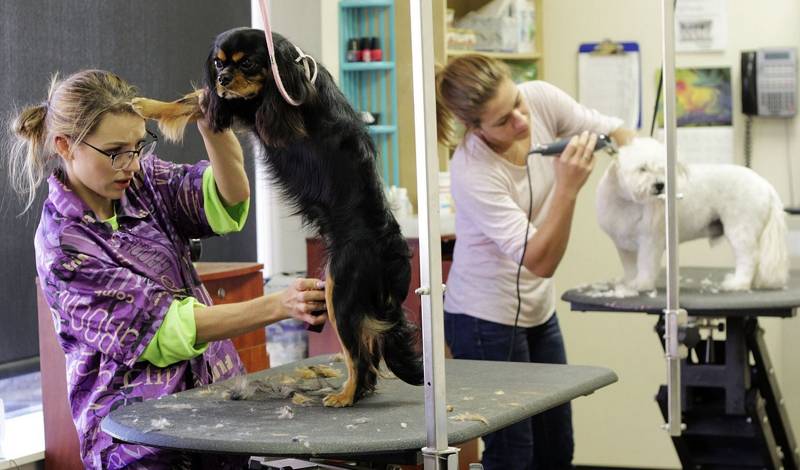 Miss Booger's Pet Sitting & Pet Supplies
Pet Sitting, Pet Supplies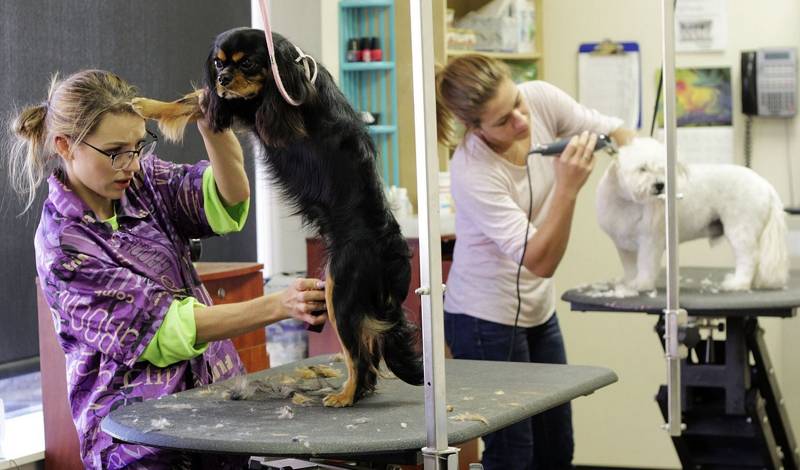 Our Best Friends Pet Grooming & Services
Kennel, Pet Sitting, Transportation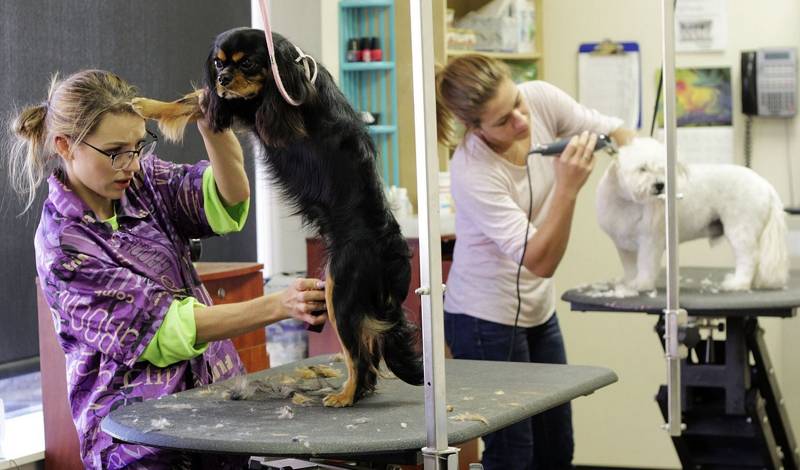 Picture Perfect Landscape Lawn and Tree Service
Landscaping, Lawn Care, Tree Service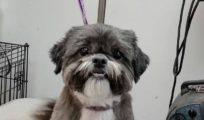 Posh Pet Kennel and Grooming
Premier Exterior Restoration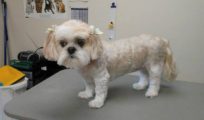 Purrfect Paws Pet Grooming
Landscaping, Lawn Care, Snow Removal
Reese's Landscape Nursery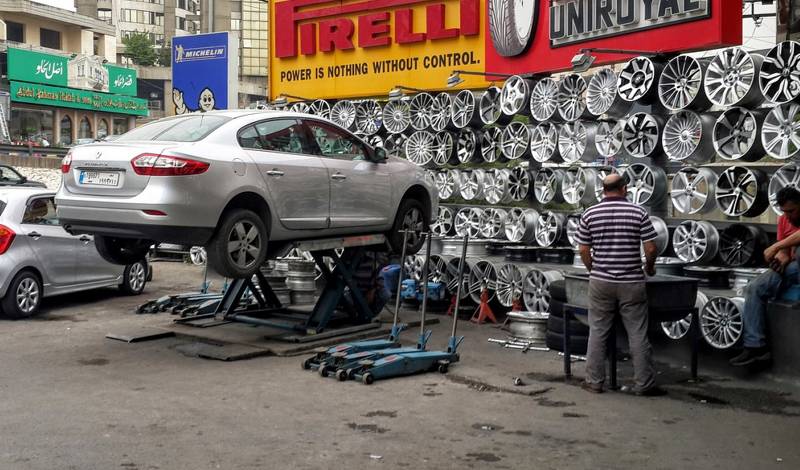 Sandy's Domestic Services
Shenandoah Air Conditioning & Heating
Shepherdstown Music and Dance
Specialty Business Supply
Faxing, Photo Copies, Shipping
Talbott Electric & Construction
Electrical, General Contractor
Faxing, Notary, Photo Copies, Shipping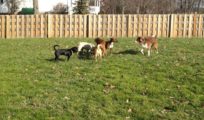 Valley Equine Associates PLLC