Looks like this Thursday brings some more cold with a potential for nasty wind and a little snow.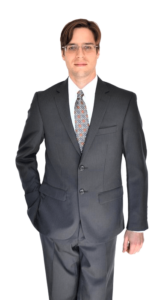 More about the author
Hi, I created and maintain WV Pan to help the West Virginia panhandle and surrounding areas keep in touch with everything going on.
I help local businesses get online and find new customers with studio.wvpan.com.
I help local residents keep their PCs running smooth with free remote diagnostics and economical onsite and remote services with support.wvpan.com.
To learn more about me, visit jerseypc.com/about
Find something to eat
All
Bakery
Buffet
Chinese
Coffee
Convenience
Deli
Diner
Drinks
Franchise
Fresh
Greek
Ice Cream
Italian
Local
Mexican
Pizza
Restaurants
Sports Pub
Sushi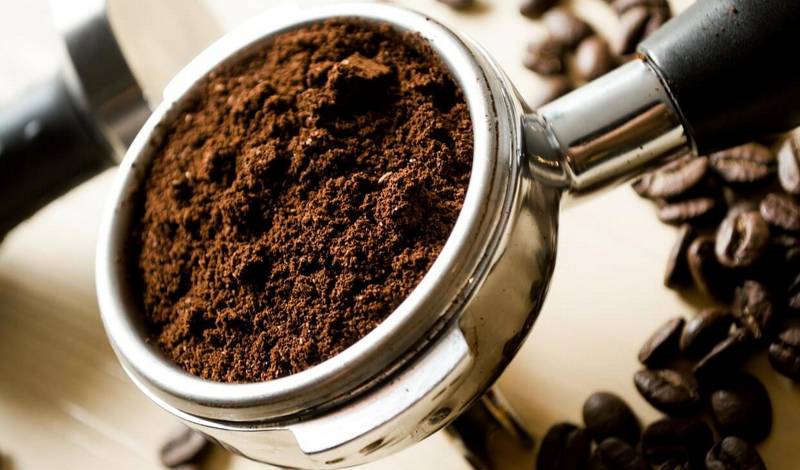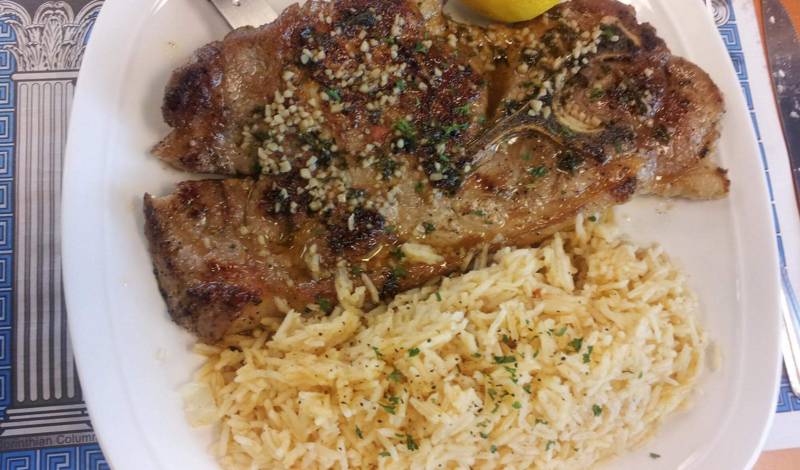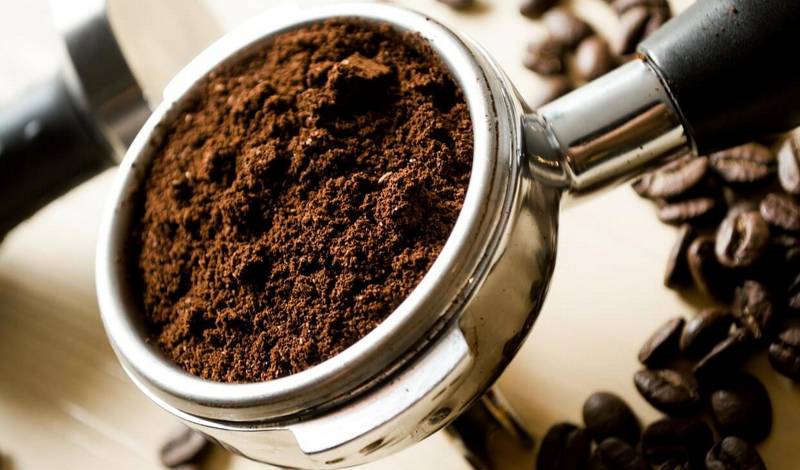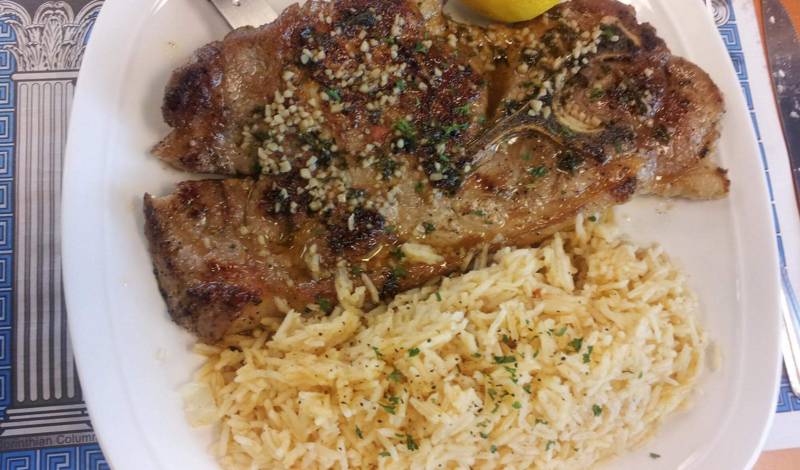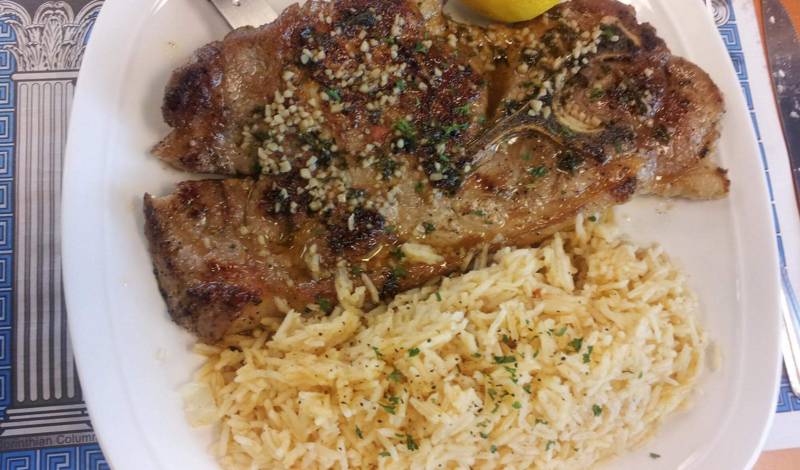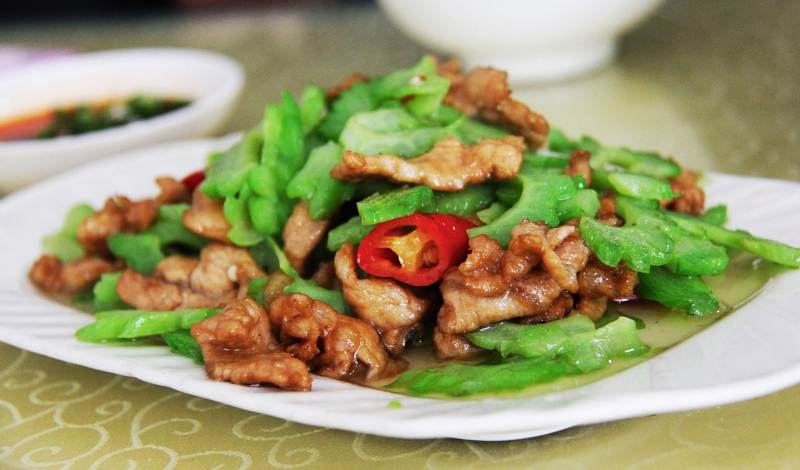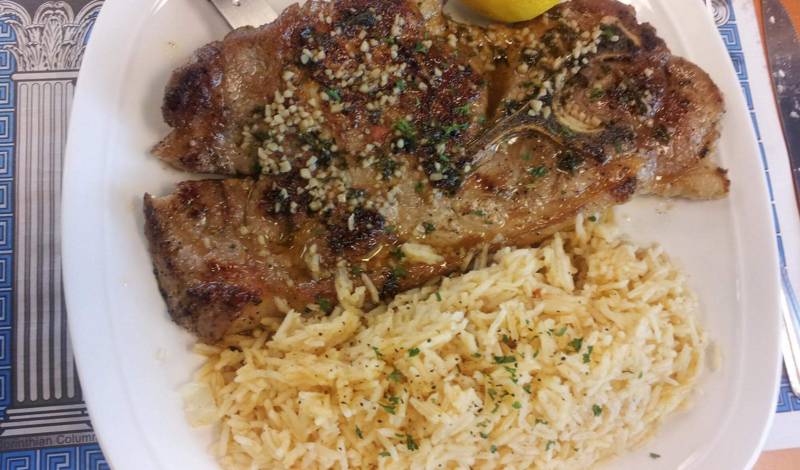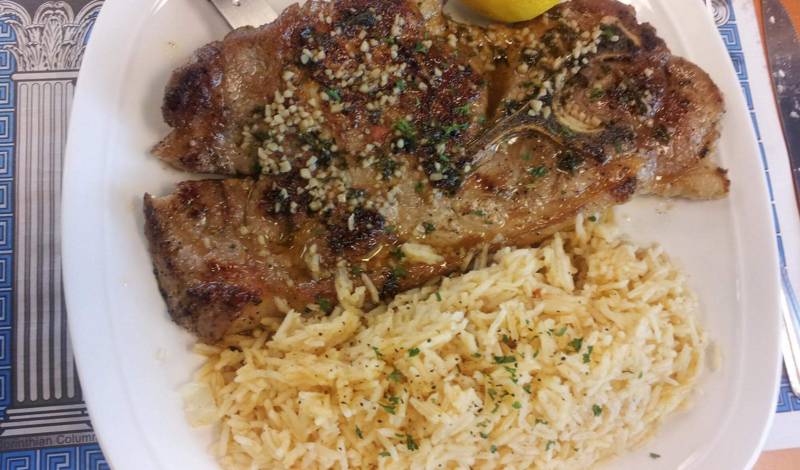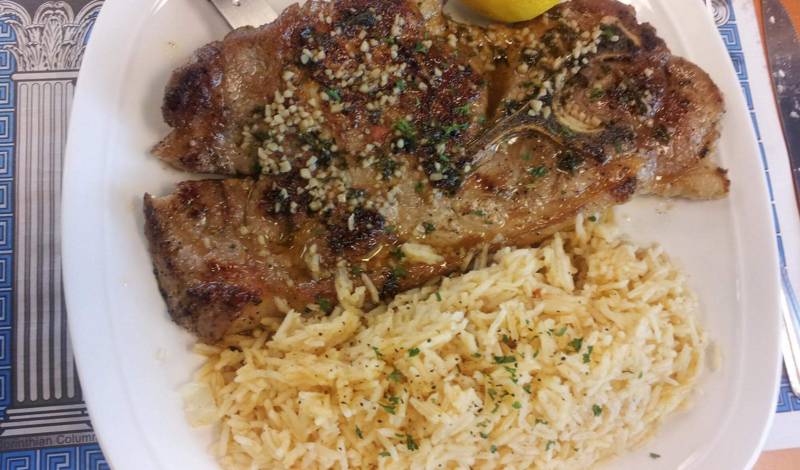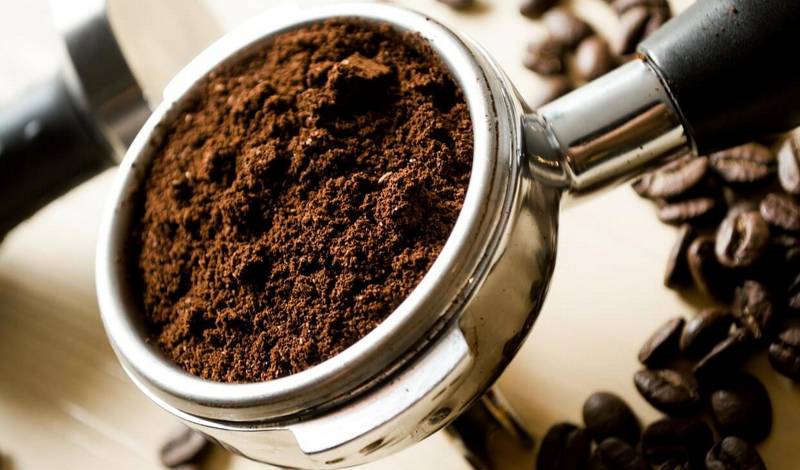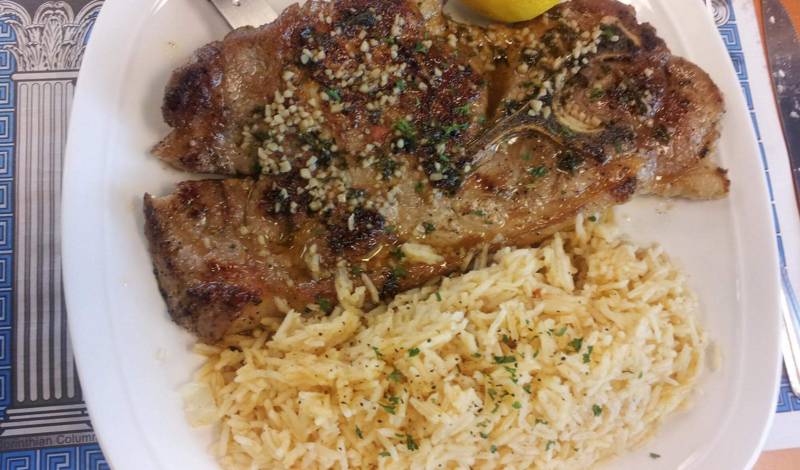 Bisou Bistro at The Canal House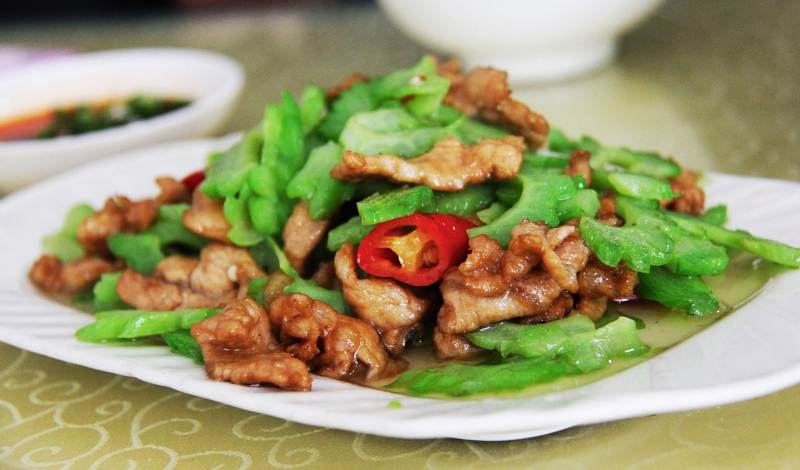 Sugar Whipped Bakery & Cafe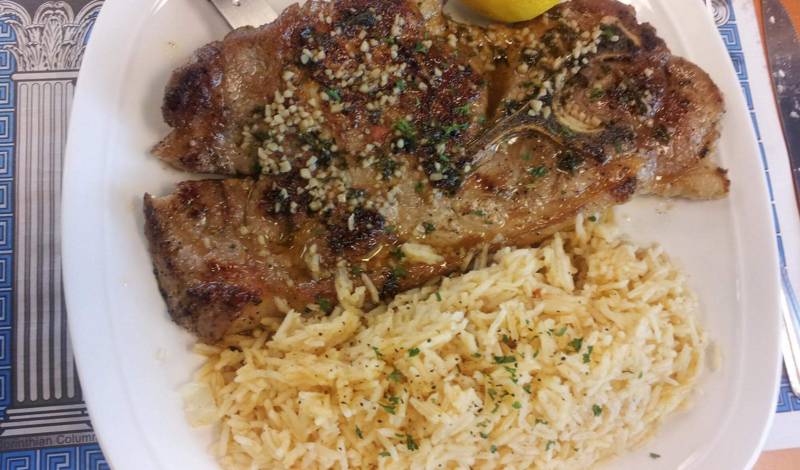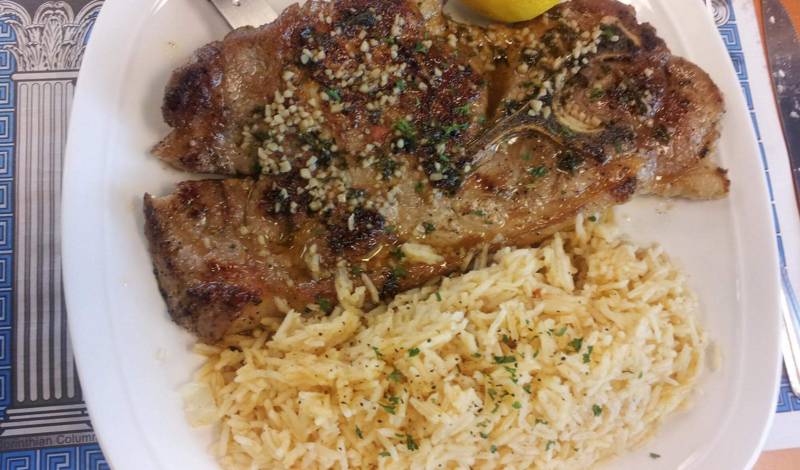 Skipper's Downtown Dips and Deli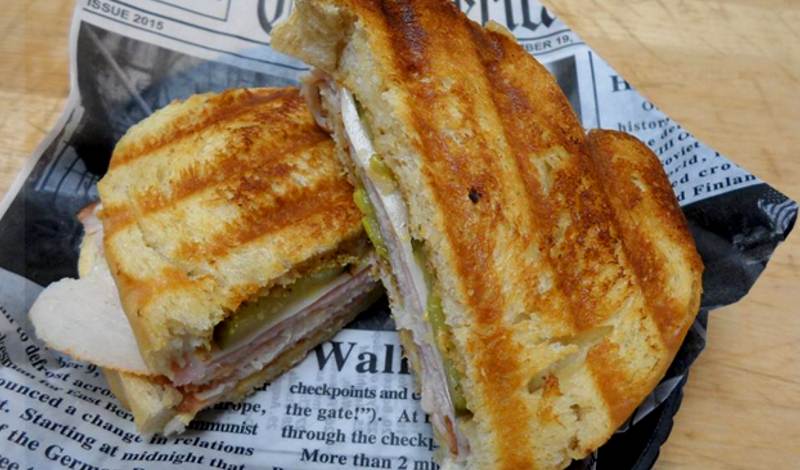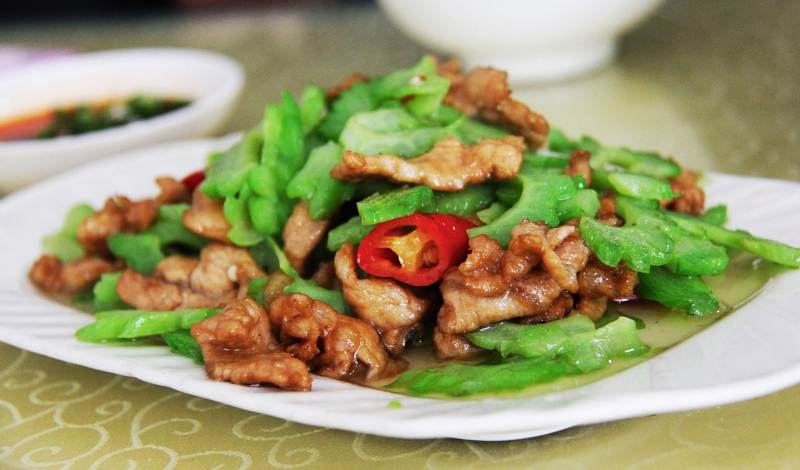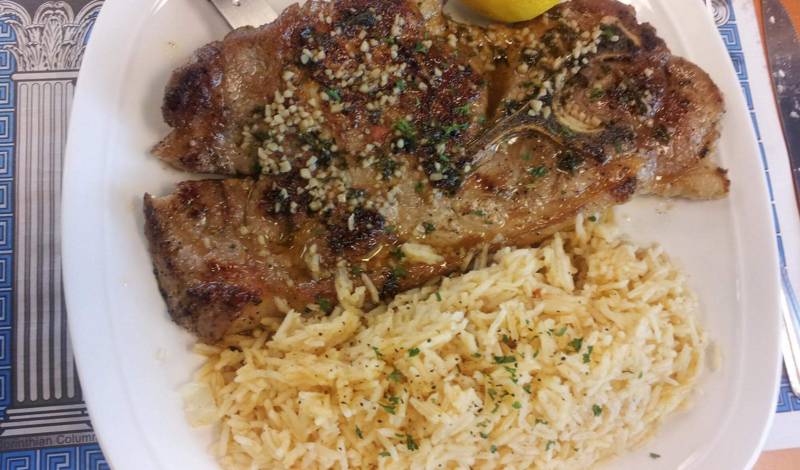 Country Cafe & General Store
Blue Ridge Mnt Vol. Fire Dept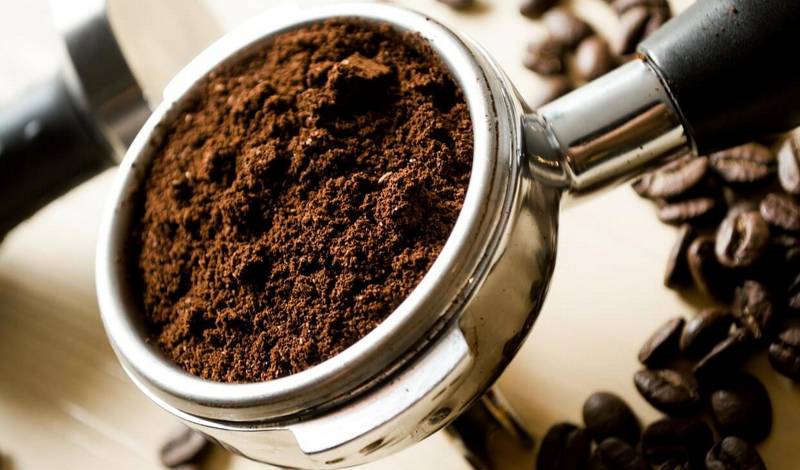 Lost Dog Coffee Fine Arts Drink Emporium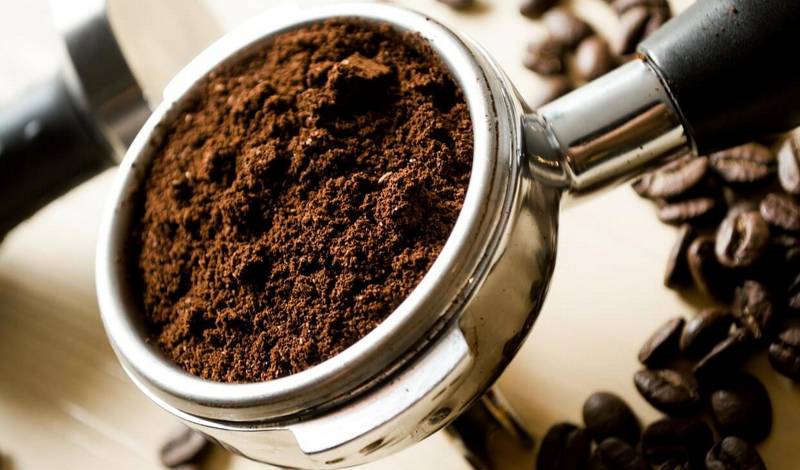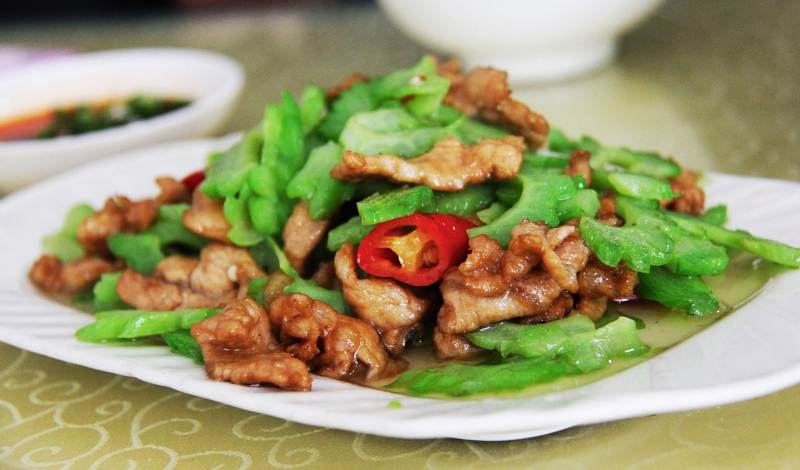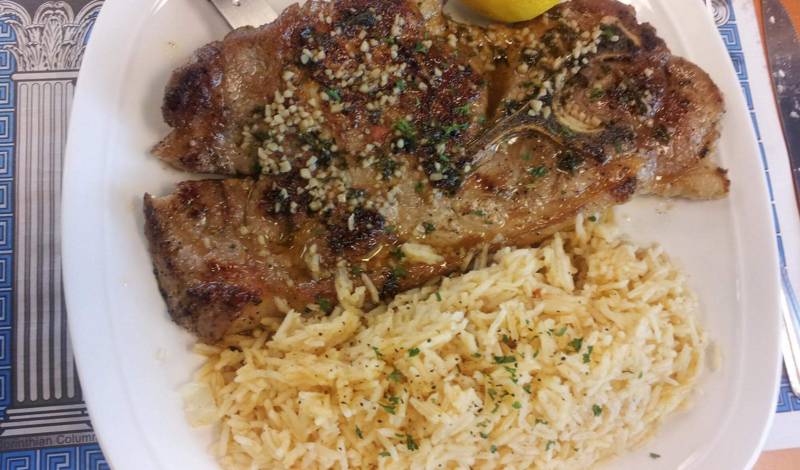 Community Garden Market of Shepherdstown
Coffee, Deli, Fresh, Local