Hold on to your hats, it's gonna be strongly breezy!
I noticed the wind picking up and took a peek at the weather. Today looks like it has the chance for some 30mph gusts and tomorrow is going to do the same. Tuesday will be a steady 15-20 most of the day and have a chance for gusts up to 32. This will be nice to help cool it down but stuffs gonna be flyin everywhere!
Vendors!
Please prepare for high wind with sufficient tie downs and paper weight type objects to keep things in check.
Customers!
Enjoy! It's gonna be a beautiful day, don't forget your reusable bags to hold on to your things.
Tonight
Showers and thunderstorms likely, mainly before 11pm. Some of the storms could produce gusty winds. Cloudy, then gradually becoming partly cloudy, with a low around 57. Southwest wind 8 to 16 mph, with gusts as high as 25 mph. Chance of precipitation is 60%. New rainfall amounts between a tenth and quarter of an inch, except higher amounts possible in thunderstorms.
Tuesday
Mostly sunny, with a high near 74. Breezy, with a west wind 13 to 22 mph, with gusts as high as 32 mph.
Tuesday Night
Partly cloudy, with a low around 48. West wind 5 to 13 mph.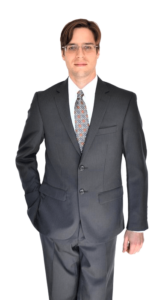 More about the author
Hi, I created and maintain WV Pan to help the West Virginia panhandle and surrounding areas keep in touch with everything going on.
I help local businesses get online and find new customers with studio.wvpan.com.
I help local residents keep their PCs running smooth with free remote diagnostics and economical onsite and remote services with support.wvpan.com.
To learn more about me, visit jerseypc.com/about
Find something to eat
All
Bakery
Buffet
Chinese
Coffee
Convenience
Deli
Diner
Drinks
Franchise
Fresh
Greek
Ice Cream
Italian
Local
Mexican
Pizza
Restaurants
Sports Pub
Sushi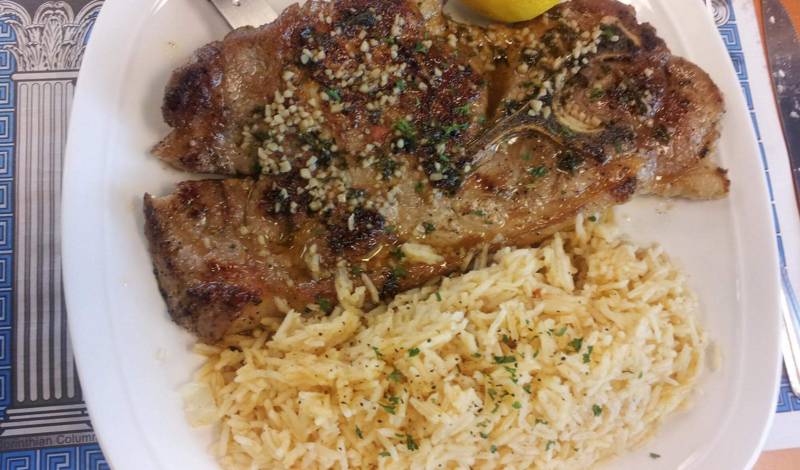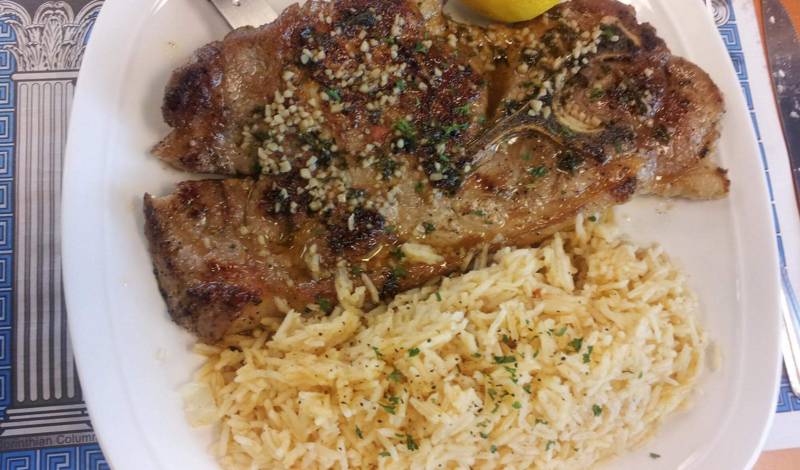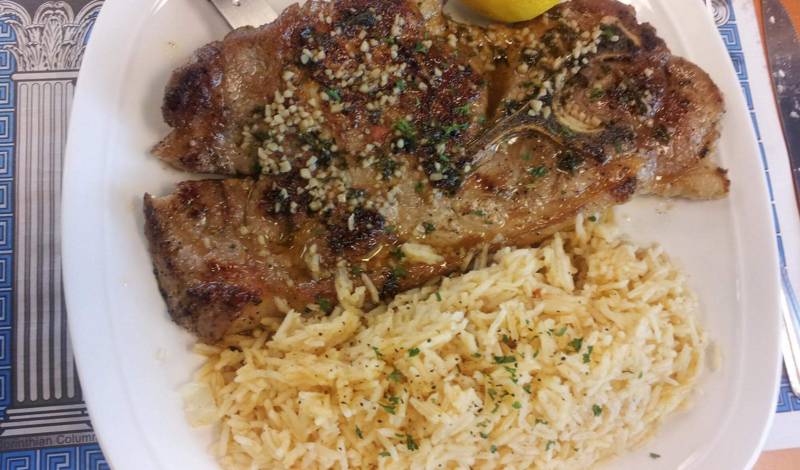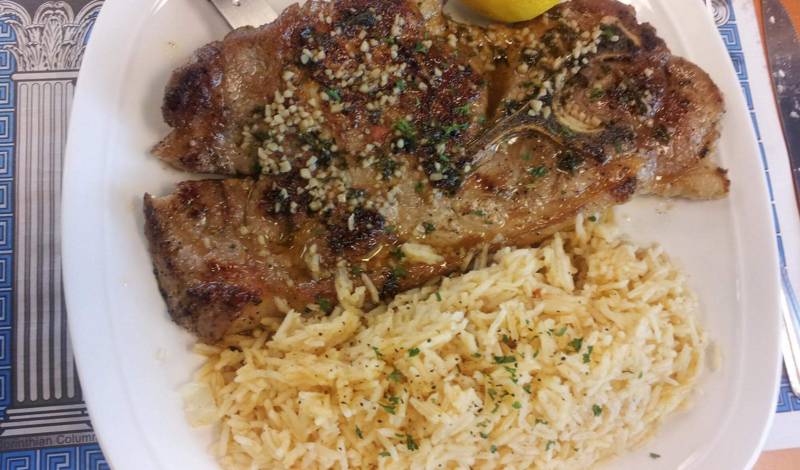 Bisou Bistro at The Canal House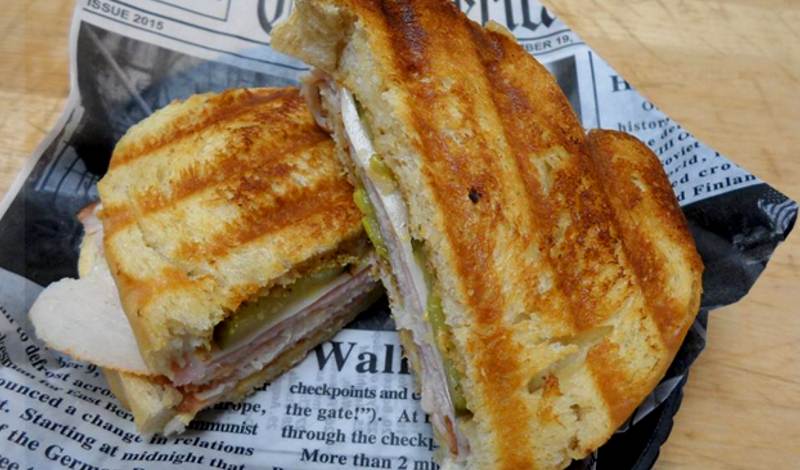 Community Garden Market of Shepherdstown
Coffee, Deli, Fresh, Local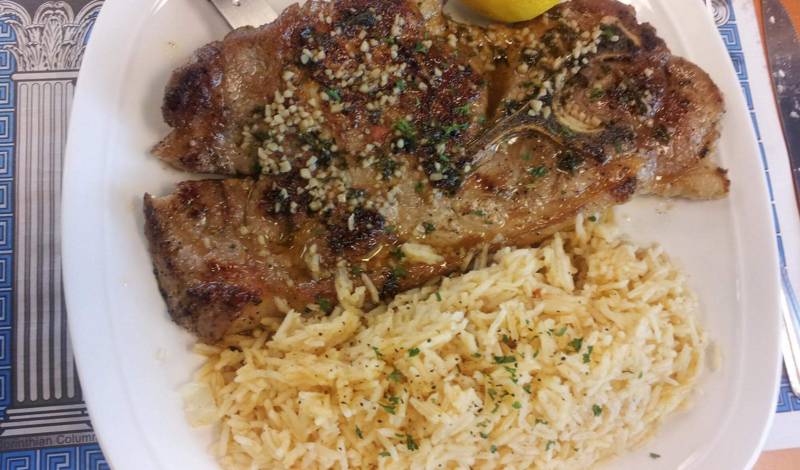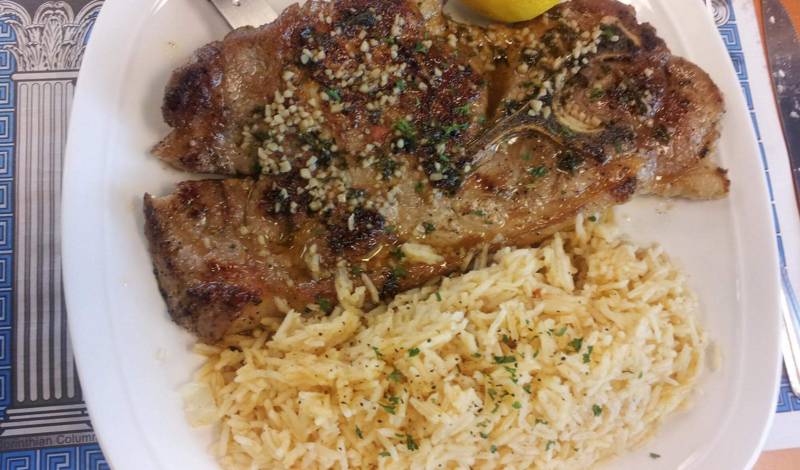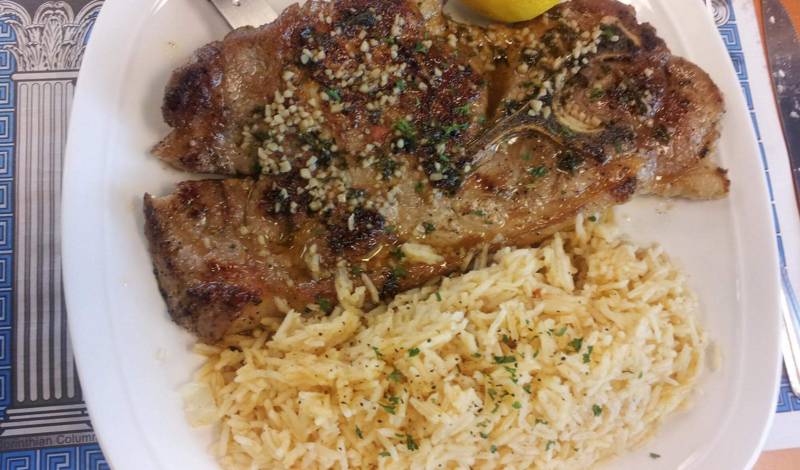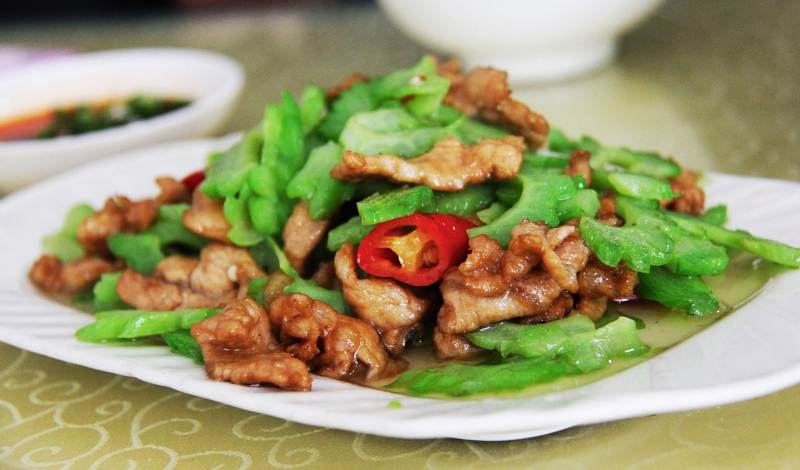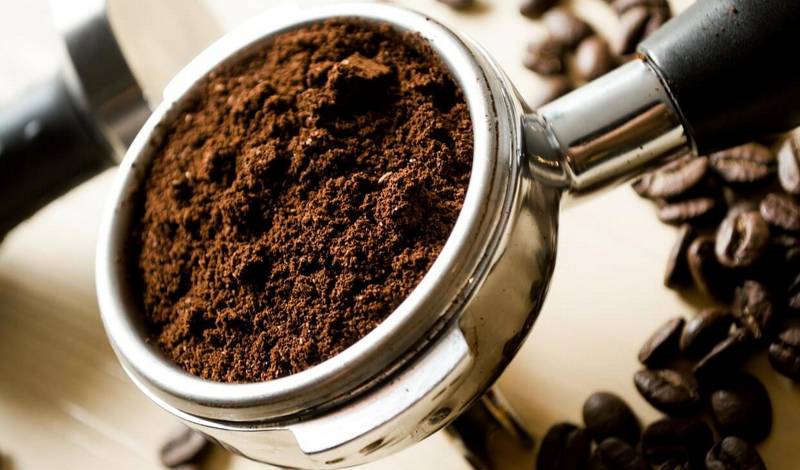 Sugar Whipped Bakery & Cafe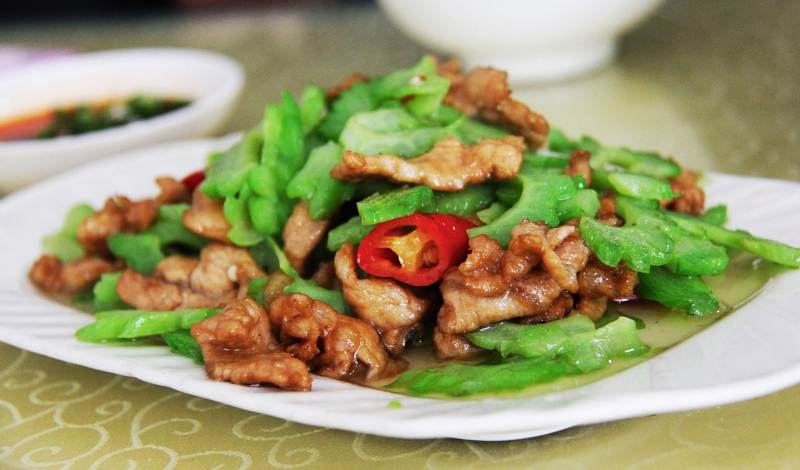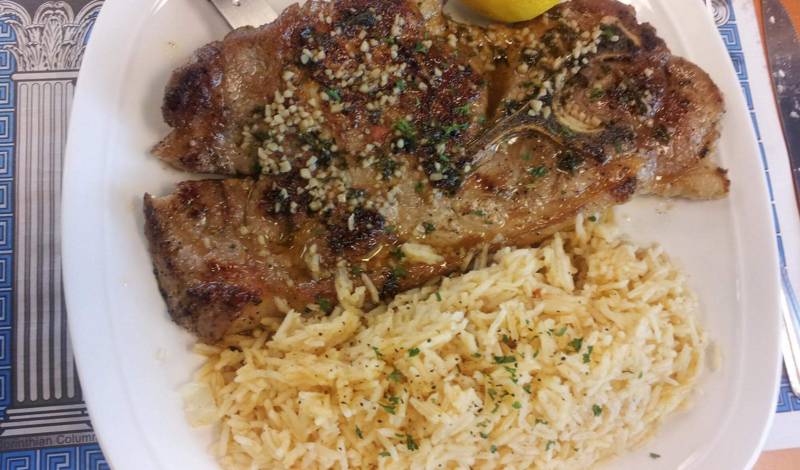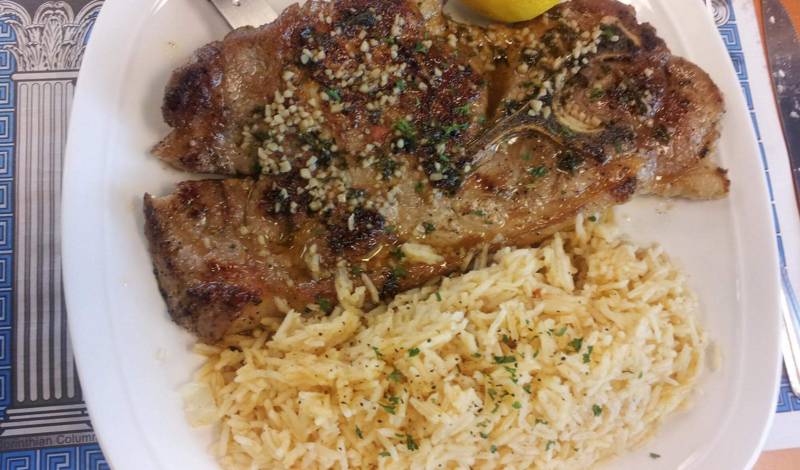 Country Cafe & General Store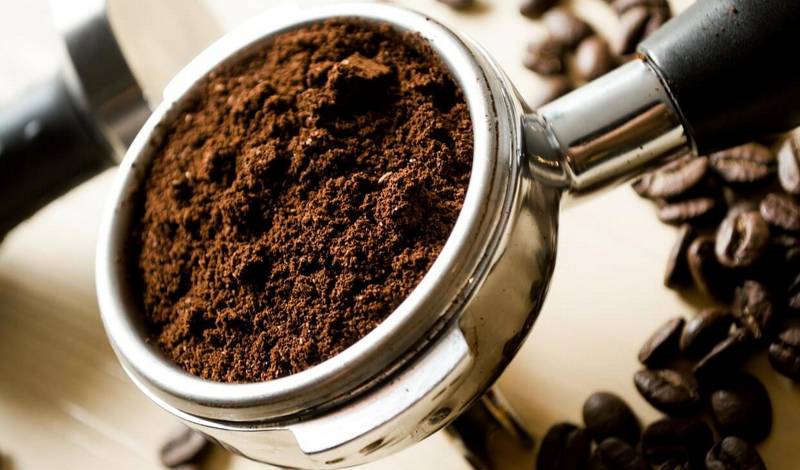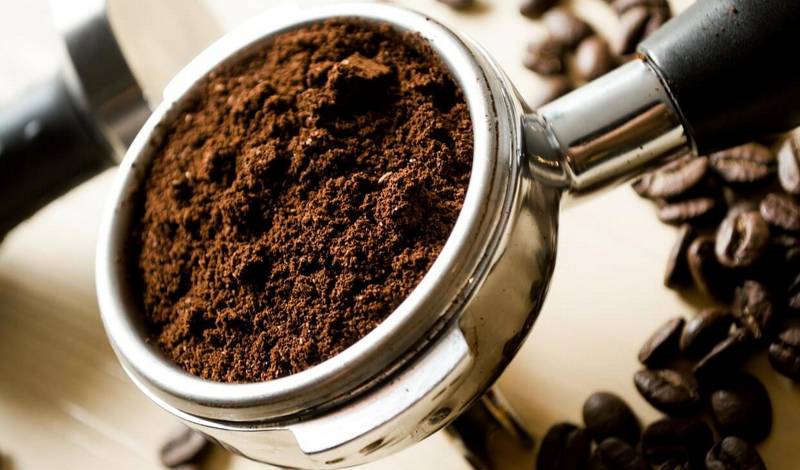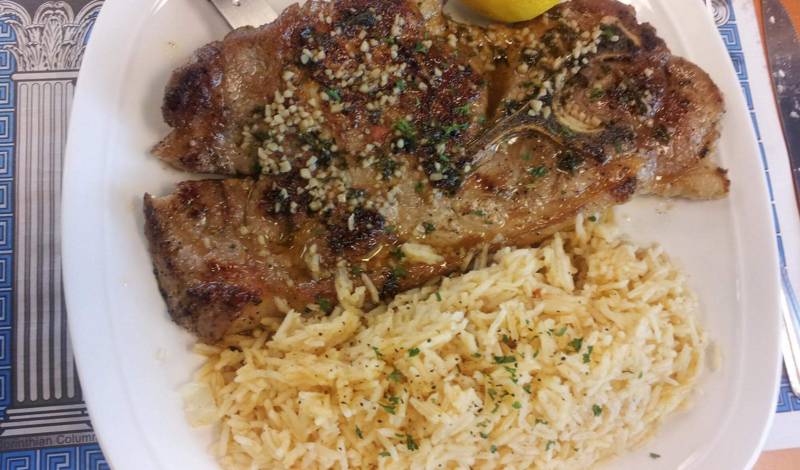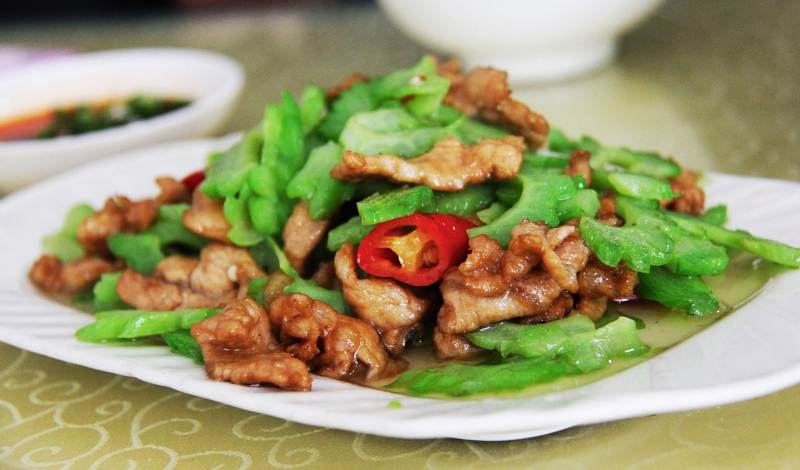 Blue Ridge Mnt Vol. Fire Dept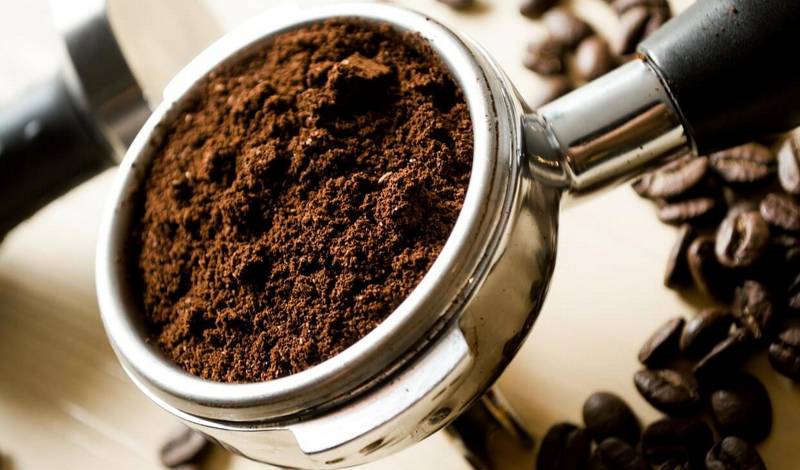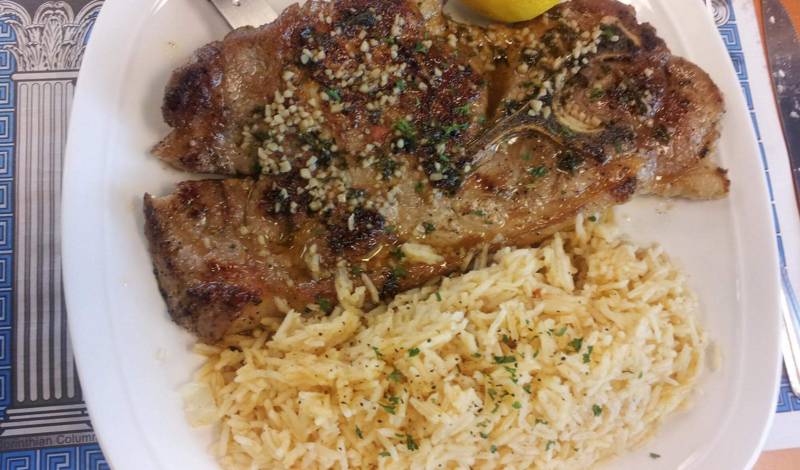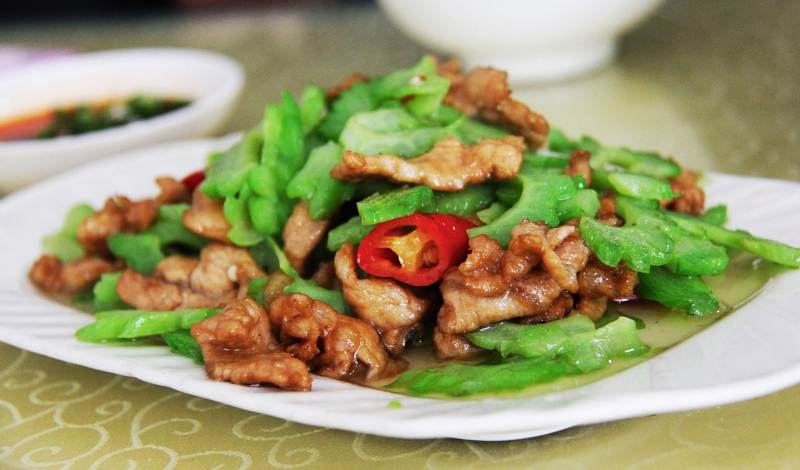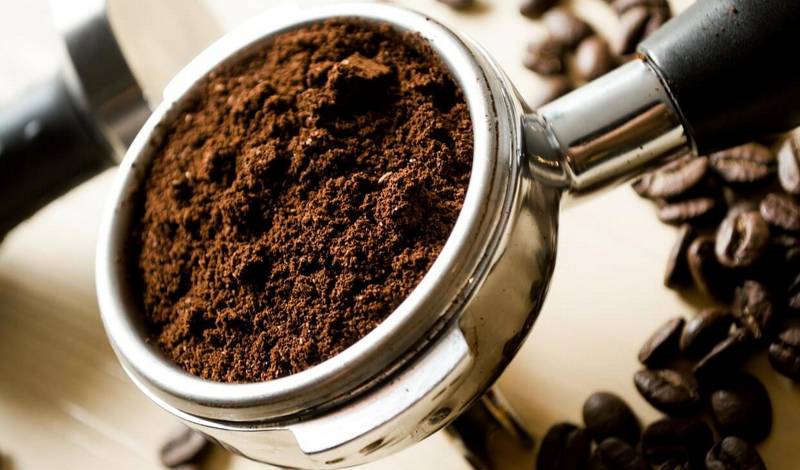 Lost Dog Coffee Fine Arts Drink Emporium
Skipper's Downtown Dips and Deli