With so many services to choose from, you should expect the best. WV Pan will help you find the best lawn care.
Find someone that will work with your lawn's schedule, not all lawns grow at the same rate
Get the job done right and have your lawn looking perfect when complete
Learn about less-toxic natural alternatives to keep your lawn healthy
Map not available!
All Lawn Care
A.S.K. Heating and Air Conditioning
Adam's Landscaping Lawn Care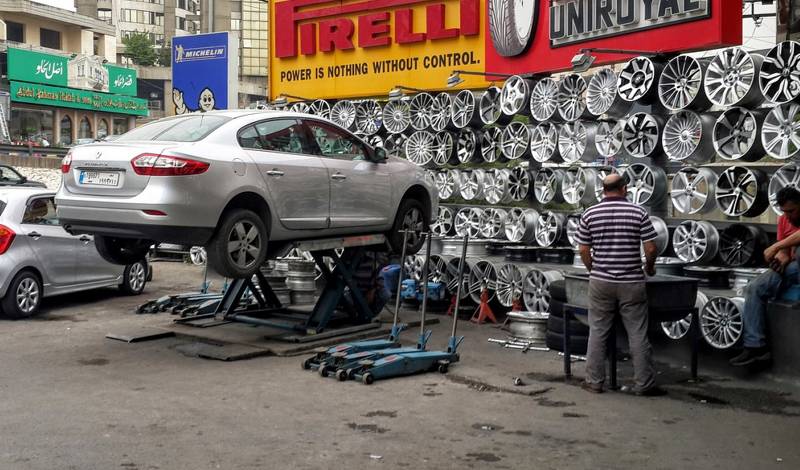 Advanced Auto Authority Services
Allegheny Farm Landscape Supply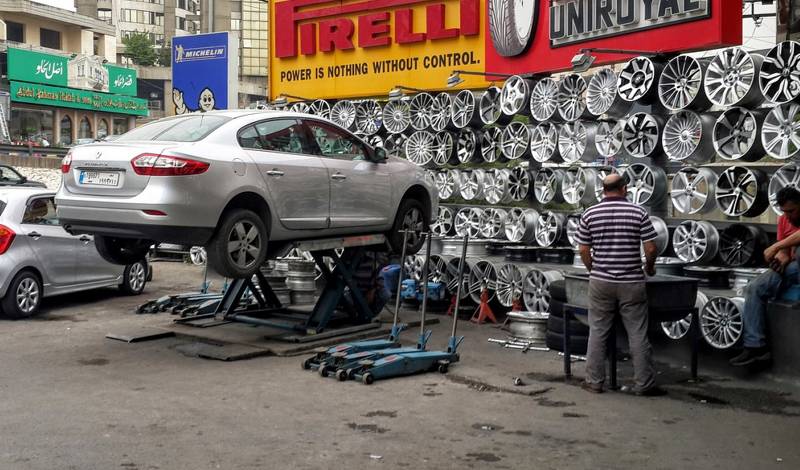 Appalachian Heating & Air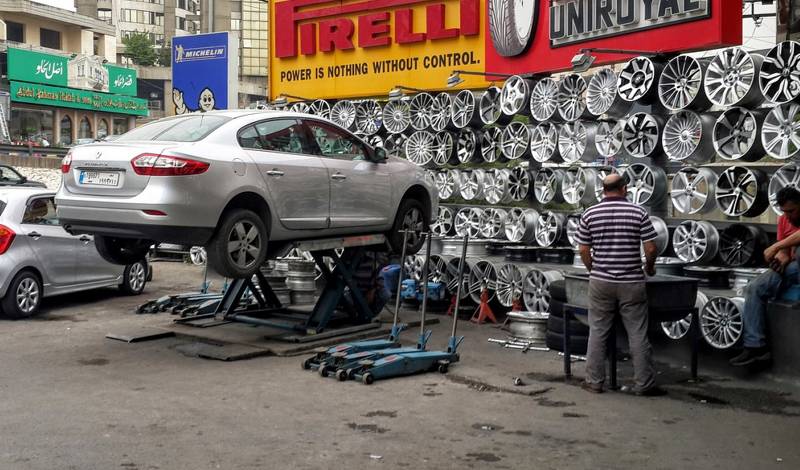 Big Spring Animal Hospital
Bladen Landscaping & Tree Services
Blue Ridge Veterinary Associates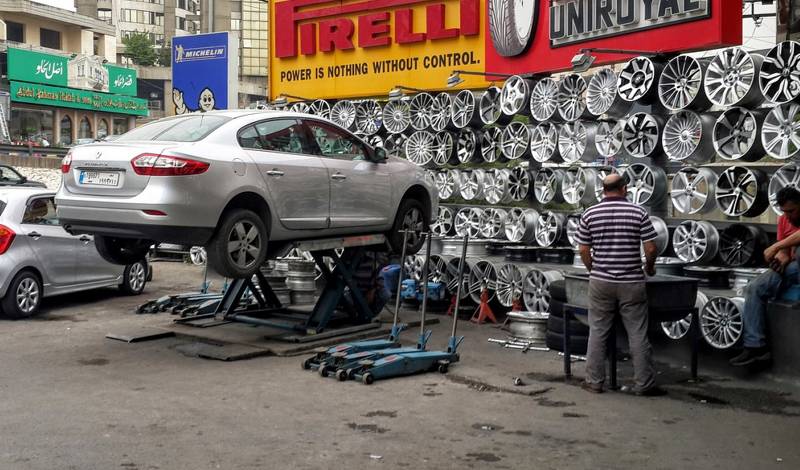 Bob's Home & Lawn Maintenance
Briggs Animal Adoption Center
Brightside Landscape Design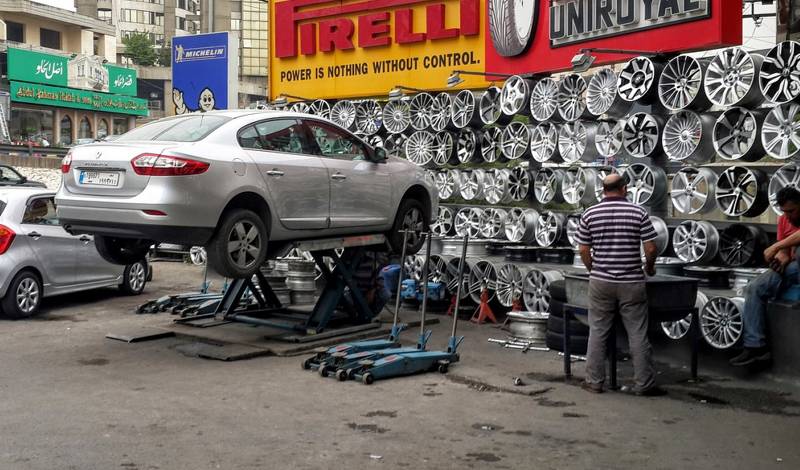 Carroll & Butler Veterinary
Charles Town Plumbing, Heating, & Air Conditioning
Clearview tree and landscaping services
Colonial Farm Nursery & Landscaping
Cornerstone Lawn Services
Countryside Veterinary Clinic
Courtney & Son Auto Parts
Craig's General Contracting & Electrical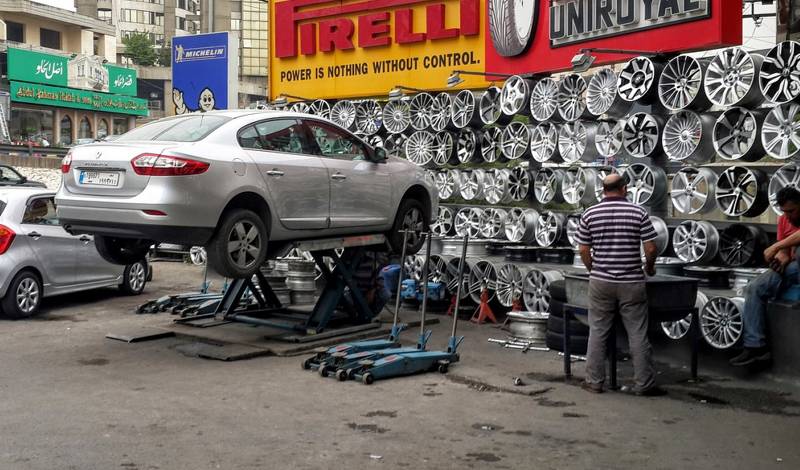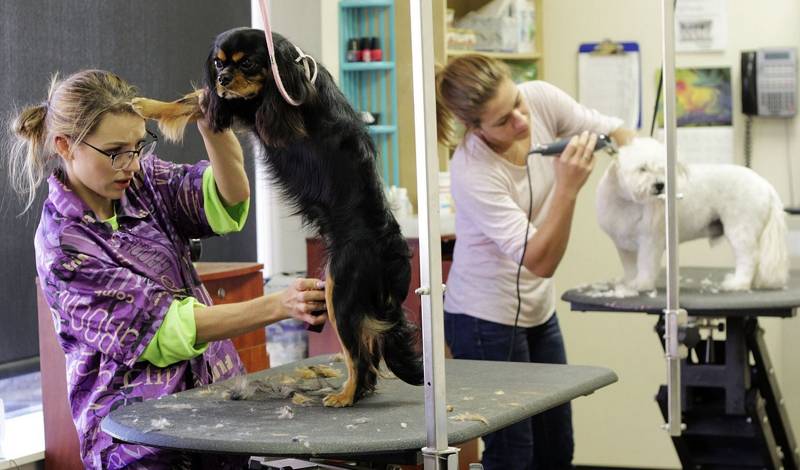 Donley Electrical Services
Dudley's HVAC & Maintenance
Executive Property Services
Fire & Ice Climate Control Systems
Green Estates Landscaping
Greenscapes Of the Eastern Panhandle
Grooming Room & Pet Suites
H.U.G. Services Home Cleaning
Hillside Veterinary Hospital
Immaculate Properties Landscaping and Home Improvements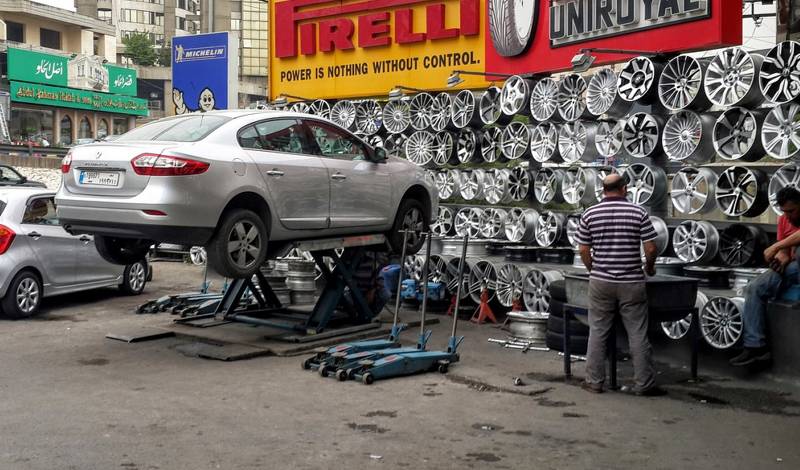 J & K Precision Auto Care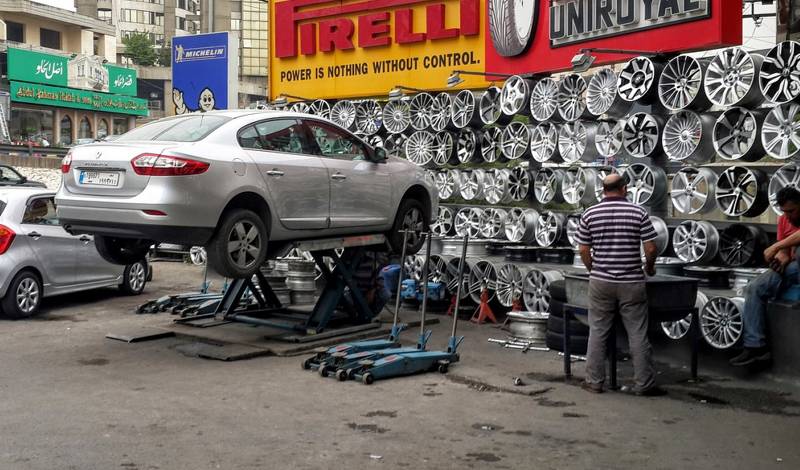 Martinsburg Auto Parts Inc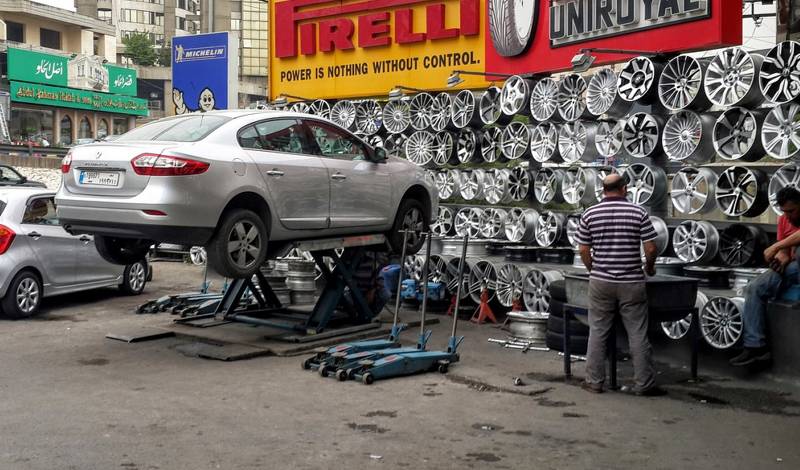 Mckinneys Auto Repair & Towing
Meadows Farms Nurseries & Landscaping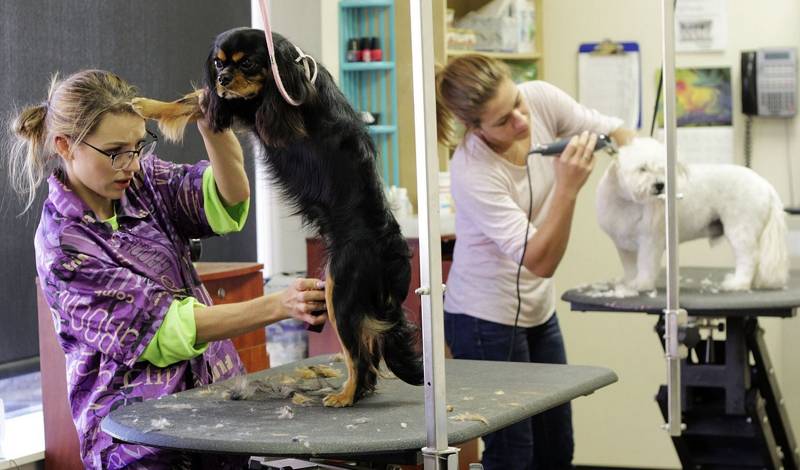 Miss Booger's Pet Sitting & Pet Supplies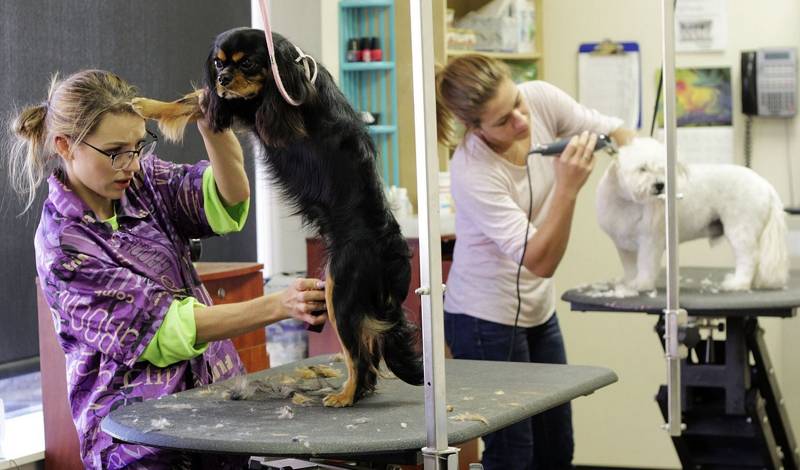 Our Best Friends Pet Grooming & Services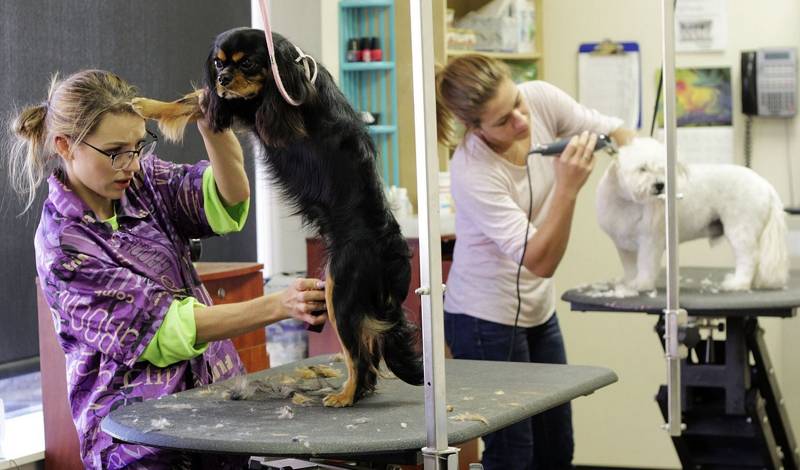 Picture Perfect Landscape Lawn and Tree Service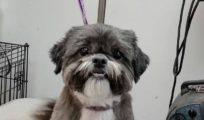 Posh Pet Kennel and Grooming
Premier Exterior Restoration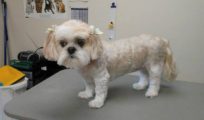 Purrfect Paws Pet Grooming
Reese's Landscape Nursery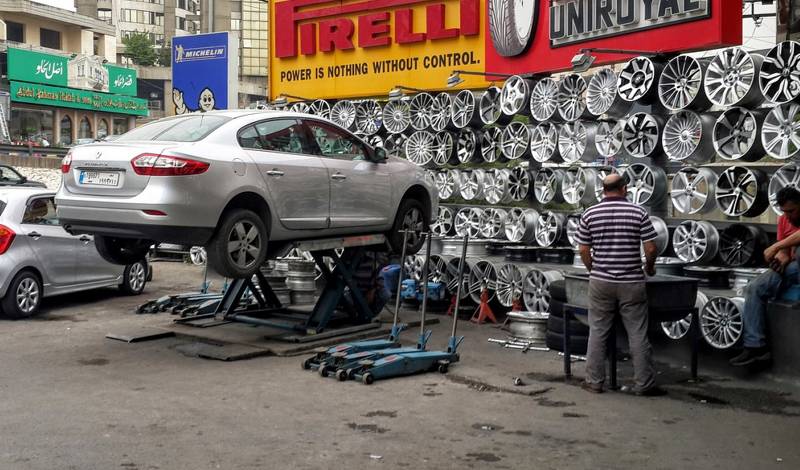 Sandy's Domestic Services
Shenandoah Air Conditioning & Heating
Shepherdstown Music and Dance
Specialty Business Supply
Talbott Electric & Construction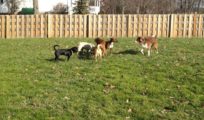 Valley Equine Associates PLLC