[vc_row][vc_column][vc_column_text]When I was fixing computers at Staples, I heard some stories about crappy DSL around here but I never imagined it was this bad.
A couple of days ago, I found a post on Facebook about the Frontier rally happening June 8th and wrote an article about it. After it received some attention, I decided to put add a poll to it. I missed the majority of the traffic by the time the poll was active but 28 people said their Frontier is causing problems and 0 said it works fine for them. If I'm reading my site's stats correctly, only 58 people went to this article during the time this poll has been running. Either people are vote happy or Frontier is way worse than most realize. On top of all this horrible internet nonsense, they have apparently blown grant money on anything but useful items.
An independent audit, which was commissioned by the state but later shut down and publicly withheld by Gov. Earl Ray Tomblin's office, found that Frontier was using the federal funds to create an "unintended monopoly."
That doesn't scream corruption or anything..
This has something to do with spending state money to run fiber optic cable to 55 year old schools that already had wireless and were scheduled for decommission.
In 2014 they were forced to invest $150mil over 3 years to increase speed after they were caught providing 1/4 the advertised speed. They offered customers a 50% discount but nobody seems to have come forward with news about faster DSL anywhere in WV.
I've dealt with some internet
I've helped thousands get their internet working properly. I've also lived and worked in several areas with intermittent service and have learned a couple tricks that can make internet life just a easier for some.
Get Comcast
They have lower speed/price options that are still much quicker than DSL. If you catch them at the right time, they will give you the world in an attempt to get you as a TV subscriber. When they are bidding on access to large networks, they need more TV subscriptions to get a better deal or get access at all. Sometimes you can get super fast internet and TV for the price of one. I avoid their phone service though, Vonage is pretty good for that.
Fix Frontier
Haha, no really. Sometimes the issue is actually the wiring in your home or your devices. Even if their techs knew how to diagnose this stuff in your home properly, they're so busy thinking the crap wiring around town is what's causing the issue. I wrote an article about a couple things you can test on your end.
LTE Internet
Unless you're not a fan of being bombarded with ElectroMagnetic radiation and depending how you use the internet, a cell phone signal powered hotspot could be very feasible. If you only use the net to check email, browse Facebook and watch a few videos, you probably don't go through all that much data. If you're using Frontier, you probably couldn't use more than 10 gigabytes a month if you tried.
These aren't the only prices, but this is about what you can expect to pay. There are prepaid options, ones that you can piggyback through your phone, and ones that are installed in the home and have 2 year contracts. Some people get a decent hotspot plan and use their phone via the hotspot's wifi, getting rid of the need for a cell phone plan.
Going overboard
Before I was aware of the effects of EM radiation, I used to run a very powerful wifi antennae that I would connect to from disturbing distances depending on line of sight and weather. I've also run network cable thousands of feet with Power Over Ethernet repeaters. If you know a neighbor that has a decent connection but you are not able to, these options can come in handy.
Satellite internet is about the same but a little cheaper than LTE. It still has data limits but offers a few off peak hours for free, allowing people with special programs to take advantage of that time and download their media at night. Satellite internet does not require a phone line anymore but will instead have a lag time while your request is transmitted up to the satellite, back to earth, processed and sent back to the satellite aaand back to you on the ground.
Stop worrying about it
I've done this once or twice, with just a few questions, I can figure out what your best options are or what you might need to get your current devices working better.
[/vc_column_text][/vc_column][/vc_row]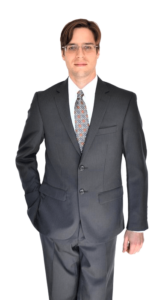 More about the author
Hi, I created and maintain WV Pan to help the West Virginia panhandle and surrounding areas keep in touch with everything going on.
I help local businesses get online and find new customers with studio.wvpan.com.
I help local residents keep their PCs running smooth with free remote diagnostics and economical onsite and remote services with support.wvpan.com.
To learn more about me, visit jerseypc.com/about
Find something to eat
All
Bakery
Buffet
Chinese
Coffee
Convenience
Deli
Diner
Drinks
Franchise
Fresh
Greek
Ice Cream
Italian
Local
Mexican
Pizza
Restaurants
Sports Pub
Sushi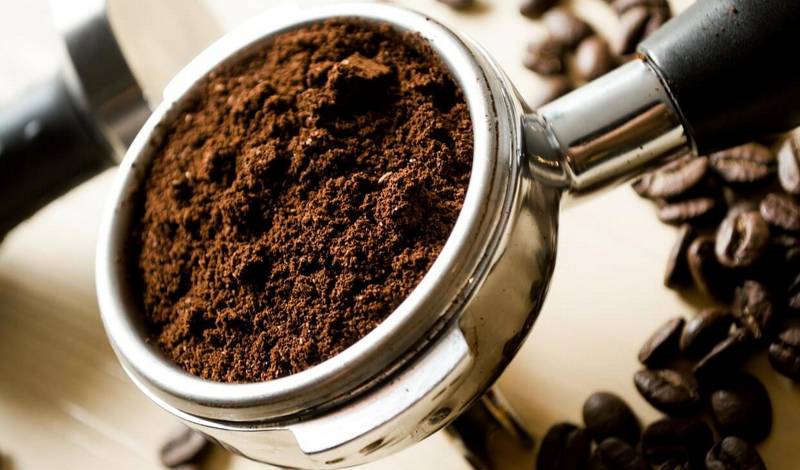 Lost Dog Coffee Fine Arts Drink Emporium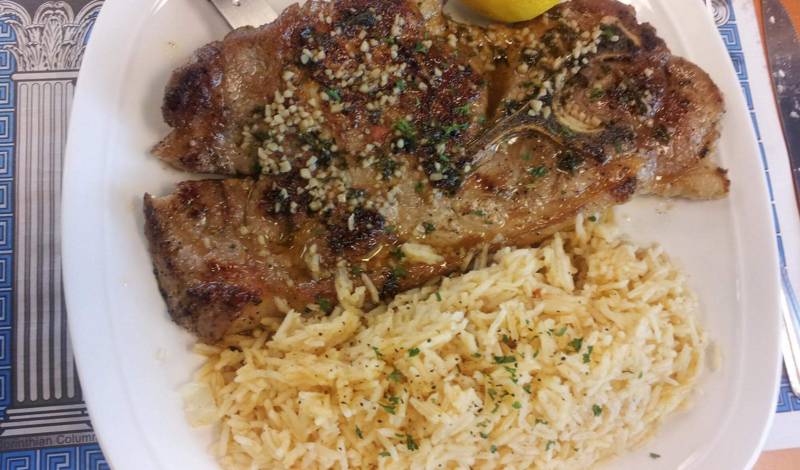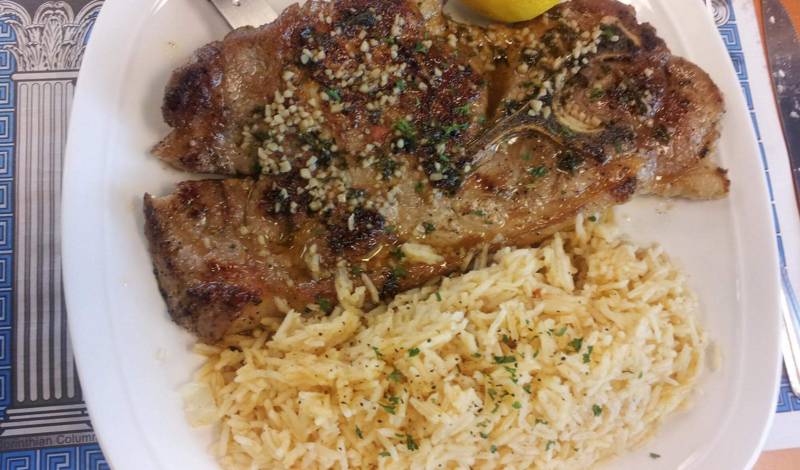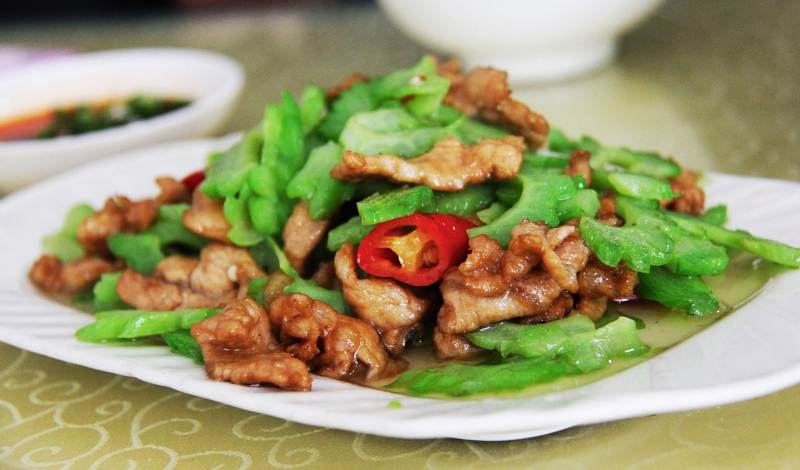 Blue Ridge Mnt Vol. Fire Dept
Community Garden Market of Shepherdstown
Coffee, Deli, Fresh, Local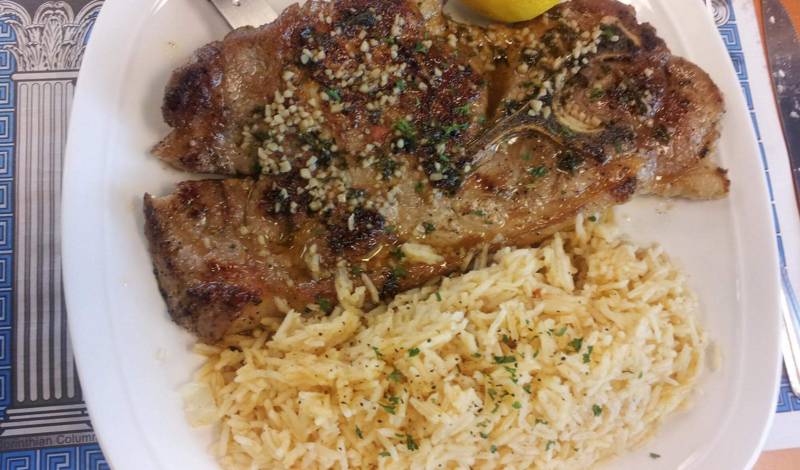 Country Cafe & General Store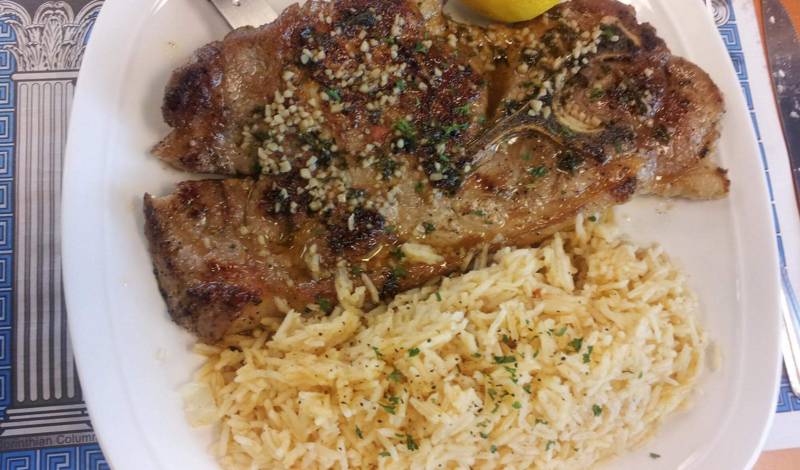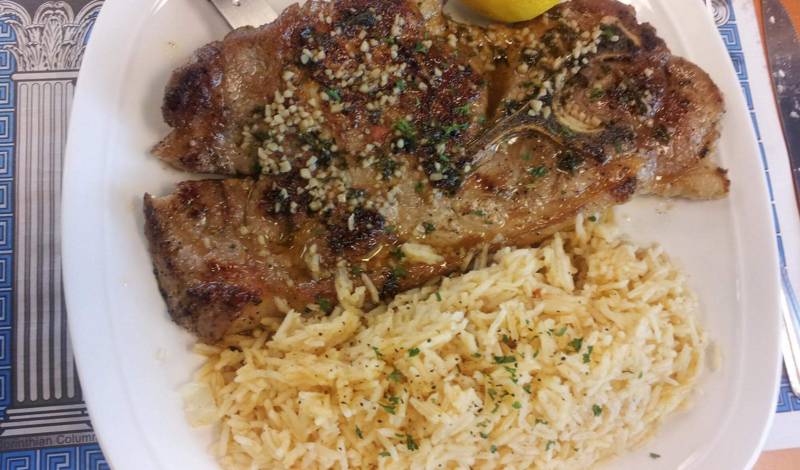 Sugar Whipped Bakery & Cafe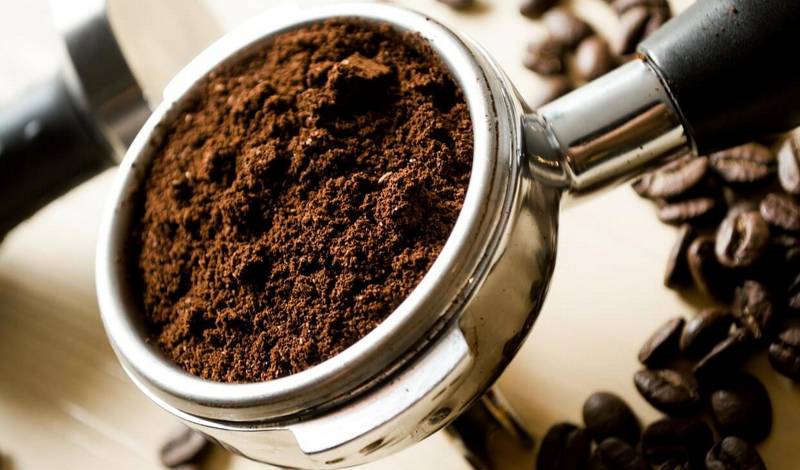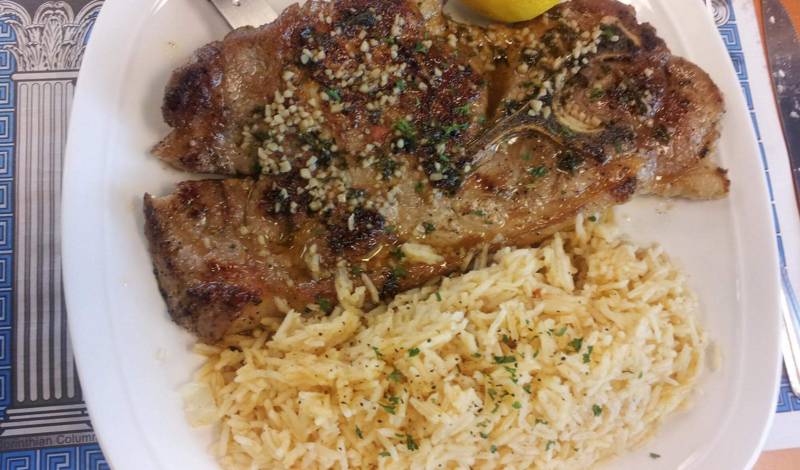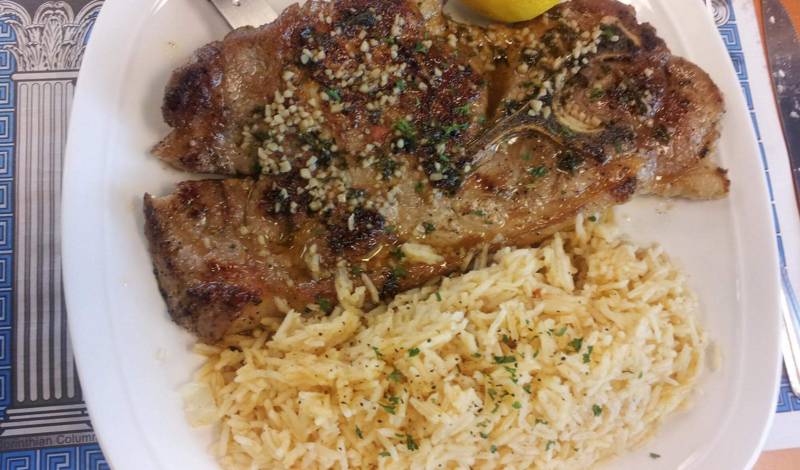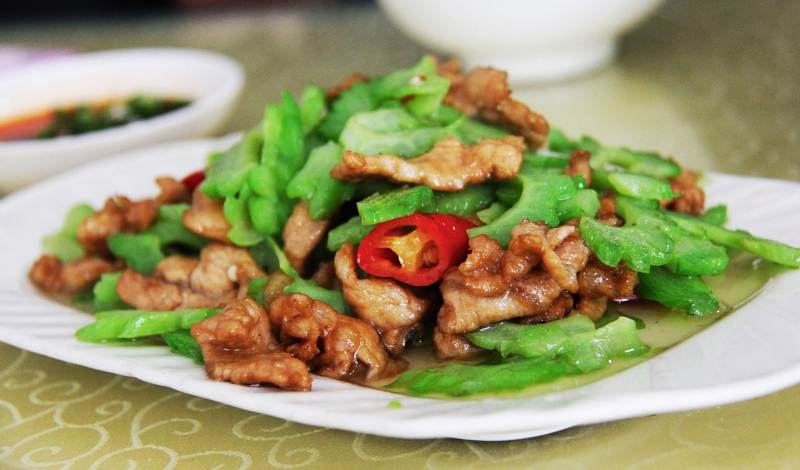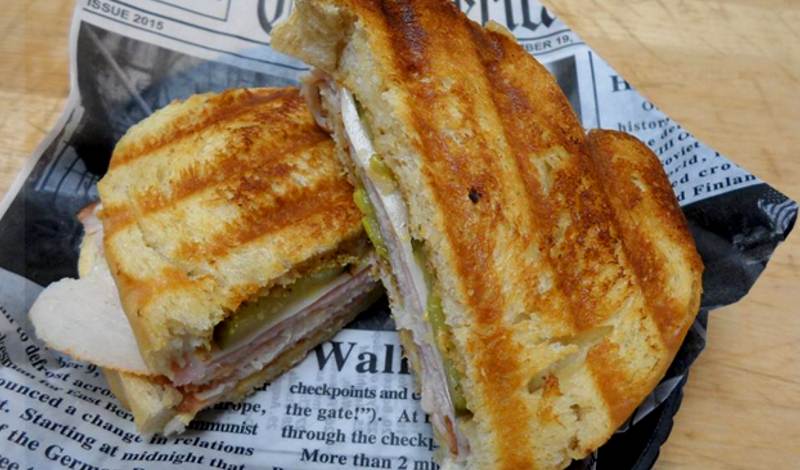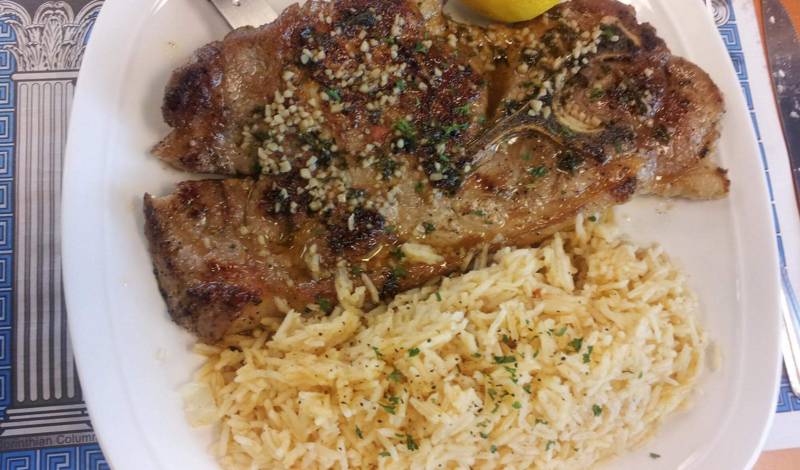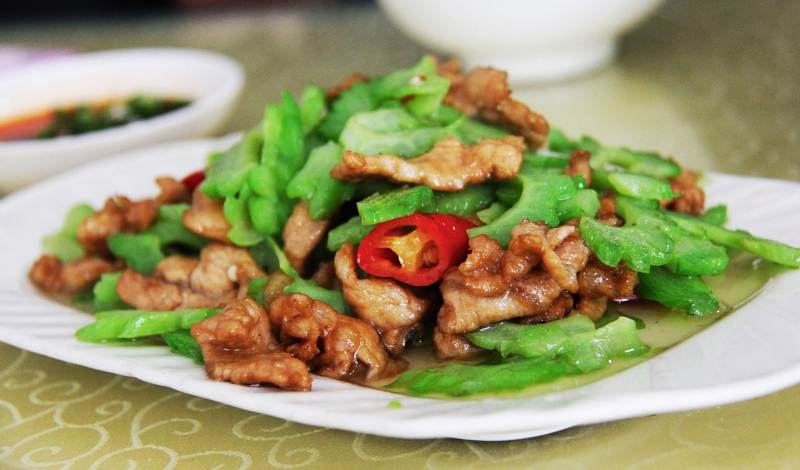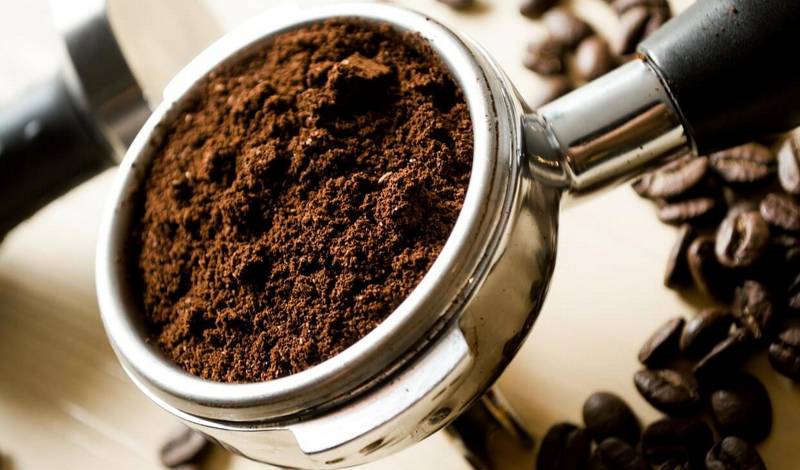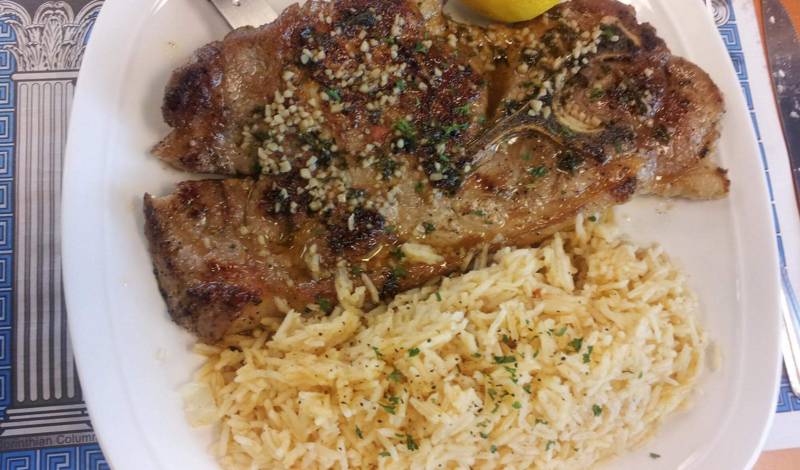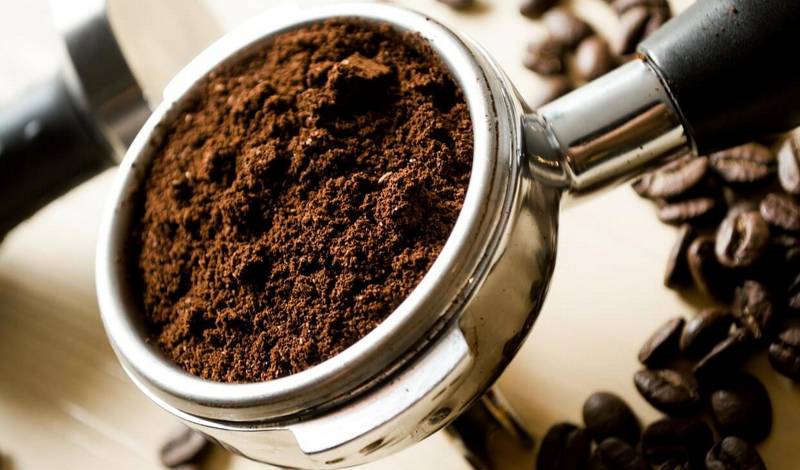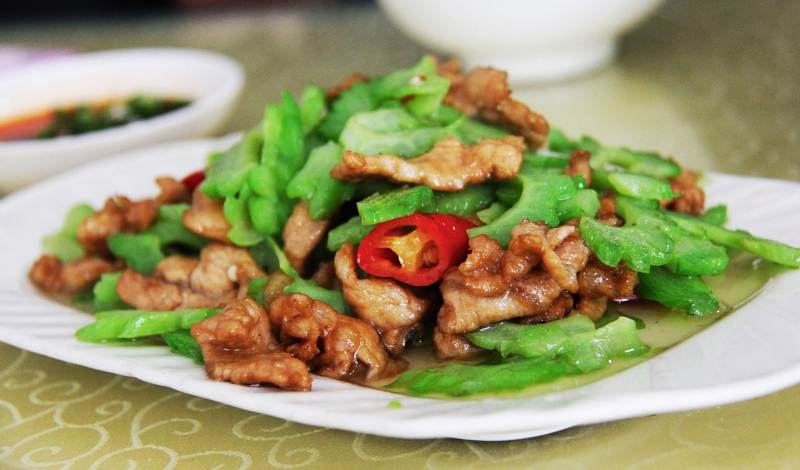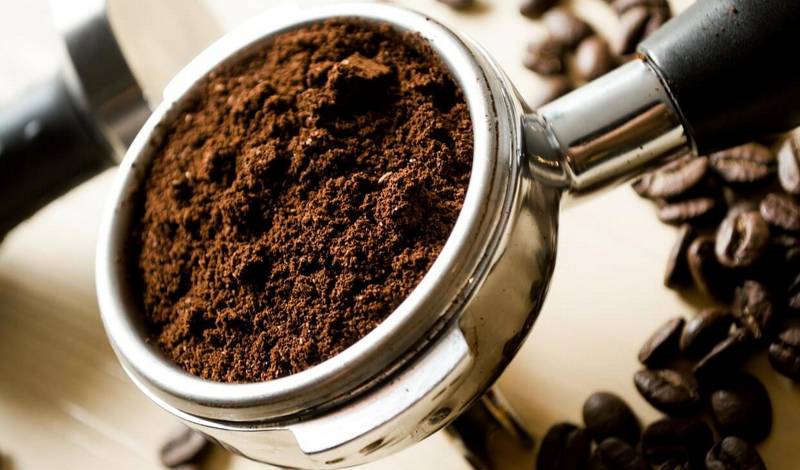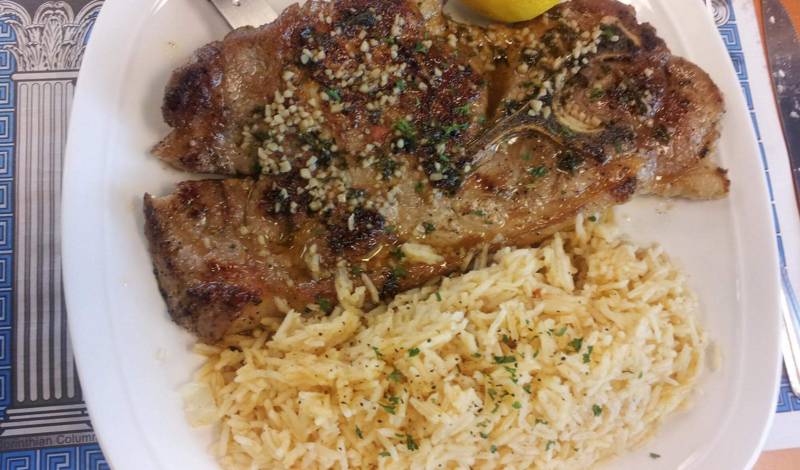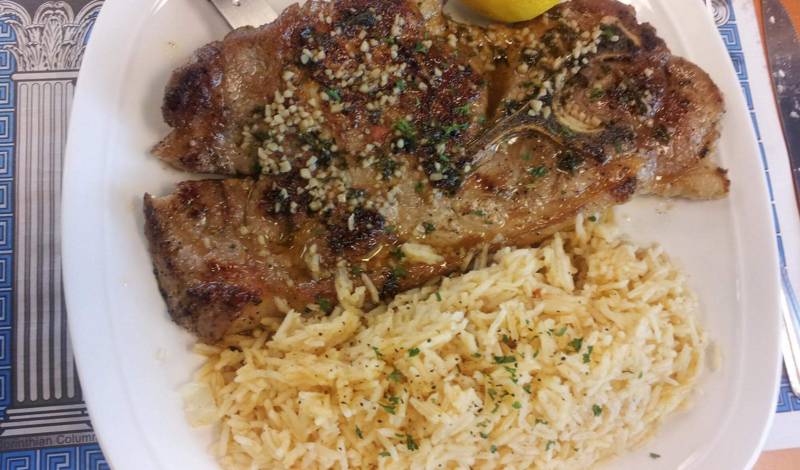 Bisou Bistro at The Canal House
Skipper's Downtown Dips and Deli