We don't have any 2018, 2019, or 2020 info loaded yet, hopefully the community can give us a hand finding new data 🙂
Farmers Markets

2017 is another great year for this market. About 8 new vendors have joined this year and expanded the variety even more. Stop by Saturdays from 8 to noon.
This market tends to be a little smaller, the surrounding town supports the local vendors so well, they don't depend on the market as much. Stop by Sundays from 9am to 1pm.

More info and vendors coming soon. Wednesdays 11am to 5pm.

Second annual market at Bolivar Children's Park. Tuesdays 3pm to 7pm.
Coming soon: Martinsburg Farmers Market
Stores that carry local food
These local stores carry goods produced by local artisans. These stores usually hand craft their own product and sell local artisan's products on the side. This is a great way to build the local market and help make these products accessible to us.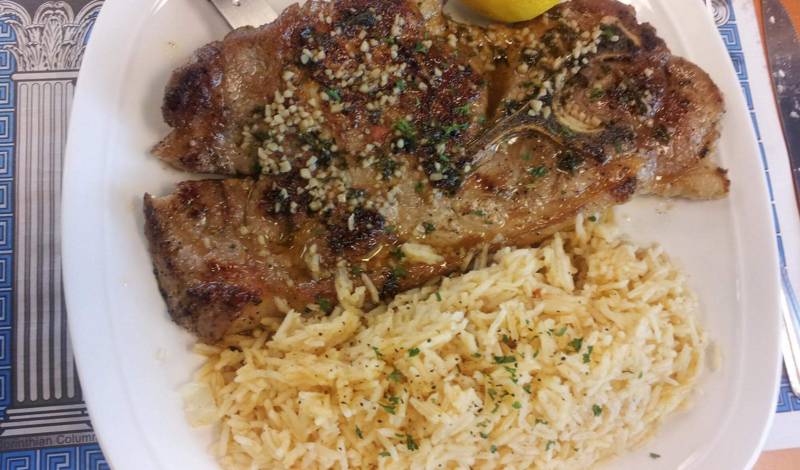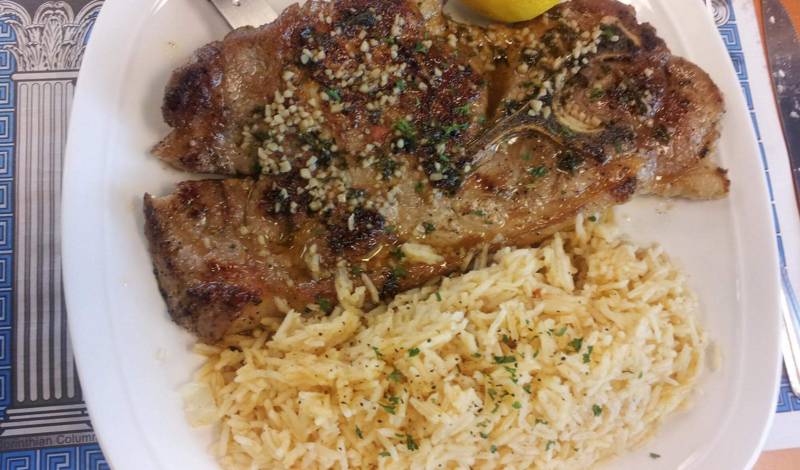 Bisou Bistro at The Canal House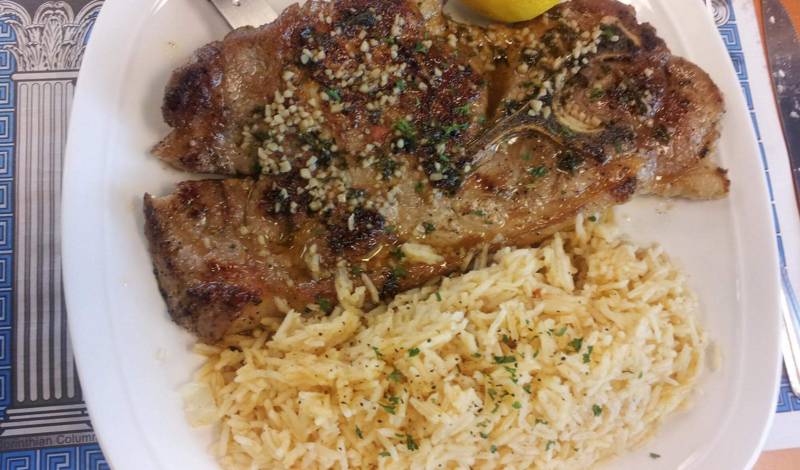 Blue Ridge Mnt Vol. Fire Dept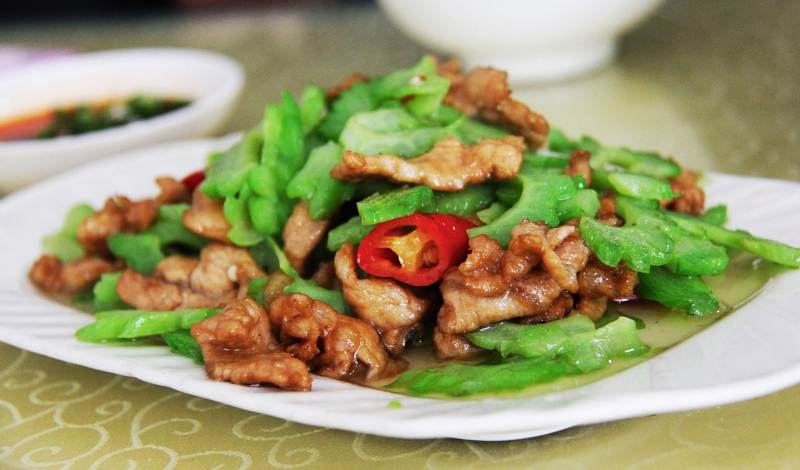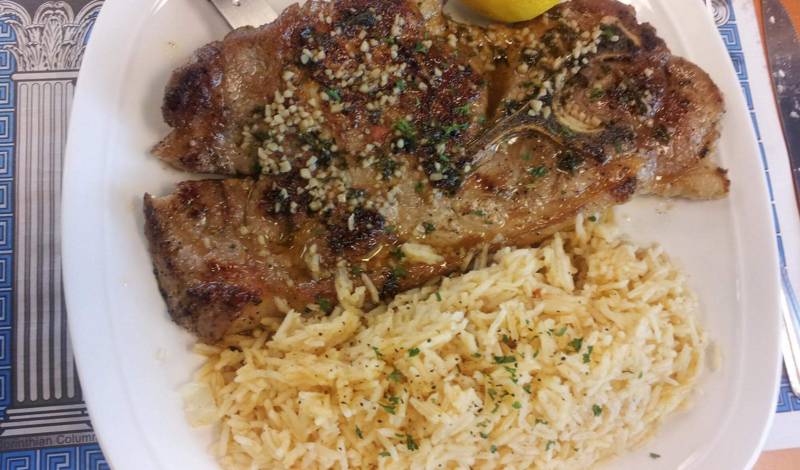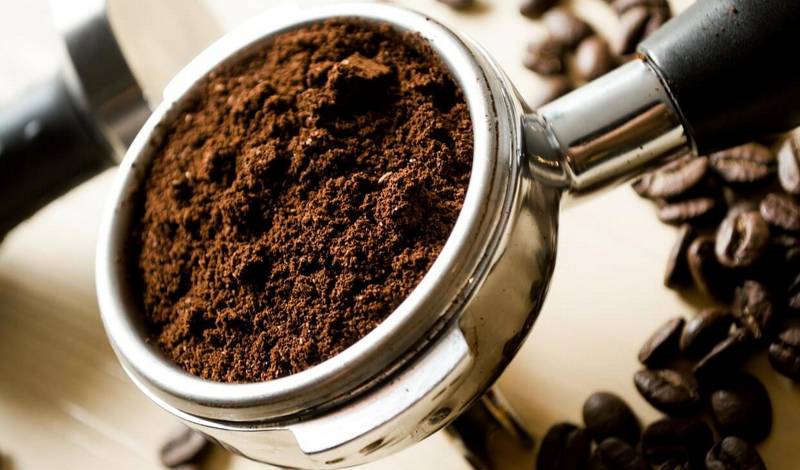 Community Garden Market of Shepherdstown
Coffee, Deli, Fresh, Local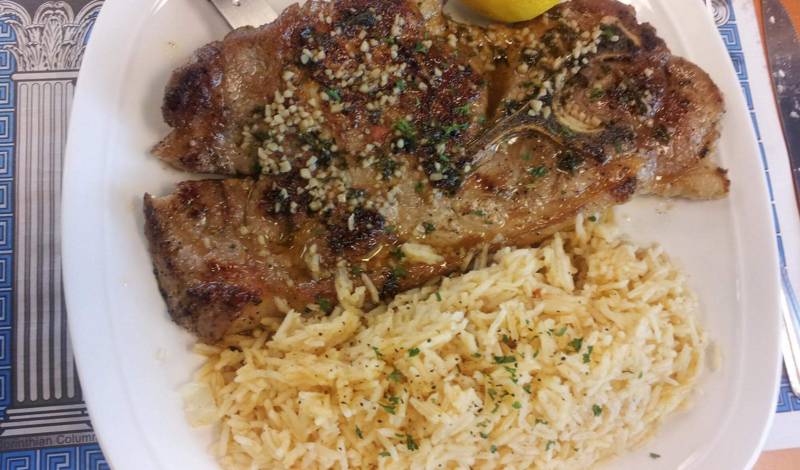 Country Cafe & General Store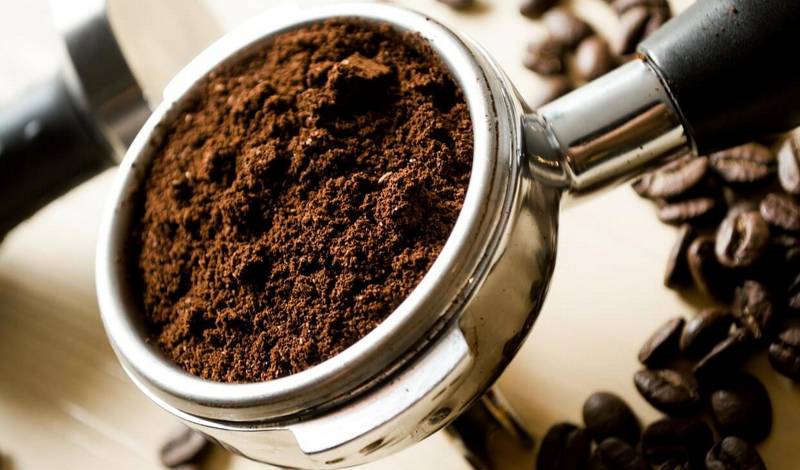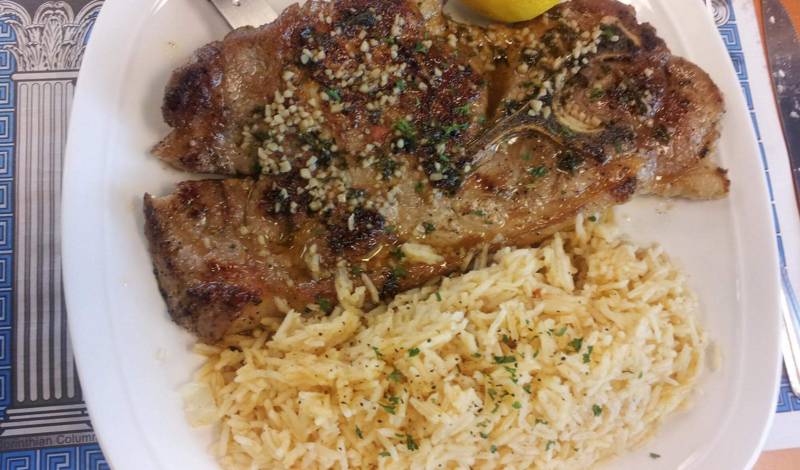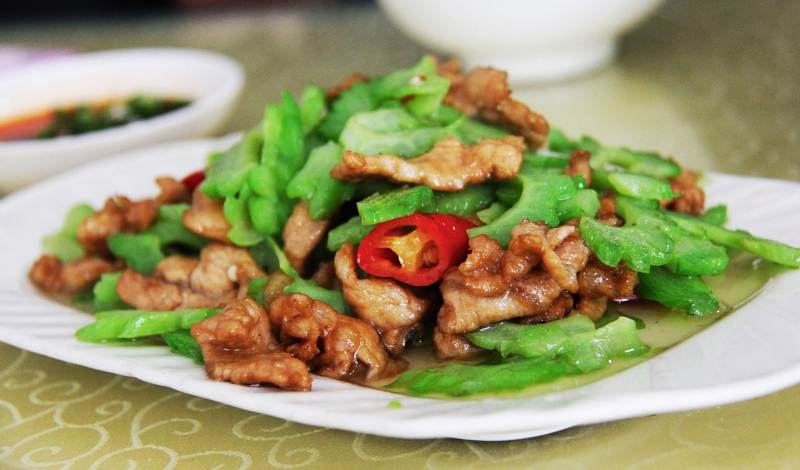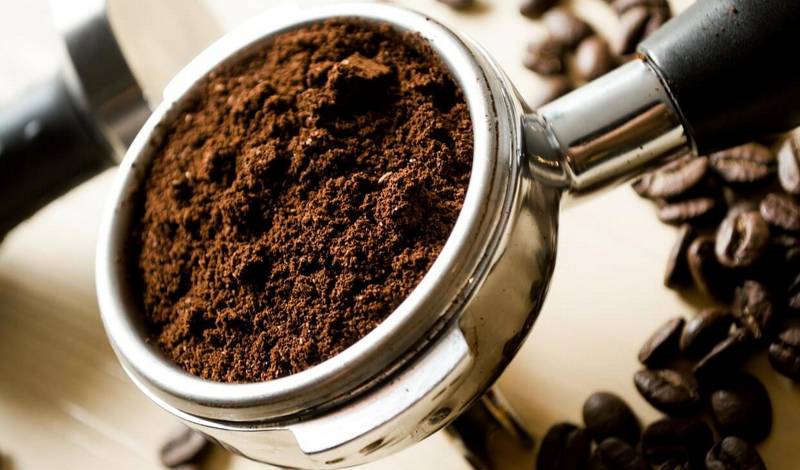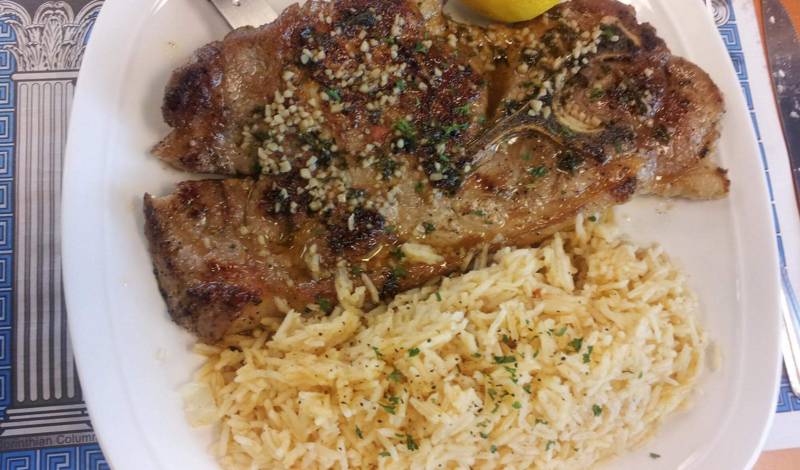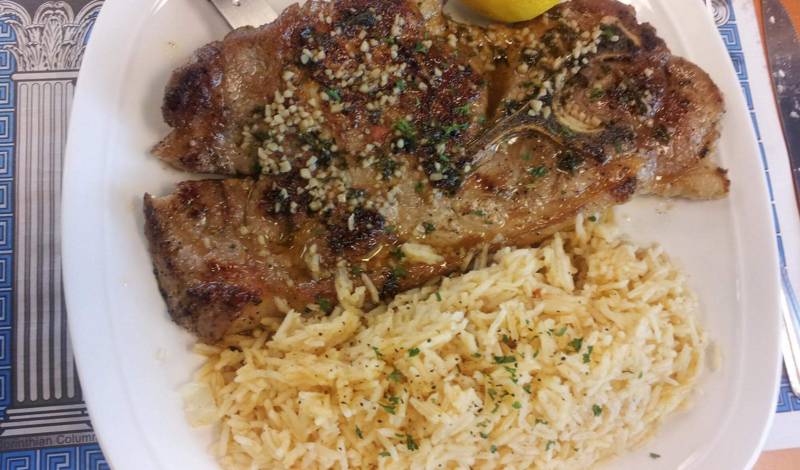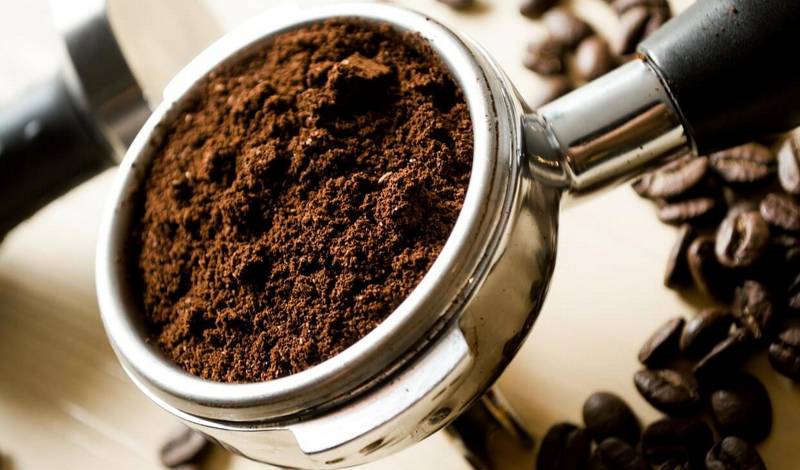 Lost Dog Coffee Fine Arts Drink Emporium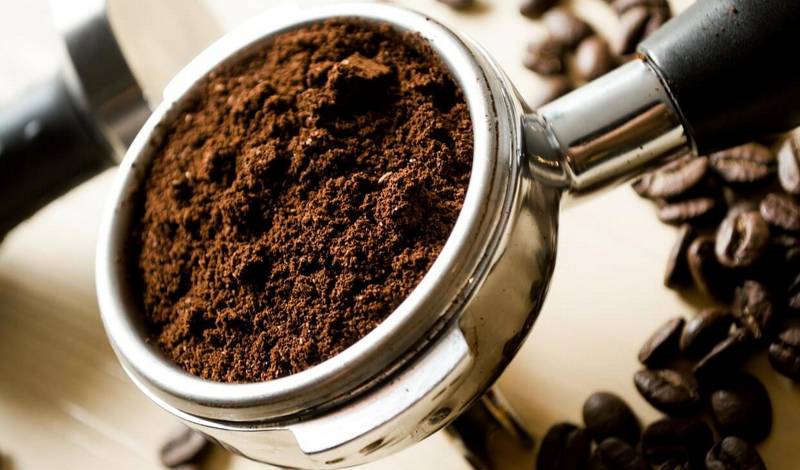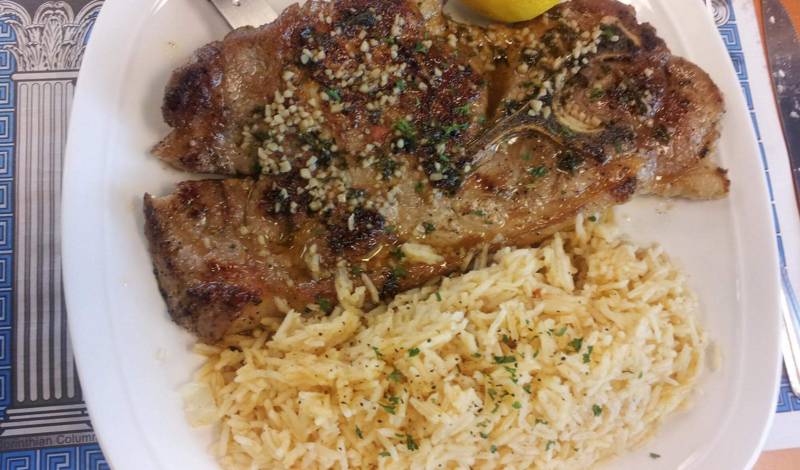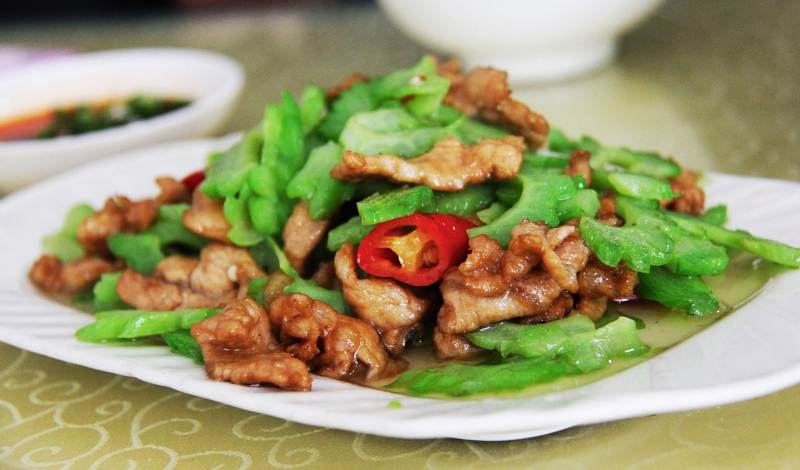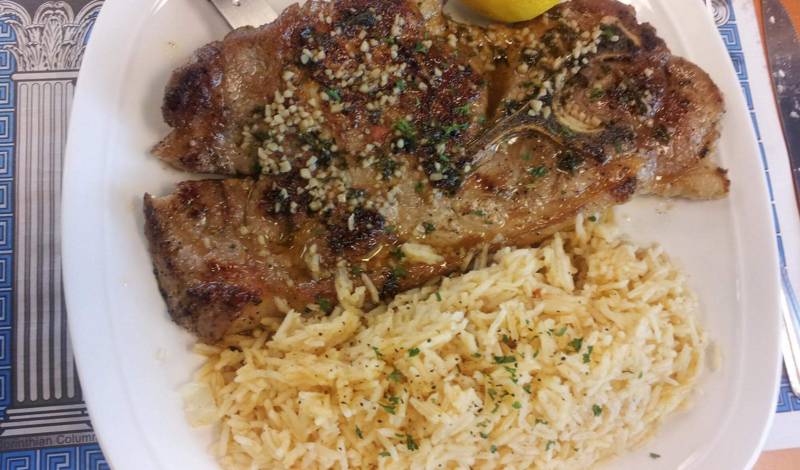 Skipper's Downtown Dips and Deli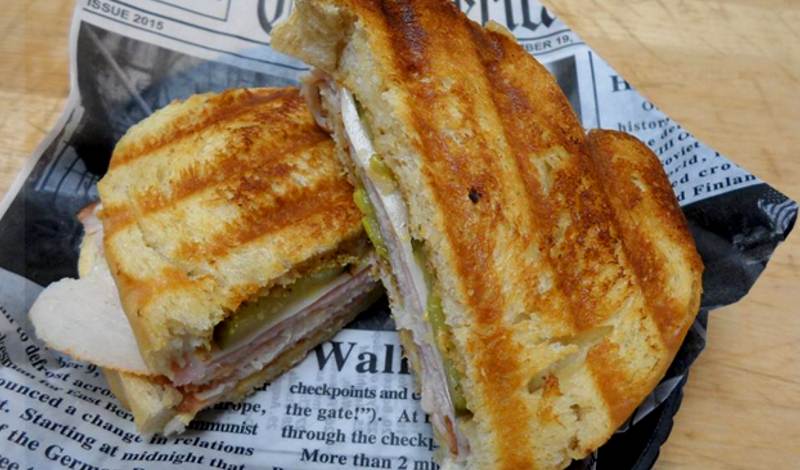 Sugar Whipped Bakery & Cafe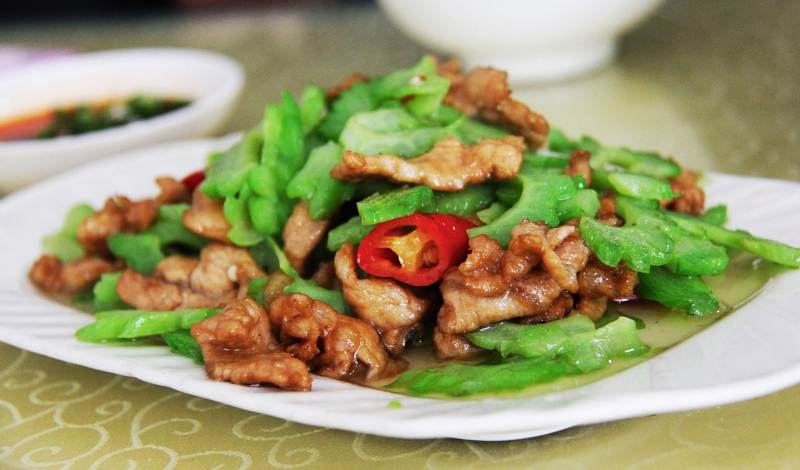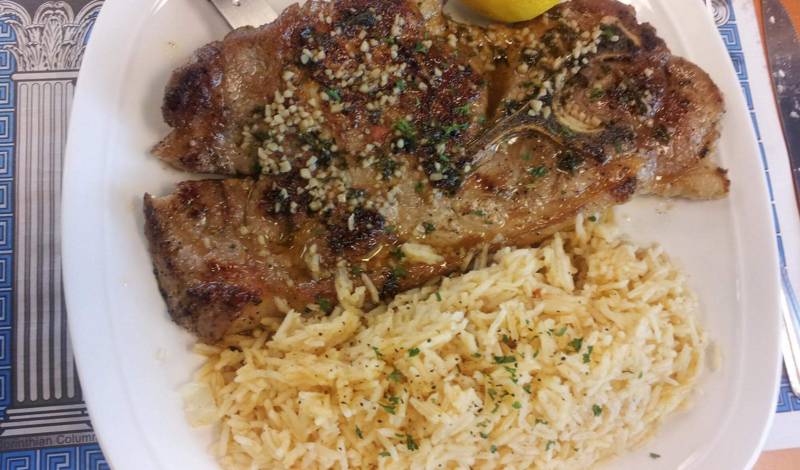 Artisans that produce local food
These are the artisans that grow food or turn it into something delicious. Some of these people only do this stuff on the side so keep that in mind when contacting them.
All
Alcohol
Art
Clothing
Community
Consultant
Craftsman
CSA
Dips
Eggs
Furniture
Gifts
Health & Beauty
Herbs
Home Decor
Honey
Jewelry
Lotions
Meat
Pets
Pottery
Preserves
Soap
Teas
Treats
Veggies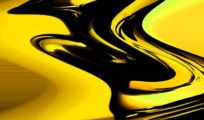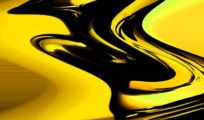 Art, Clothing, Home Decor
Crafty Moon Handmade Gifts & Crafts
Discovery Toys Vanessa Lumpp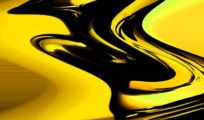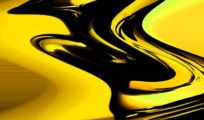 Julia Springer Convergent Media Art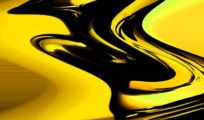 Laura's Whimsical Whatnots
Leonard Autrey Custom Picture Framing
Mock's Greenhouse and Farm
Moon on the Mountain Farm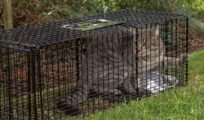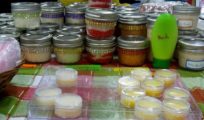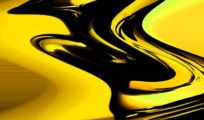 Raising Cane Chairs by Geary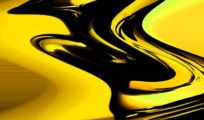 Sookie's Cookies for Dogs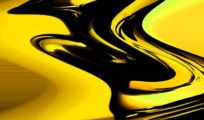 Other Artisan Products
Did you catch WV Pan live from Shepherdstown Farmers Market?
Follow us on facebook to keep up on new events and live broadcasts!